NCS exposes of dysfunctionality through sham monitoring & evaluation exercise report
By Emmanuel Sekago
If it's true  that sports has jokers as some people claim, then the biggest joker is mational council of sports (NCS); whose mandate is to oversee the Uganda sports federations and associations on behalf of government.
It's now one year and ten months down the road since NCS between March 15th to 22nd 2021 carried out a monitoring and evaluation exercise of national sports associations and federations. Shockingly they just released the report over the weekend on 21st January 2023, according to one of the local dailies which report has been overtaken by events and time.
According to the report released showing the score card (out of 36), the National Council of Sports has undressed a sham monitoring and evaluation exercise report.
Wallnetnews understands that of all federations and associations they claim they visited, information on ground shows that Uganda Chess Federation (UCF) was never visited to monitor and evaluate their performance, and leaves them wondering how NCS reached to that score card giving them 8 out of 36.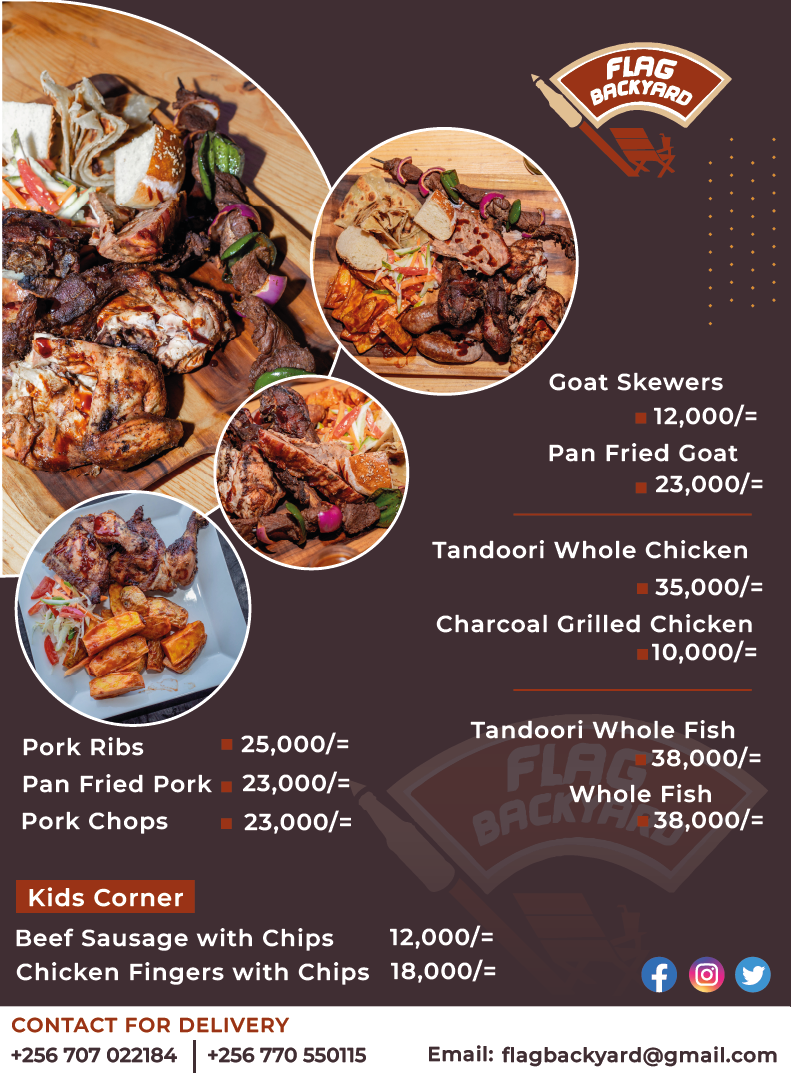 Surprisingly, the NCS report says that UCF was among sports bodies without offices, alongside VX, body building, table tennis, skating, ultimate Frisbee, gymnastic, hockey, rowing, canoe-kayak and dragon boat.
In the same report NCS says that UCF is among the 22 federations and associations that did not provide strategic plans, alongside netball that didn't.
It's very appalling that NCS carried out the monitoring and evaluation when some sports bodies were under old leadership, and now the majority have new leaders and you didn't indicate that, showing high level of unprofessionalism.
In the same report, they (NCF) claim that Uganda Swimming Federation (USF)  didn't provide a strategic plan, and yet it launched their five-year strategic plan in 2015 and the strategic plan was approved by the USF Extraordinary General Assembly held on Saturday July 19th 2014 at the Sheraton Kampala Hotel.
The strategic objectives and the high-level (key) interventions/activities that are to be implemented one of them is–strategic objective no.5: Strengthen the USF Secretariat operations, (1) Undertake an organizational assessment and develop an appropriate organogram for the Secretariat and respective job descriptions; (2) Undertake recruitment for human resources with respect to the new organogram; (3) Review and strengthen the USF Volunteer Program and support base; (4) Develop internal operational policies (financial, human resource, resource mobilization/fundraising, risk & audit, legal & compliance etc.) (5) Develop a Marketing and Promotion Strategy – to include public relations and communications policies and structures; (6) Provide training to members of the USF Executive Committee, Secretariat Staff, Volunteers and USF Commissions/Committee Members, (7) Secure a permanent home for the USF including a national aquatic center.
If the NCS' monitoring and evaluation team was looking at the main elements like certificate of incorporation, certificate of registration, audited books, strategic development plan, activity report, secretariat, physical offices, assets, register and source of funding then majority of the sporting federations and associations don't meet them, namely, fencing whom NCS gave 34 out of 36, archery who is at 31 out 36, climbing who is at 31 out of 36, cycling who is 25 out of 36, rowing who is at 19 out of 36, draughts who is at 22 out of 36, gymnastic who is at 12 out of 36, Zurkhaneh who is 17 out of 36 to name a few.
Unbelievable, in the same report, NCS claims only eleven sports federations and associations have grass root plans among them, archery, draughts, roll ball, one may want to understand if these mentioned sports bodies even have activity calendar, league, and which youth competition have they ever represented Uganda and either continental or international?
Truth be told , NCS' monitoring and evaluation exercise report has left many unanswered questions than answers.
Very soon, we will expose a sports association whose president who gets funding from NCS but has no activity calendar, no competition and one wonders where he spends the government funding. Watch the space!