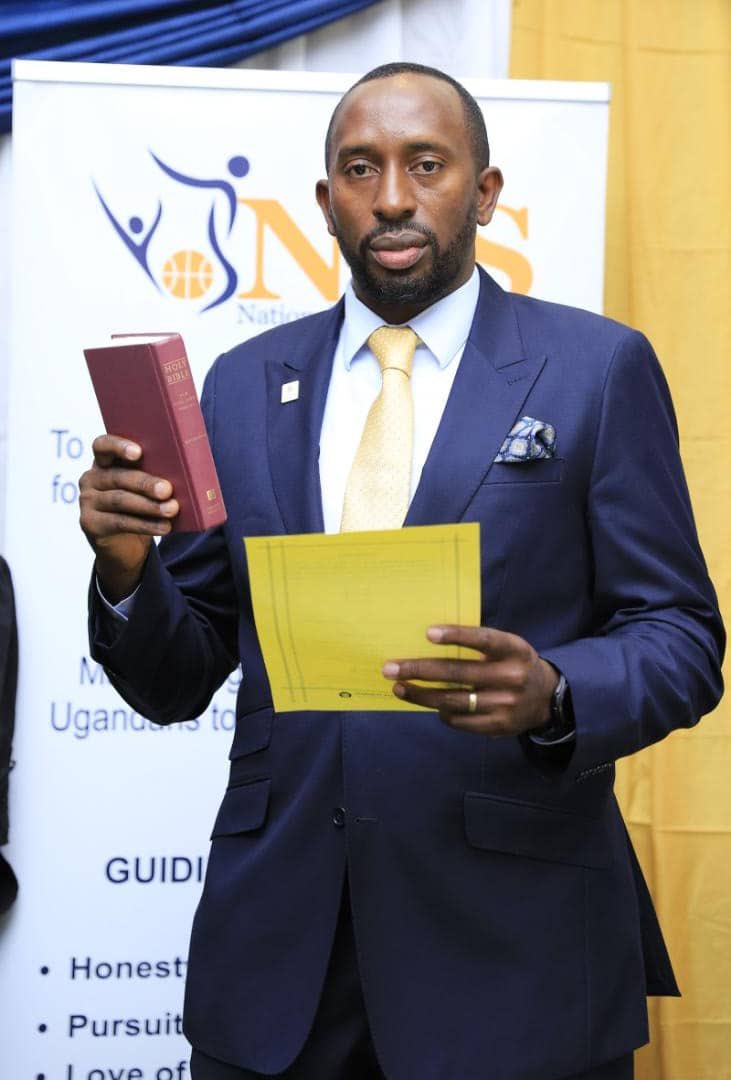 NCS Board chairperson Tashobya fails to play his role as Dr. Ogwel refuses to step aside for smooth investigation into funds mismanagement
By Emmanuel Sekago
Kampala – According to the National Council of Sports Act, Section 48  gazetted on 25th June 1964, states that there shall be established a corporate body which shall be known as the National Council of Sports with the chairperson and the other members of Council appointed by the line Minister and shall hold office for a term of two years.
The chairperson of the National Council of Sports shall be directly responsible to the Minister in the performance of his or her functions under this Act.
NCS Board chairperson chaired by Ambrose Tashobya has failed perform his duties as mandated by the said Act, with all the investigations ongoing at National Council of Sports on the current General Secretary Dr. Bernard Patrick Ogwel over mismanagement of funds.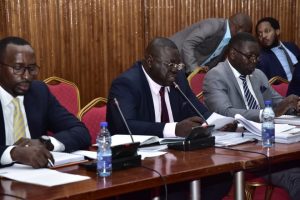 By law, Tashobya should write to the General Secretary to step aside until all investigations are done.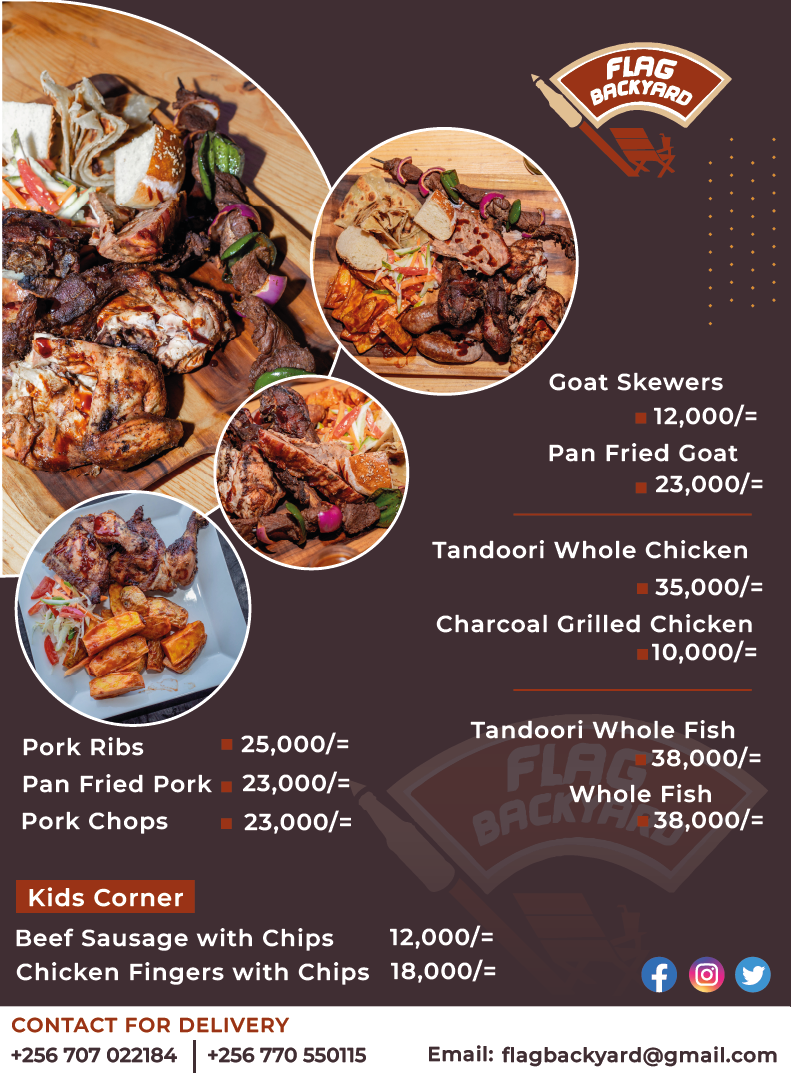 Failure to sanction Dr. Ogwel to step aside has already painted a picture that all the mismanagement of NCS funds meant for the 51 sports federations, and associations show that they are partners in crime.
Earlier this week, Wallnetnews unearthed how some NCS board members pocketed Shs32m, chairperson Shs22m and General Secretary Shs200m in the financial year 2021-2022 in allowances on their individual bank accounts.
Board chairperson Tashobya needs to understand that the Public Service Act, statutory instrument 288 -1.The Public Service (Commission) Regulations. Part IV (Discipline), Section 29. Interdiction says…
(1) Where a responsible officer considers that the public interest requires that a public officer ceases to exercise the powers and functions of his or her office, he or she shall interdict the officer from exercising those powers and functions, if proceedings for his or her dismissal are being taken or are about to be taken or if criminal proceedings are being instituted against him or her.
Then; (4) an officer who is under interdiction may not leave Uganda without the permission of the responsible officer.
Parliament of Uganda on Tuesday, April 25th adopted the parliamentary select committee report on the mismanagement at the National Council of Sports (NCS) with all recommendations there in; save for the Auditor General fresh investigation as there is an ongoing investigation by the Auditor General in regard to the same.
In April 2023, the Deputy Inspector General of Government Patricia Okiria Achan report ordered the National Council of Sports General Secretary, Dr. Ogwel to refund Shs100m within seven days after finding that he (Ogwel) received Shs29.7m for the Namibia tournament which was not spent nor accounted for, and Shs70.5m which was the difference between the inflated 27 air tickets procured for the Namibia tournament.
"Dr. Ogwel Bernard Patrick, General Secretary, National Council of Sports should refund a total of Shs100, 276,001 (comprised of Shs29, 719,800) paid to him for the Namibia tournament which was never spent/accounted for and Shs70, 556,211 the difference on the inflated 27 air tickets procured for the Namibia tournaments) to the Government Asset Recovery Account No. 003030088000007 held in Bank of Uganda," the report reads in part.
With fresh investigations that started on Friday, it remains to be seen if Tashobya will write to Dr. Ogwel to step aside, with the line ministers and all investigative government bodies copied in to allow smooth investigations with no interference on evidence.
Dr. Ogwel's stay in office means he is can antagonize the evidence, witch-hunt workers and whoever thinks has crucial evidence that pins him.
For the three government investigative institutions i.e. the Auditor General, Inspectorate of Government (IGG), and Criminal Investigation Department to carry out a smooth investigation without any interference of evidence, some officials of National Council of Sports need to step aside with immediate effect.