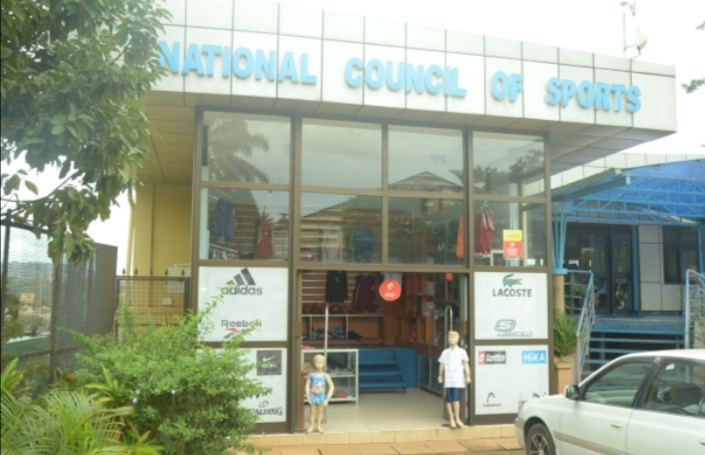 National shocker! No merit in NCS jobs acquisition as nepotism takes center stage
By Emmanuel Sekago
Kampala – We all know there are many types of corruption and most people are well-versed with mostly embezzlement but in this edition, Wallnetnews has unearthed nepotism at National Council of Sports (NCS) when it comes job allocation.
One might ask or want to know what is nepotism? "If two equally qualified candidates are up for a promotion, and the boss gives the job to his son-in-law," that would be an example of nepotism.
Nepotism can also occur when someone with less experience or qualification is hired simply because he or she knows the boss.
Wallnetnews also unearthed how the National Council of Sports has taken long without recruiting the Assistant General Secretary – Administration since 2018 to date.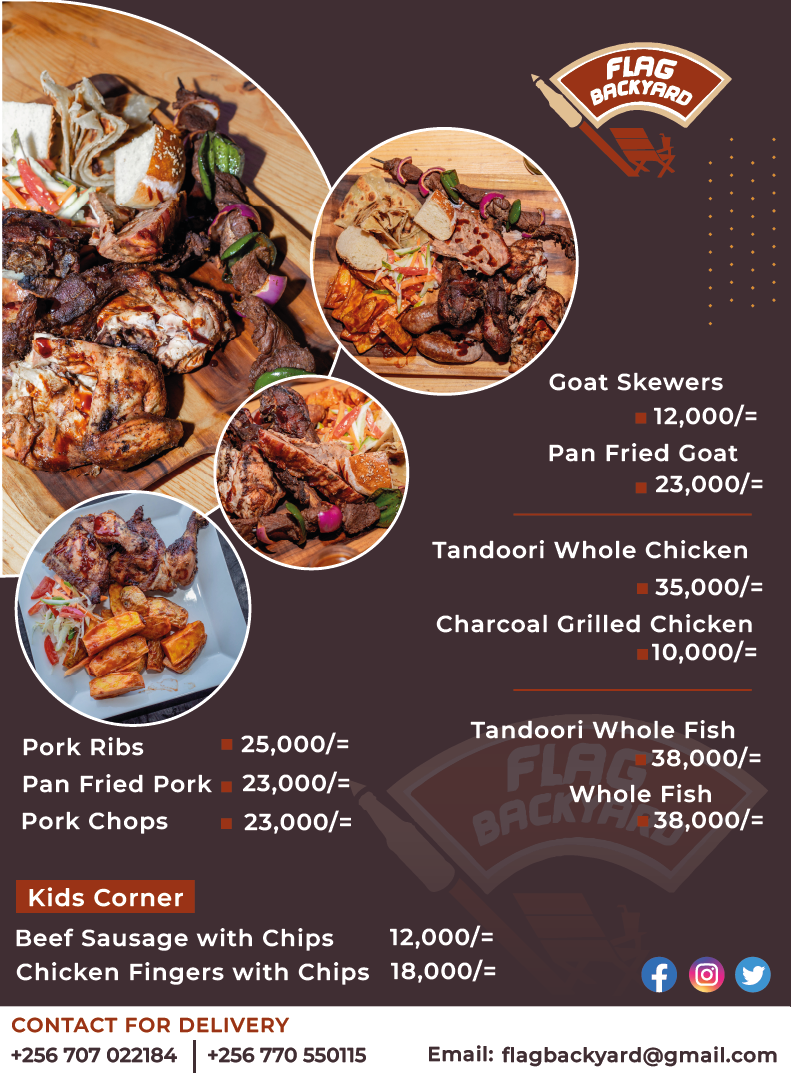 And all the people who have been serving in that position were handpicked and serving in acting capacity roles.
Since the current General Secretary of Dr. Bernard Patrick Ogwel took over that job, Titus Kayigwa was the first to work in that position as Assistant General Secretary – Administration in acting capacity as also Senior Human Resource officer of NCS until his resignation after landing another job, then came Shadia Nakamya who is now the acting National Council of Sports Assistant General Secretary-Administration also legal compliance officer to date.
In April, Wallnetnews landed on some document of NCS vacancy announcement which was internal seeking to recruit qualified and highly self-motivated Ugandans to fill the following position that exist at the Secretariat for Assistant General Secretary-Administration, with salary scale –NCS2, employment term; Full-time employment on a three (3) year contract which is renewable subject to satisfactory performance.
Qualification; Master's Degree in public administration and management, Business Administration and Management option, Development Studies, management, sports science or any other sports related field from a recognized institution of learning, Bachelor's Degree in Social Science, Development Studies, SWASA, Management science etc.
Experience; Must have eight (8) years of working experience three of which must have been at senior management level in an administrative field in government or a reputable organization and submission application deadline was on April 28th 2023, 5pm signed by the General Secretary.
After landing on the said document and smelling a rat, we carried out an investigation to get more facts.
According to the documents from NCS in our possession dated  May 16th 2023 signed by the General secretary , a one Joseph Oluga was only candidate shortlisted for the post of Assistant General secretary-Administration and on Friday, May 19th 2023 at NCS headquarters he had his oral interview at 8:00am.
According to our findings, Oluga is  currently is working at NCS  in the accounts department as Principal Accountant.
One wonders why National Council of Sports didn't put the external advert so us to allow young men and women who are out on the streets with such qualifications and have Master's Degrees in sports science get chance to apply for the said position and decided to make it an internal advert. What are they trying to hide?
More investigations on the merits, how most employees at NCS acquired jobs, majority are relatives and children of some board members.
Interestingly, many of them continue to bicker about sports federations having relatives, and yet they are the ones doing it.
According to a highly placed source, a male official (names withheld) at NCS has his wife as a workmate. More details to follow.