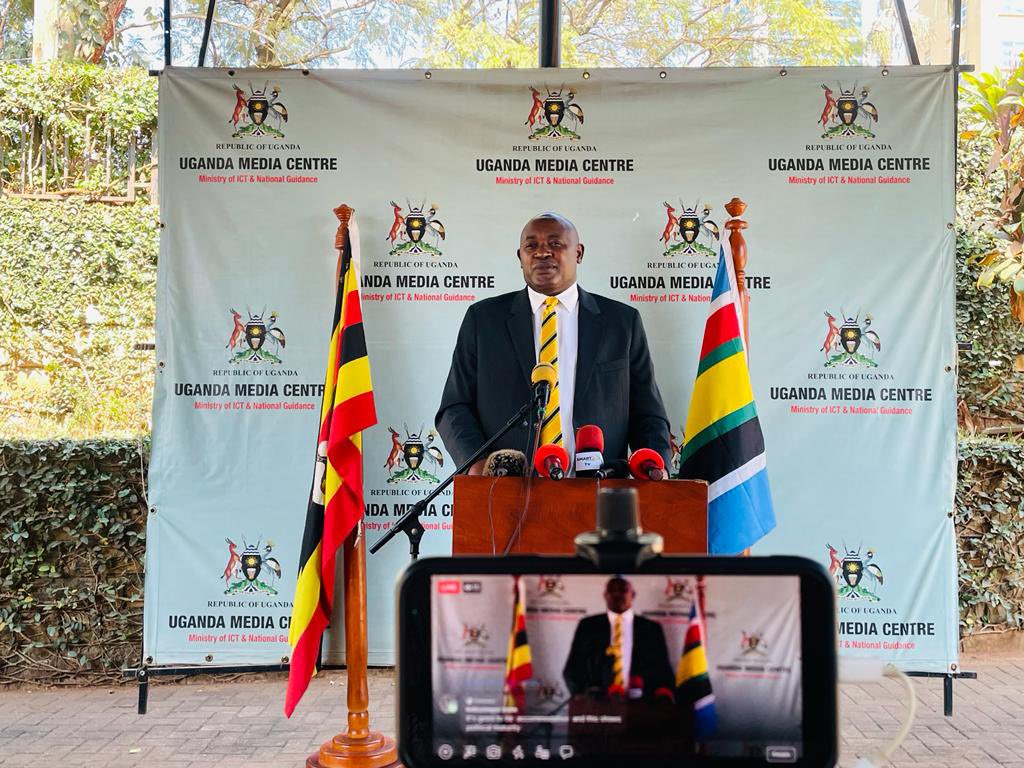 National Population Census set for  August 2023 – Minister Baryomunsi
By Evans Najuna
Kampala – Periodically, the national population and housing census in Uganda  is conducted after every 10 years, with the last one in 2014.
Speaking to journalists on  Tuesday from the media center in Kampala, Chris Baryomunsi the minister for ICT & national guidance confirmed that on the night of 24th August leading to 25th August the numerators will come and ask the people who spent the night in every household in the country, and it is the same method the government is going to use.
The minister added that because census if normally done in a period of time, the budget allocation is estimated to be Ugx330b but spread in a period time of 5 years. He clarified that this budget allocation has already started because the census offsets are usually in a period of time and some of the activities originate from one financial year to another, therefore some of the funds have already started working within the current financial year and next financial year.
Uganda bureau of statistics (UBOS) is working closely with different government ministries, departments and agencies as well as local governments to undertake the census exercise. This will be the 5th exercise for post-independence census in Uganda.
The most recent one was held in 2014, having been pushed forward from 2012 due to financial constraints, and the census reference night was 27th August 2014.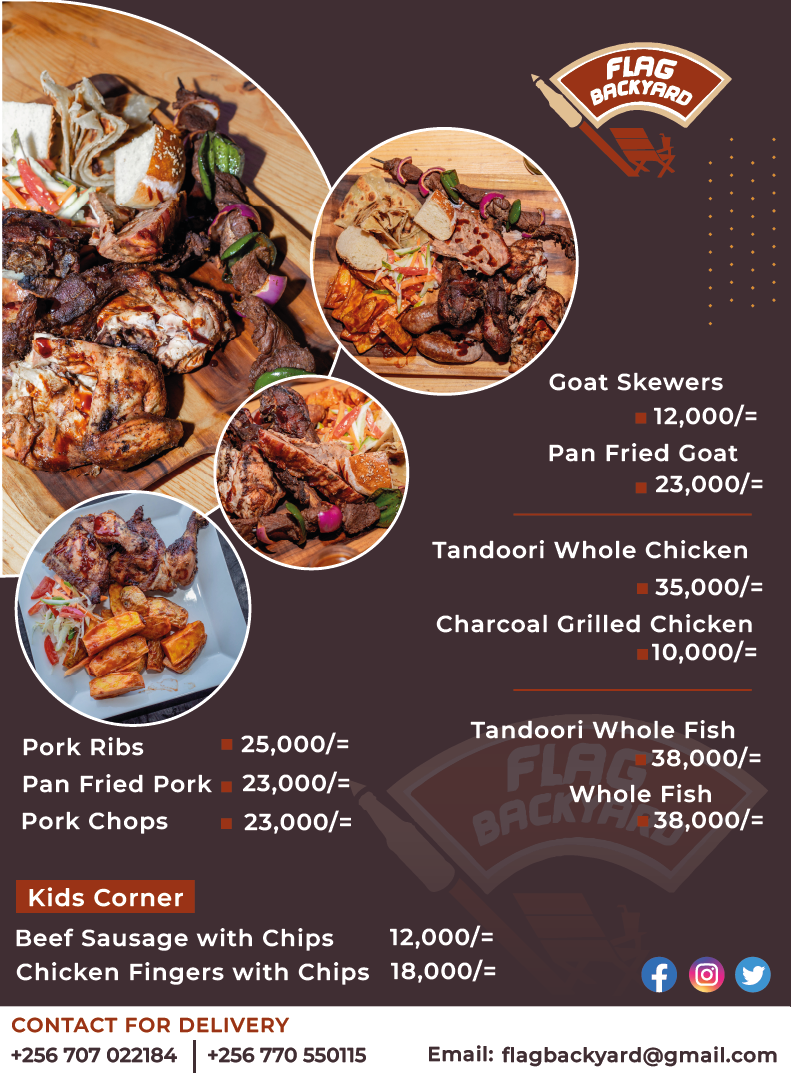 Recent figures show that Uganda has an estimated  population population of 42 million people, with the youth below 30 years forming about 70%. The number is expected to increase following the finalization of the 2023 census.