Namagabi Set For USSSA Ball Games II
By Emmanuel Sekago
Namagabi Secondary School; the Mukono region volleyball champions and Kayunga district sports giants yesterday learnt her opponents ahead of the 2022 Uganda Secondary Schools Sports Association Ball Games II championship.
Namagabi SS are the champions of Mukono region in volleyball boy's also first runners up in U16 boy's football and second runners up in volleyball girls.
In the draws held on Wednesday at the USSSA office at GNL Building at Old Kampala, the school got a chance to learn her opponents ahead of the championship getting underway this weekend on Saturday, August 13th 2022 at Dr. Obote College and St Catherine Girls School in Lira City.
In volleyball boys, Namagabi was pitted in Pool D, girls in Pool A while football boys U16, in Pool C.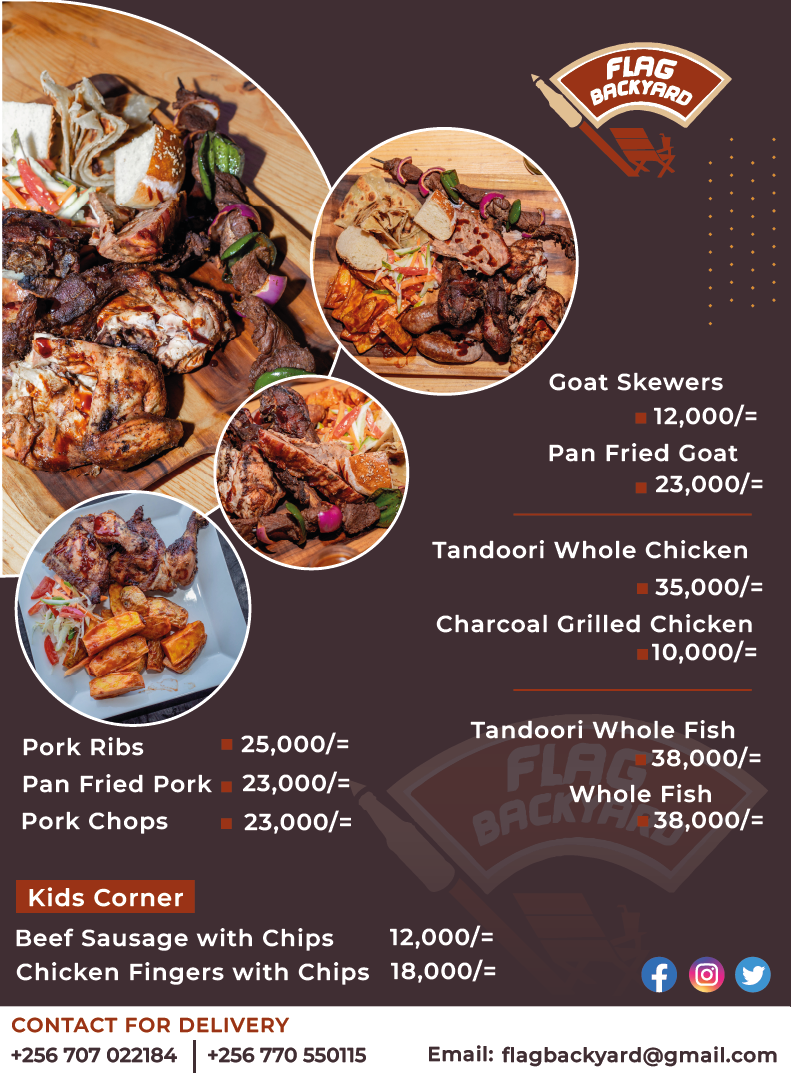 Wallnetnews  understands that the teams both boys and girls, are going to be flagged off today (Thursday) afternoon at the School's main Campus in Kayunga District.
Volleyball Draws:
Boys:
Pool A: Standard High Zana, Kitagata High School, Ngora High School, Kijjabwemi, St Maria Gorret, Nyamirima – Bunyoro.
Pool B: Ubuntu, Bugamba, Acholi P Army, St Mary's College Lugazi, Mbale School for the Deaf, Kyarusozi
Pool C: Namugongo Secondary & Vocational, Nganwa High School, Dr Obote College, Makerere College School, St Balikuddembe, Trinity Catholic.
Pool D: Buremba S.S, Bwera, Lira Town College, Namagabi, Sironko, Late Comer 1.
Pool E: Kinawa, St Augustine Minor Seminary, Mengo, St Andrea Kaawa, Nyondo.
Pool F: Ntare S.S, Jerome, Kibuli S.S, Jinja Secondary School, Bombo Army, Mubende Army.
Pool G: Mbarara High School, Kigezi College Butobero, St Henry's College – Kitovu, Kitende Secondary School, Musana Vocational, St Thereza.
Pool H: Mbogo Mixed High School, Kyamate High School, Valley View, Mbale S.S, Amazima School, Late Comer 2.
Girls:
Poo A: Trust High School, Kabukonge Muslim, Namagabi, Tororo Girls, Ngora High School, Bweranyangi Girls, St Noah Girls.
Pool B: Kinaawa High, Jinja Secondary School, Mariam High, St Maria Gorret Katende, Dr Obote College – Boroboro, Kashooka Girls, Late Comer 1.
Pool C: St Elizabeth, St Joseph Nakasongola, Nabisuunsa, Ubuntu Hill, St Mary's Rushoroza, St Andrew's Kahwa, Holy Cross – Jinja.
Pool D: Lubaga Girls, Katikamu SDA, Makerere College, Wampeewo Ntake, Nyondo, St Catherine – Kigezi, Late Comer 2.
Pool E: Iganga Parents, The Amazima School, Namugongo College, St Balikuddembe, St Catherine Secondary School, Boni Council, Mbale S.S.
Pool F; Mary Hill High, Hilton High, Mengo Sec Sch, Trinity College, Nyamirima, Immaculate Heart, LC III.
Draws for boy's football U16:
Pool A; Jinja Secondary SS, Nkoma SEC, Master Care, Standard High and St Henry's, LC III.
Pool B; Amus College, Panyadoli, Bombo Army, Mbarara High and Royal Giants, LC II.
Pool C; Namagabi SS, Dr Obote, Kanyumu,Buddo Secondary School  and Nakasongola, LC 1.