Nakawa Youths Regret Not Voting Mukesh As MP
By Abdallah Almas
KAMPALA
As the saying goes, 'had I known always comes last' is now on the lips of a section of youth from Nakawa west constituency who have come to regret their actions in the 2021 general elections when they did not cast their votes in favour of Hon. Mukesh Shukla aka Shumuk as their Member of Parliament in the 11th Parliament.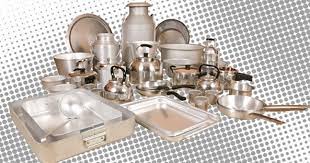 The youth group in Nakawa west constituency said that their main economic activity is industrialization and motor vehicle selling business. To them, this type of business requires fuel in their daily activities. They have now remembered the campaign message that was raised by the of Parliamentary candidate who  promised to create more employment in the constituency through his aluminum business. "If Mukesh had been sworn in as Nakawa west MP, we Wouldn't  be facing poverty and unemployment right now! This muyindi (Indian) is a big investor and is now paying awesomely" the youth said.
One of them who preferred anonymity said that during the campaigns, Mukesh had promised to educate them with entrepreneurial skills, a thing he described as, not giving them fish but  teaching them how to fish. "All this suffering would be history but now we're in a dire situation," one of the youth said.
The situation of the economy puzzles everyone in Kampala but politicians especially MPs are also quiet enjoying bread and butter with good sums of money, and paying a deaf ear to their pleas . The politics of 2021 brought people power wave which swept almost all positions in Kampala leaving some individuals like Mukesh who had merit into a shadow of just helping residents out of the hard economic situation.