Nakaseke land wrangle leaves 100 herds of cattle dead 
Nakaseke– A family in Nakaseke District has reportedly lost 97 cows and property on a 505-acre disputed piece of land in Wabusana Village, Wakyato sub-county.
The animals were hacked by a group of people armed with machetes and clubs who descended on the farm on April 17.
Nsubuga Luwemba, a member of the family that lost the animals, said police did not follow instructions to protect their property.
"We are party to the land dispute on the 505- acre land on Block 830, Plot 1 Bulemeezi in Wakyato sub-county, Nakaseke District. While the district security committee instructed the police to ensure order and maintain a status quo on land under dispute, one of the parties organised goons to attack and loot our property in broad daylight," Nsubuga said at the weekend.
Nsubuga, who claims to have a land title under the family name of Suleiman Musoke, accuses four people of harbouring plans to grab the land from them after fraudulently obtaining another land title over it.
The violent acts on the land come despite the ownership dispute attracting the attention of several government departments, including the State House Anti-Corruption Unit, State House land department, the Uganda Police and the Nakaseke district Security Committee.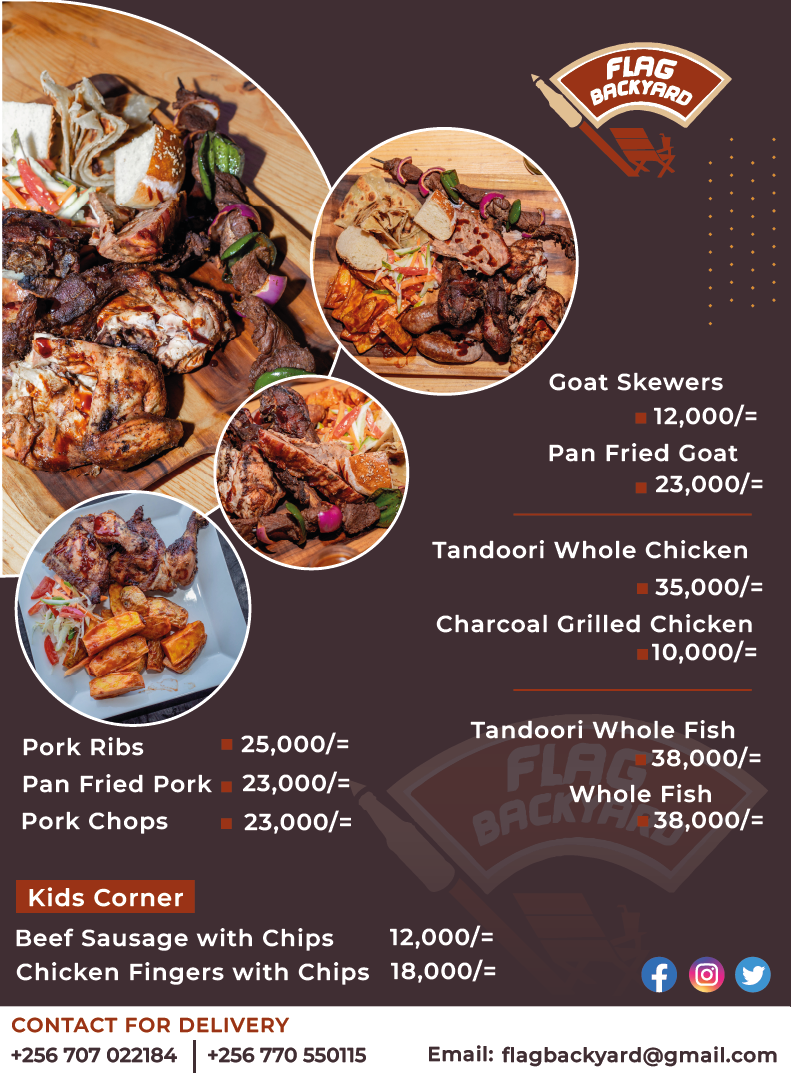 The four people that claim to have bought the same land are Rajab Mukasa, Musanje Hamis, Lugaba Robert and  Aisha Nampijja.
However, Mukasa denied involvement in acts of malicious damage to property. Nevertheless, he insisted that they are the rightful owners of the land.
"We own that land. The different offices that we have visited to have the matter resolved found out that we are the rightful owners of land located on Block 830, Plot 1 and 2 at Wabusaana in Nakase District," he said.
Moses Muyambi, the Nakaseke Deputy Resident District Commissioner, in an interview on Friday said the district security committee had resolved to maintain the status quo on the land to avoid further clashes by the warring parties.
"The land dispute at Wabusaana village in Wakyato has a lot of complications. The district security committee registered complaints and lately the violent attacks leading to loss of property. We call for restraint," he said.
The District Police Commander, Gideon Byomuhangi, said the land dispute is being handled by the relevant offices.
Background
Land is a major asset across the country. It is the biggest means of production since our economy is agricultural-based.  This has led to incessant conflicts over it in most parts of Uganda today. While the matter has been blamed on land tenure systems such as private Mailo land, even in areas such as Acholi, Teso, and western Uganda, there are land conflicts even when they don't follow a Mailo land tenure system.
There are weaknesses in the police force to investigate and conclude land conflicts fully and in a timely manner. There is a High Court division responsible for land, but it doesn't solve these cases on time. There is a lot of confusion in the land registry at the ministry of Lands. There are cases of [issuance of] double certificates of title over the same piece of land. (credit: Daily Monitor)