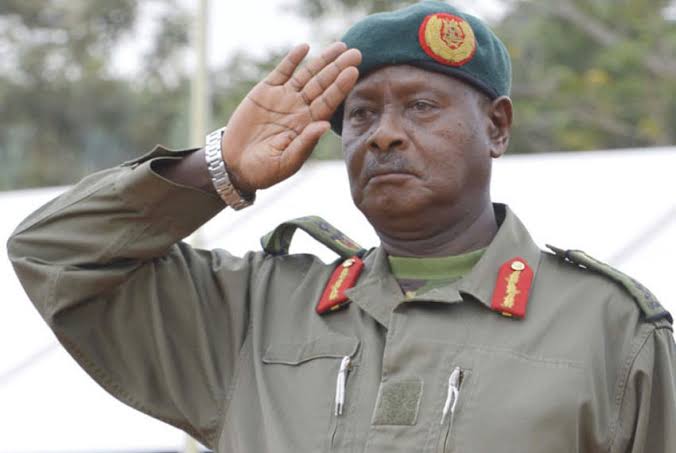 Museveni makes sweeping changes in army command
By Wod Omoro
Kampala – President Museveni has transferred and appointed six senior army officers in command and administrative positions in a mini Uganda People's Defence Forces (UPDF) reshuffle.
In a Saturday statement, the Defence spokesperson, Brig Felix Kulayigye confirmed the changes made by Museveni who is also the commander in chief of the armed forces.
According to the new changes, Maj Gen Don Williams Nabasa who was the commandant Military police has been appointed commander 3rd Infantry Division in Moroto, Brig Gen James Kinalwa was appointed Chief of Personnel and Administration while Brig. Gen. Eugene Ssenkumba Ssebugwawo who has been Chief of Personnel and Administration is appointed head of National Emergency coordination centre at the office of Prime Minister (OPM).
Others are Brig. Gen. William Beinomugisha who has been the commandant of 5th infantry Division now named Commandant Military Police and Brig. Keith Katungi from Somali appointed commandant 5th infantry Division.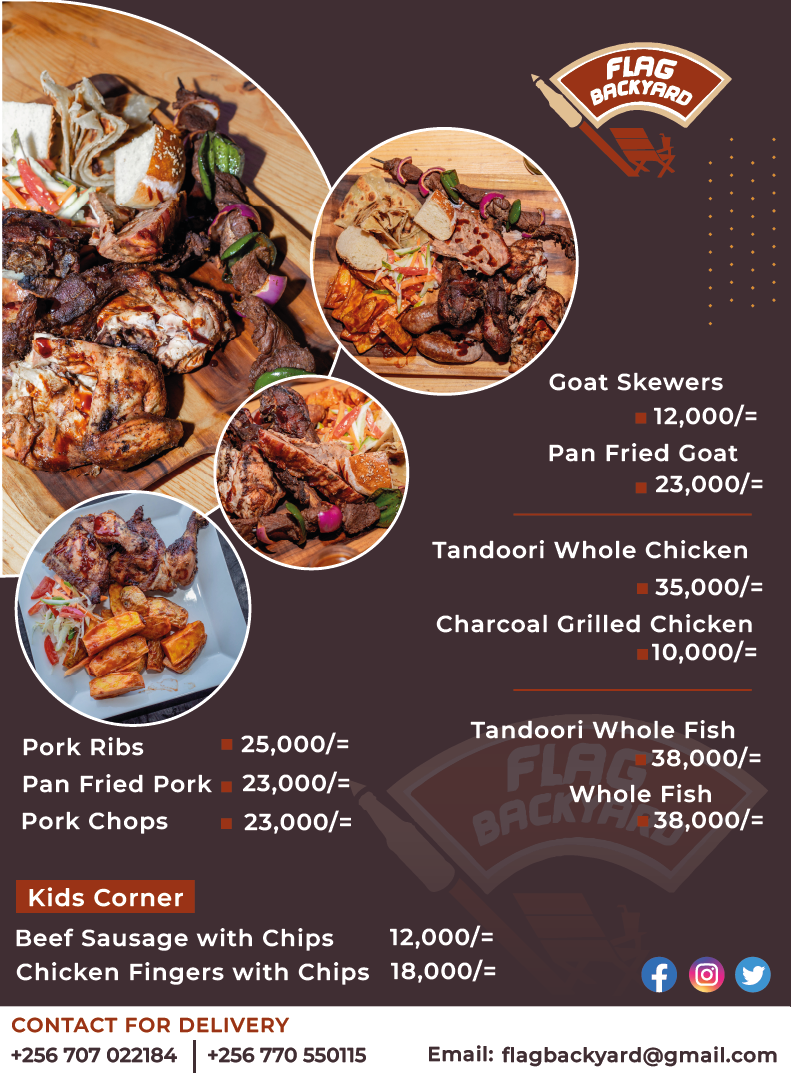 According to information from UPDF sources, some of the officers who have been replaced were nominated to attend a strategic course at the National Defence College course in Jinja.
Among the nominated candidates include Battle hardened Brig Gen Joseph Balikudembe who was replaced by Maj. Gen. Nabasa.
Gen. Balikudembe commanded and controlled the Division covering the greater Eastern Uganda since 2019.
During his tenure as the Division Commander and chairperson of disarmament committee, Brig Gen Balikudembe is credited for overall command, control and coordination in the conduct of disarmament operations in Karamoja sub region making significant strides with 1,128 guns and 11,177 ammunitions recovered since 2019.
Maj. Gen. Nabasa will oversee all UPDF operations in the mineral-rich restive sub region located in the north eastern Uganda. He was previously commanding the military police