Mukiibi Ready For Africa Boxing Championship In Maputo
By Emmanuel Sekago
Gold medalist national novices 2019 heavyweight champion, Mukiibi Idris, has said he is more than ready to make Uganda proud ahead of the African Boxing Championship in Maputo, Mozambique next month.
Mukiibi, who expressed dismay after failing to make the Ugandan contingent for the Birmingham 2022 Commonwealth games due to slots allocation, pledged to win for the country a medal in Maputo.
The Kololo boxing club athlete is among the seven (7) bombers who were summoned for national duty and are undergoing none residential training at the national council of sports gym. The final squad will fly the country's flag at the premier annual boxing extravaganza, primed for September 9-18th.
Speaking in an exclusive interview with Wallnetnews  at Lugogo, Mukiibi Idris fired a warning shot to his opponents ahead of the Africa Boxing Championship.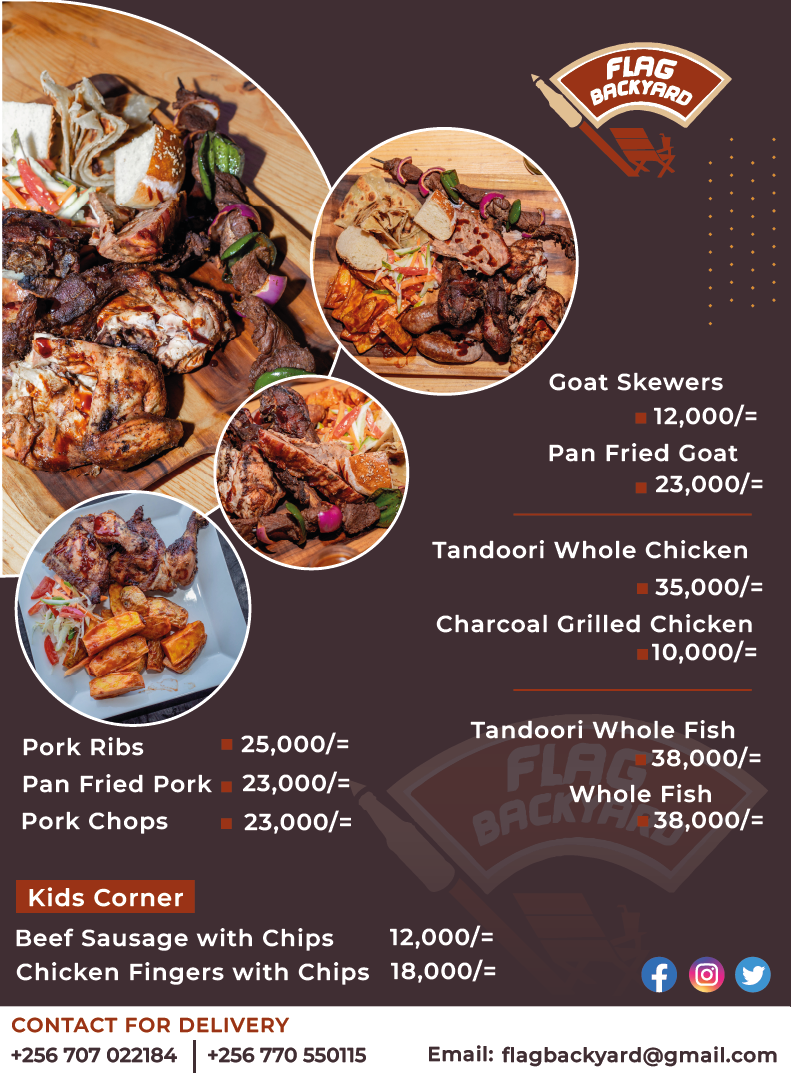 "This is a chance to enrich my cabinet with another medal and I can't just allow it to slip through my fingers. I'm ready to fight for my country," said Mukiibi.
"I'm aware of the tough competition at the Africa boxing championship but then my opponents should prepare for a big fight. I'll be stepping into the ring in Maputo, winning a medal in sight."
Despite the final squad according to the slots provided for team Uganda, Mukiibi was conspicuously absent from the Ugandan quartet that made the trip to Birmingham.
He, however, reckons his compatriots justified their sojourn in the UK despite what many Ugandans generally believe was a pathetic show.
"They did their best given the circumstances and I don't think it is fair to judge our future potential based on past outcomes," Mukiibi said.
In an earlier interview, Uganda boxing federation (UBF) President national Moses Muhangi said they have already assembled the team comprising of one lady and six men for the Maputo games, but was not happy with boxers for not having passports and others indiscipline issues, early this year we communicated to all clubs of the boxers to apply for passports and national identity cards but up to now majority are yet to get, so we decided to take those with passports.
"We chose the best boxers in their respective weight categories. Our decision was based on individual performance," said Muhangi.
In Maputo, The Uganda Bombers Squad will look to shake off their torrid run at the Commonwealth games where the quartet that was tasked with flying the country's flag, majority crashed out in the preliminary bouts with one a woman winning a bronze medal for team Uganda.
Squad
Nakimuli Teddy (Fly Weight-50kg), Kyobe Jonah (feather weight -57kg), Jonah Tukamuhebwa (Light weight-63.5kg), Owen Kibira (Welter weight-67kg), Isaac Zebra Ssenyange (Light Middle-71kg), Idris Mukiibi (Light Heavy-81kg) and Yusufu Nkobeza (Middle-75kg).