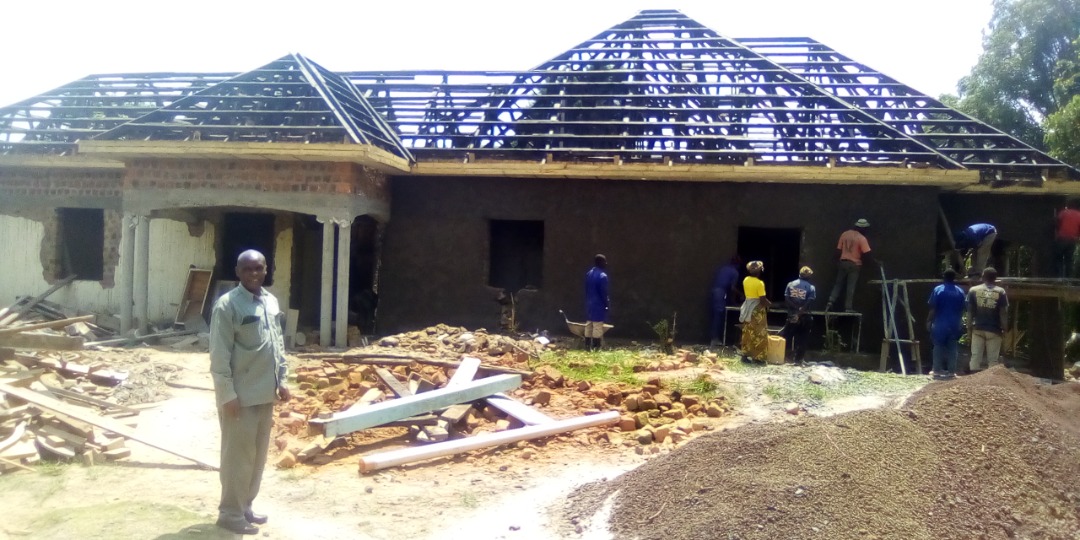 Muhabura to spend Ugx130m on renovation of Bishop's house as they wait for new prelate
By Byamukama Libino
Kisoro – The diocese of Muhabura is to spend over Ugx130m on renovating the Bishop's house as the diocese prepares to welcome a new one. The house was formerly the residence of the outgoing Bishop Rt. Reverend Cranmer Mugisha.
This is according to well placed sources who told our reporter, some of whom being Christians in the diocese.
The Christians are also set to wait a little longer for the announcement of a new Bishop after the two nominated names were ignored by the house of Bishops sitting at the Lweza conference and training center on Entebbe road on Wednesday.
However, Wallnetnews found out that most programs at the diocese are proceeding normally; some offices opened while projects like construction of the new cathedral and renovation of the Bishop's house were also in progress.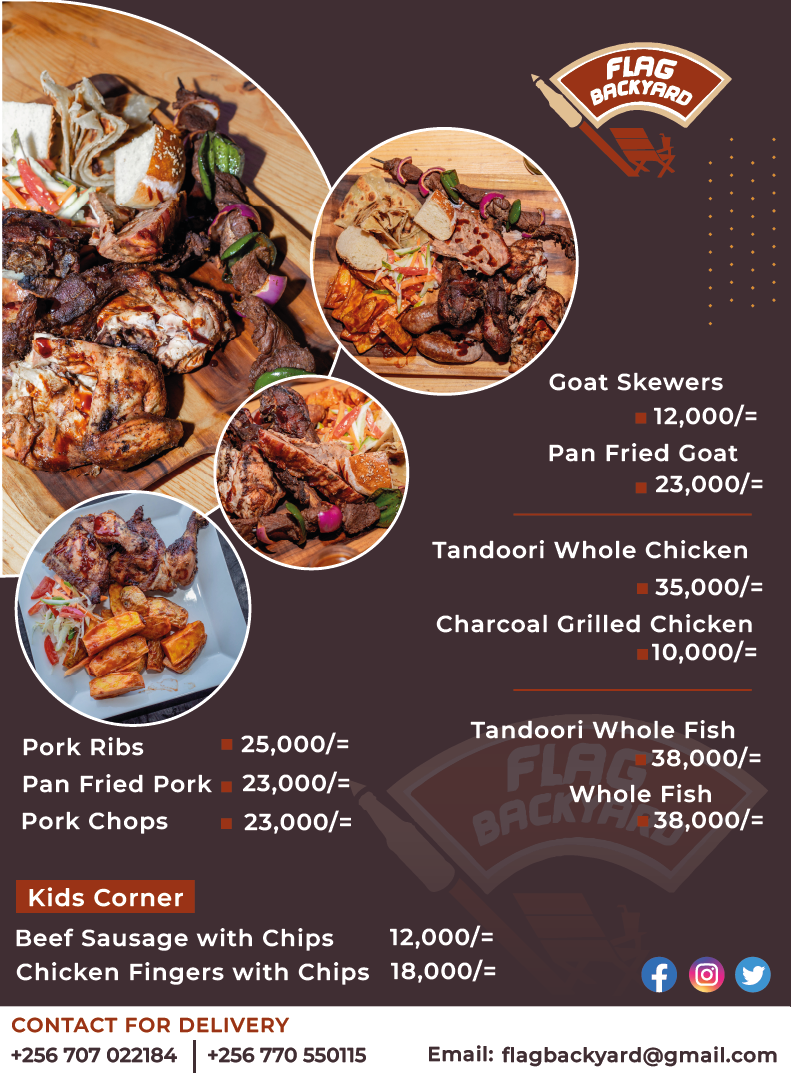 According to impeccable sources at the diocese, renovations began in December 2022 and are expected to be completed in February 2022 to prepare a new environment for the new Bishop for the diocese.
The sources added that new iron sheets, doors, windows, household equipment,  and designs increased to the total budget of Ugx130m.
Meanwhile, the clergy and Christians provided mixed reactions over the postponed election of a new Bishop for the diocese, with some expressing gratitude saying that the proposed names were not nominated at the will of the many while others  said that what they wanted was a new Bishop.