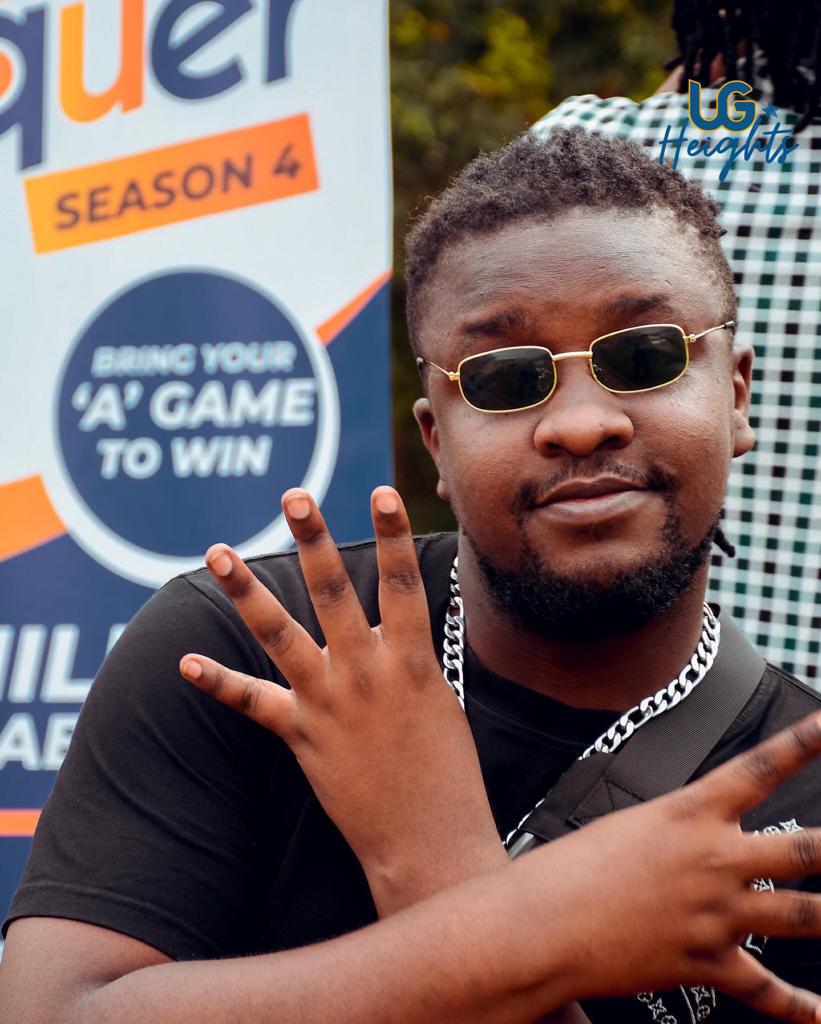 Mr. Rightbeats ,Man Behind Most Successful Music Projects In Uganda, Spills Out Secrets
By Our Reporter
Mr. Rightbeats is a talented music producer who has mastered the art of making music.Of late, he has been the talk of town after working on different projects with top Ugandan musician. He is the man behind singer Colifixe's hit Nakikubye. No wonder he has been nominated in Viga Awards as the Most Outstanding producer of the year
Who is Mr. Rightbeats exactly?
Mr. Rightbeats is a ghetto child with a dream, using his abilities to see the change he needs, Audio Producer/ Music Teacher and Leader of UG Heights Avenue.
How long have you been in the music industry?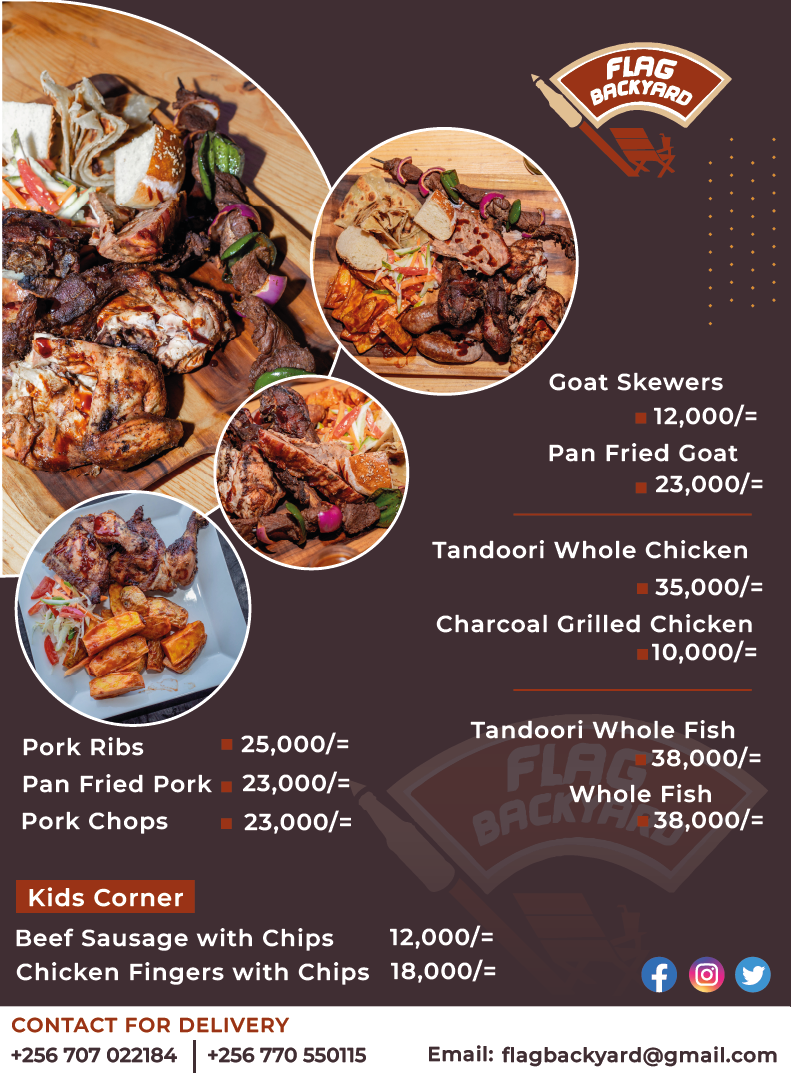 I am a Christian and I've been exposed to music from my Church and dance groups, and for music industry since 2017.
How many successful projects have you worked on?
I've projects with so many Talented East African Artist and some international projects with Jamaicans, Americans, I also sell my beats online through Spotify and YouTube on my channel.
You recently worked on Colifixe's project. Could it be your breakthrough song?
If you put it like that Nothing is Impossible! With God. Colifixe always tell me he wants his music to reach as many people as possible at least each song/Album better than the last to be able to preach the Gospel Globally.
Let's talk about the life of a producer, tell us briefly how does a producer survive in this industry?
Producer here produce music for a fee, some go ahead to sign musicians and become managers or share royalties.
Who is your role model in this industry?
I have very many because I love artistry and that's from music producers, musicians and movie producers/actors. What I can add to this is inspired by those who came before me and those who came after me.
Most musicians thrive on your energy, do you feel cheated?
No, as a music producer you are supposed to provide energy to the song to sound mature and the artist to vibe in song making process, a producer can only give so much.
It's a story about producers using female musicians, eating their money, selling off songs, what is your take on this?
This is not an appropriate way to handle business! As a person, you have to try to do better. And another thing is that most of the stories are single sided and I would like the accused to also be interviewed to understand both sides.
You work with different musicians, secular and gospel singers, how do you find Ugandans artists?
Most are very passionate and talented and some do not have any musical study or attended a music school they learn from the job in this case the studio. They say (RightBeats vibe elinye kubilayo ekigoma kya ragga dancehall kitulemu). And some just sing for love.
Which musician do you love working with and one you dislike?
I would like to work with the upcoming artists and bring them up according to the knowledge I have acquired and also work with the Trending Artists and also Make some Albums for our Legends. I would like to work with Maurice Kiya, Azawi, Judith Babirye, Naava, Navio and very many others.
What is your worst experience as a producer?
Working on a song the client credits your work to another studio or producer.
What other projects are you working on of late?
In August I am putting out my 2nd Album titled Parallel Lights, It a track list of 7 songs/instruments
How much do you charge per song?
The charges depend on the project and time you what the work delivered. it is negotiable according to How many Adverts \ songs on the Album. At UG Heights studios we have good packages for our clients upcoming and practicing, it depends on the budget you give us and we apply our creativity for good work.
Where can Ugandans look you out from?
We can link up via email and social media
Email; reagangoodluck256@gmail.com
Twitter; @rightbeatsug.
Instagram; @rightbeats.
Facebook; Mr. Rightbeats.
TickTok; rightbeats.