MP Kamusiime supports women entrepreneurs dealing in sorghum with tarpaulins to improve on sanitation
By Byamukama Libino
Rukiga – Kamusiime Caroline Muhwezi; the Rukiga Woman Member of Parliament on Tuesday donated 75 tarpaulins worth Shs3,750,000 to Muhanga Town Council women entrepreneurs dealing in sorghum processing.
Addressing the women at her office in Muhanga Town Council Rukiga District, MP Kamusiime expressed concern about the sanitation in the town council, saying that she has received several complaints about the river where the women carry out their activities from.
Kamusiime added that she decided to donate the tarpaulins after observing the situation of the women were passing through before processing the sorghum was not good, saying that there were delays in drying up the sorghum due to limited tarpaulins among the women.
Some of the beneficiaries of the tarpaulins Moureen Ewenamanya, Doreen Nsasibwe and Evas Bushari applauded the legislator for the donation, saying that the situation before the donation was terrible.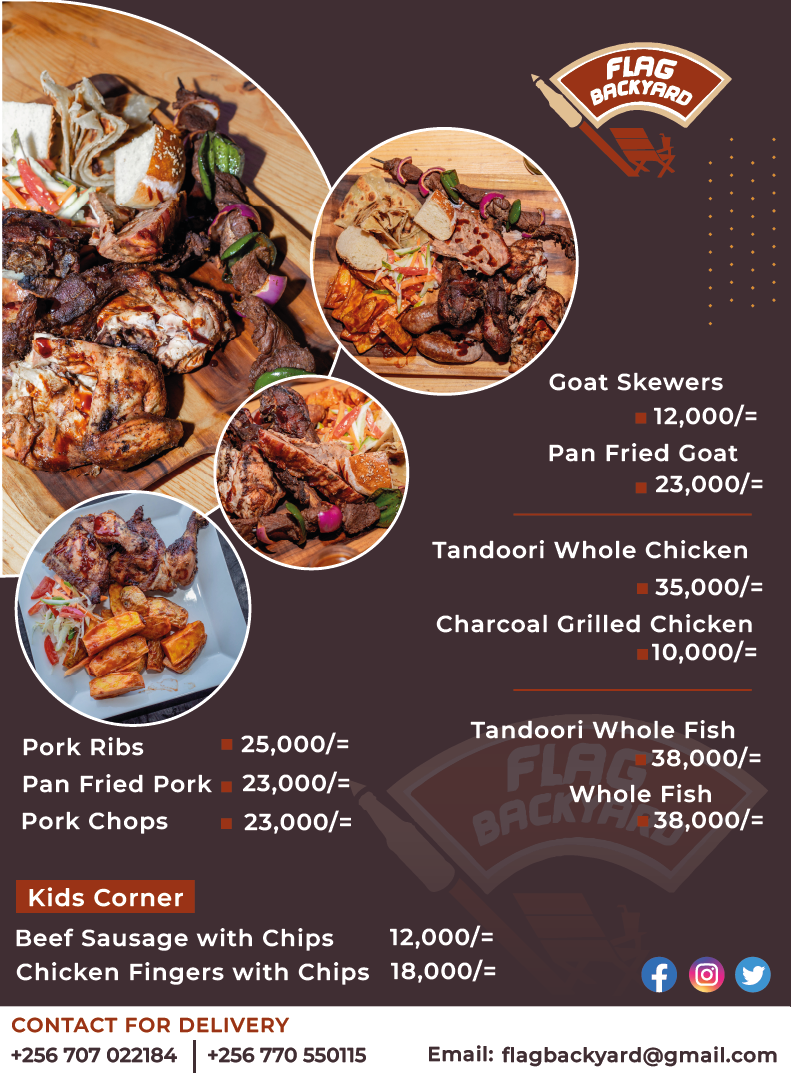 They added that the little they had were very old and most of the times they would incur losses due to poor post-harvest handling of the sorghum.
The legislator further extended 20 tonnes of maize seeds worth Shs70m to the villages that were hit by heavy rainfall in Kibanda Parish Kamwezi sub-county.
Kamusiime said that at first, she had chosen only the victims of the heavy downpour but under the guidance of the chairperson of Local Council ones, she extended the donation to every household.
The beneficiaries who were from Kanshansha, Rwanyakiju, Kakanyoro, Kinyamoozi, Nyabunyungu, Rushonjwa, Rwemigugu, Rubogo, Kakamba, Katungu, Kamuhaa and Kitinda cells all in Kibanda Parish Kamwezi sub-county applauded the legislator for the timely donation when everyone was in need.
Kamusiime recently supported women vending along the Muhanga-Mbarara road with umbrellas to help shield them from sunshine when selling their produce.