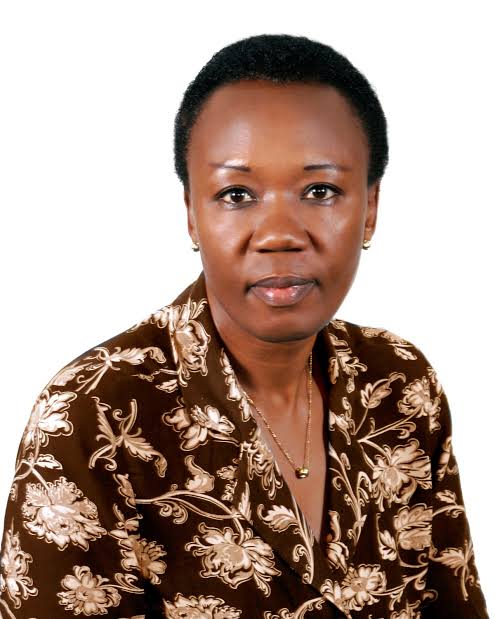 MP Kabasharira urges parents, schools to teach children about dangers of  homosexuality 
By Amos Kakungulu
Mbarara – Rushenyi County Member of Parliament, Noame Kabasharira has urged parents, guardians and schools to ensure that there is total security and consciousness among their children against modern behaviours like homosexuality that has become a problem to the young generation.
Through her message during Eid Al fitr last week, MP Kabasharira appealed to parents and school/teachers to start teaching their children about their cultural norms and make them shun adopting western cultures which are misleading the society of Africans.
She said that all religious leaders and believers should be on their knees and pray for the young generation in Uganda from engaging in the abnormal acts of homosexuality. She also appealed to parents, guardians and teachers to observe how their children are living and how they are doing things.
Adding that children of today have adopted modernity which has diverted them from their original cultural norms and followed or learned evil behaviours that have spoiled many of them.
The Rushenyi County legislator in the 11th Parliament prayed that it will be prudent if the president signs the Anti-Homosexual Bill which is already on his table though he wants the bill to be reviewed.
However, Kabasharira also condemned differences between religions, and asked all religious leaders and believers who belong to different religions to unite and work together for one strong society as Africans.
"We all believe in one God whether Muslims or Catholics or Protestants. We need each other to fight against Satan or any evil. I therefore ask religious leaders in this nation to come together and pray for our children in schools to make sure the evil of homosexuality that is being imposed on us is destroyed. Let's all pray that our children are more safe from this evil behaviour that is intending to destroy our culture as Africans," Kabasharira said.