MP Atima wants Parliament to act on gun violence in West Nile
By Andrew Cohen Amvesi
ARUA. Jackson Atima Lee Buti, the Arua Central Division Member of Parliament (MP) has asked Parliament to act on the ongoing insecurity caused by gun violence especially in the West Nile region.
Speaking on the floor of Parliament chaired by the Deputy Speaker, Thomas Tayebwa on Wednesday, Atima cited several incidents in which people have been robbed and killed by the use of gun in the region and particularly in Arua Central Division.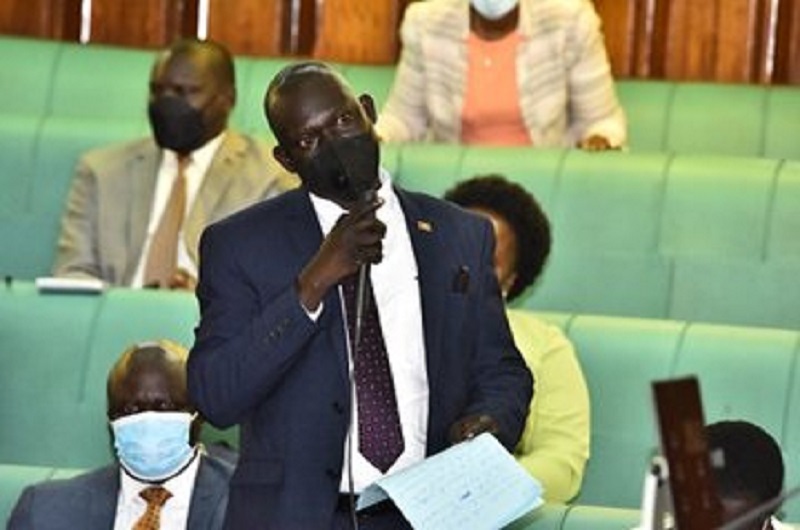 "Rt. Hon. Speaker, I rise on a matter of national importance – that is the persistent insecurity hitting Arua city. Rt. Hon. Speaker, on 28th April, 2023 at Nsambia cell, Awindiri ward in Arua Central Division at night, unidentified armed robbers attacked Champion betting center and shot one called Adule Collins at the left side of the waist and robbed cash money of unspecified amount. Mr Adule is right now nursing a wound and getting healing at Arua regional referral hospital," Atima said.
"Rt. Hon. Speaker, on 1st May this year, another aggravated robbery happened at Premier betting center along Rhino Camp Road in Arua central business area where three men and one woman masked, all wearing jangle boots made their way to a betting center and went with money which was unspecified. Rt. Hon. Speaker, on the 13th May this year at 2:00am, Novafinia clinic in Arua central was attacked and a private guard called Amaku Alex was shot dead with one bullet," Atima said.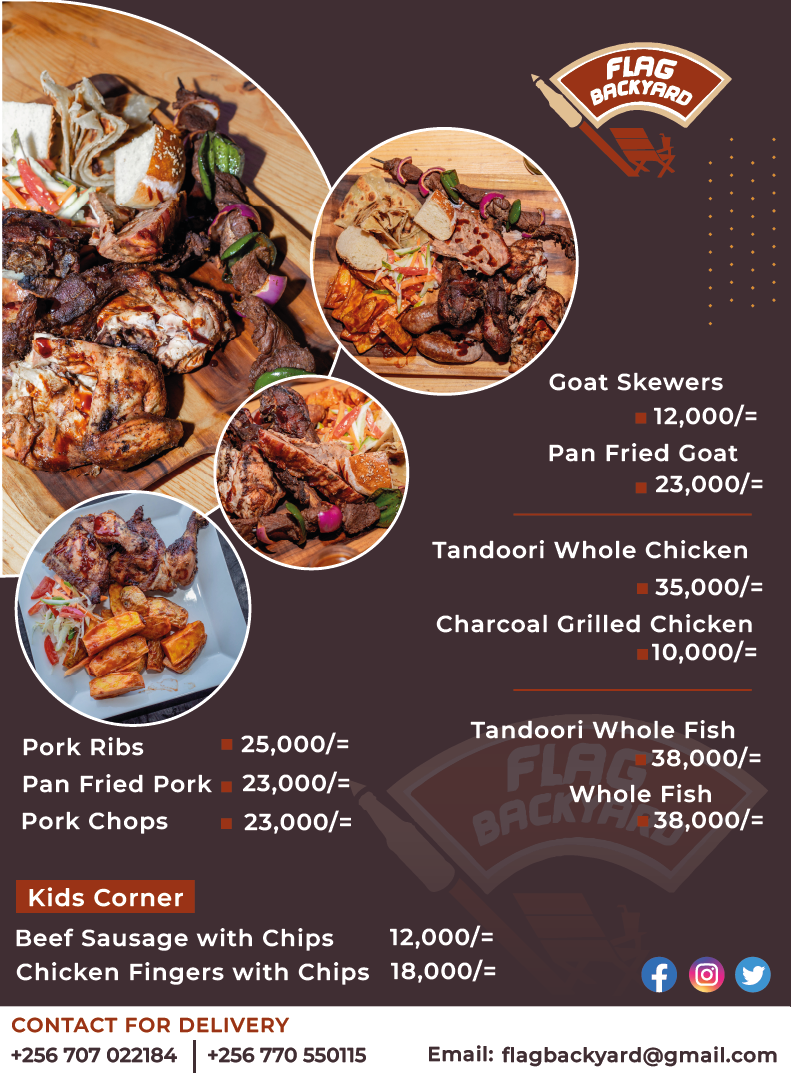 He noted that as a result, the people in Arua Central Division are now living in panic and fear because they don't know what will happen next to their lives.
Atima said police visited the said scenes and on top, they held security meetings where he noticed that police have huge challenges which are curtailing their effort in combating crime in Arua City.
"Now my prayer Rt. Hon. Speaker is, can the ministry of internal affairs support the security team of Arua city, especially the police, to have more manpower and patrol pick-ups on ground so that the security can curtail this insecurity. As I talk now, the entire Arua city has only one patrol pick-up which operates in all the three Divisions of Arua City; Arua Central, Ayivu West and Ayivu East Divisions which sometimes makes the pick-up to break down," Atima appealed
"Rt. Hon. Speaker, can the ministry of security and the government intensify security surveillance through intelligence in the West Nile region as there seems to be suspected illegal guns in the country because of the porous borders from South Sudan and DR Congo aware that there is a serious challenge in our neighborhood," Atima added.
But as Atima was raising the concern on the floor of Parliament on the fateful day, angry locals of Arivu Sub County in Arua District killed two armed robbers while robbing a motorcycle.
In the process, police rushed to the scene and recovered an AK47 rifle with a magazine containing 3 rounds of ammunition.
Police later conveyed the two bodies to Arua hospital mortuary for identification and postmortem.
It is on this ground that Tayebwa asked the State Minister of Internal Affairs, Gen. David Muhoozi to make a commitment to Atima's prayers.
In his remarks, Gen. Muhoozi concurred with Atima that it is true Arua lies at the porous border with Congo and South Sudan thus making it easy for illegal guns to find their way into the country.
However, Gen. Muhoozi said they are currently in talks to ensure that the challenges raised by Hon. Atima are addressed.
Recently, Josephine Angucia, the North Western region police spokesperson and Jude Nasucha, the Arua Central Division police commander paraded a gun also recovered from a serial robber in the area. The suspect was subsequently arrested and arraigned in courts of law.