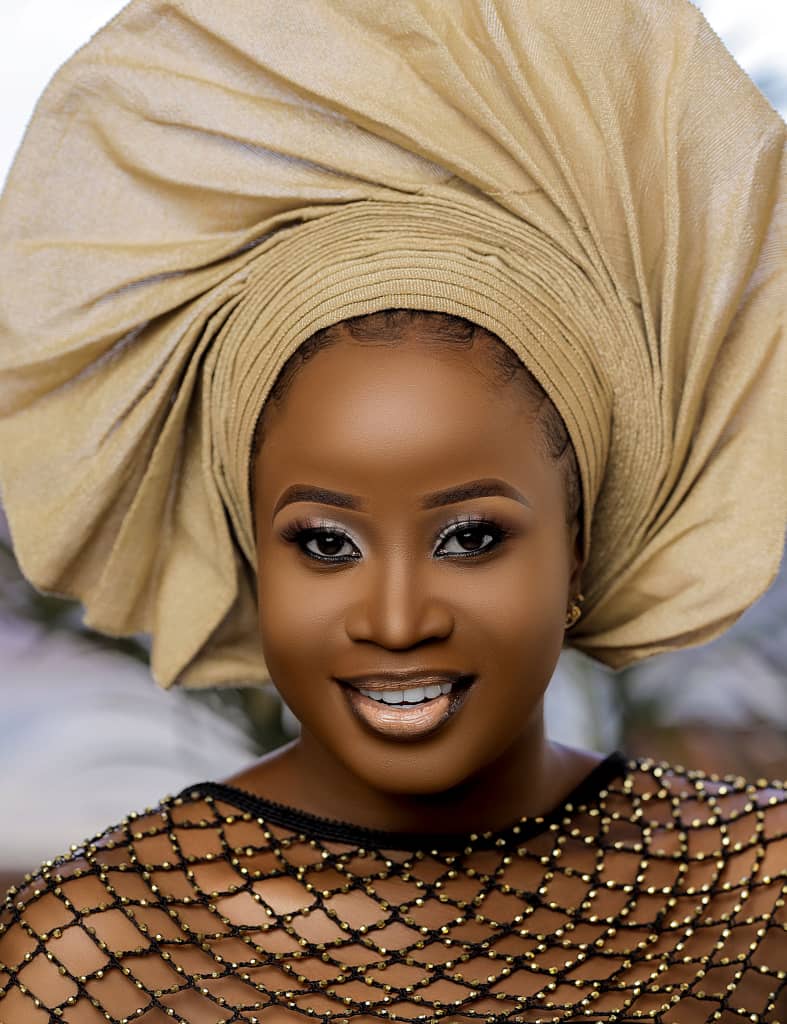 Movie Review: The Love for Inheritance' Movie Premieres Tonight
By Evans Najuna 
Movie lovers and fans, Wallnetnews  reviews for you an interesting movie that will premier this evening at Hotel Africana Kampala. The movie titled 'The Love for Inheritance' is an educative film concerning matters of property and inheritance.
According to Aisha Namatovu, the producer of the film, it was well sourced and researched with top-notch scripts, and one needs to understand the trends perhaps on matters of property and inheritance either by law, culture or tradition.
The movie is  a rich man, Mr Rajab who worked so hard for the future of his children but died when  they were still young.
The man had not written a will and even nothing to protect his property. However, his closest sister Maimuna chases away the widow and takes over the property leaving the children in the middle of nowhere. Left with no choice, they have to struggle through life. Jackie Nalumansi aka Madam Cathy, the widow's best friend determined to help her save her husband's property but in vain.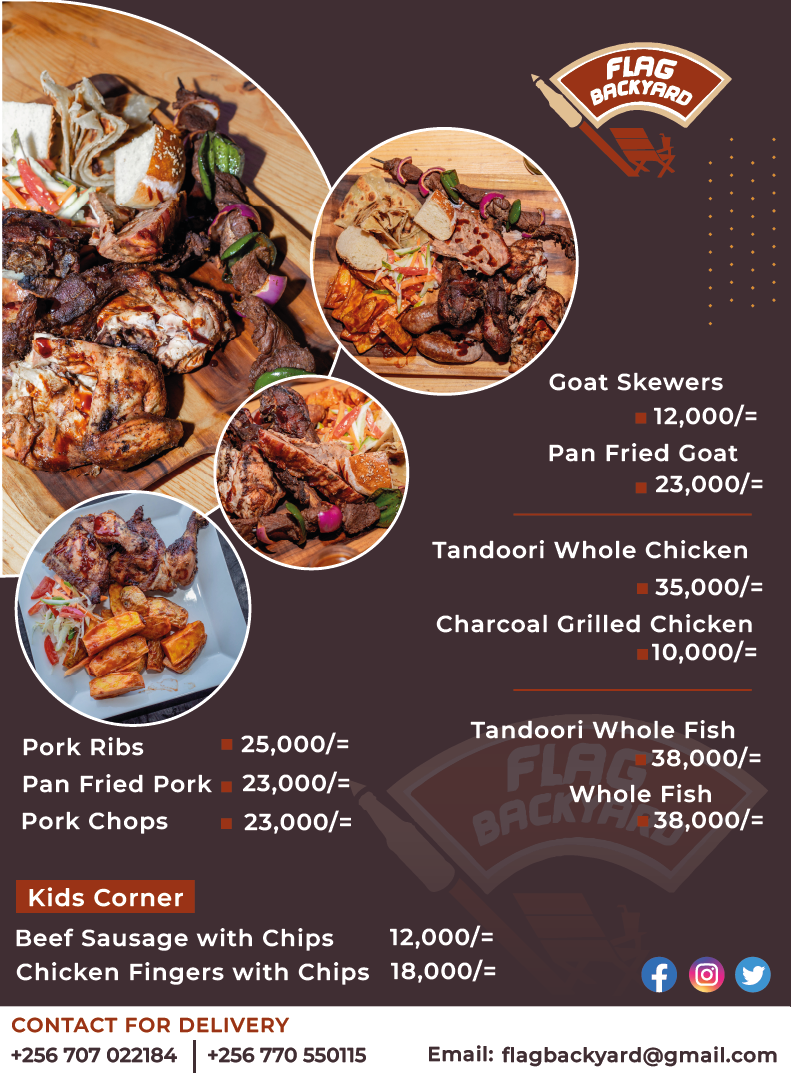 Among other interesting characters you should look out for are; Nakanjjako Lillian, Gama Rumario, Mwine Marion and Sseremba Iryn with soothing and entertaining episodes
Cinephiles, the chance is here to watch and learn, better be there by 4pm.
Remember we all work so hard for the future of our children. But we should all know that death comes unexpected and preparing ourselves is paramount. Gates open by 4pm till midnight and entrance fee range from silver Ugx30,000, gold Ugx50,000, platinum Ugx100,000 and a table of six goes for Ugx1m.