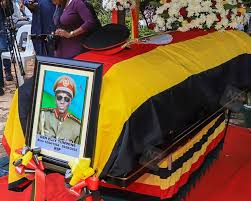 Mourners Hail Gen. Elly Tumwine For Being Selfless And Patriotic
By Stephen Ocaido
Following his death last week, mourners gathered at the late Gen, Elly Tumwine's home village of mukuru village rwebikoma subcounty kazo district to pay their last respects and send off of  their beloved general who passed away last week at Aga khan hospital, Niarobi kenya due to lung cancer.
Mourners described the late general as generous, selfless and patriotic. The function commenced with laying of he writh from family and friends.
The minister of internal affairs Major General Kahinda Otafire who also served with the late Elly Tumwine in the guerilla war that ushered in this current government revealed to mourners that the late expected not to return from Nairobi alive. "he told me that he had gone to the hospital in Nairobi but was not to return alive. He further asked me never to depart from what we fought for in the bush as long as I am alive" Kahinda Otafire told mourners.
The widow to the late, also revealed to the mourners that her late husband never at a single time wanted his health condition revealed to family or friends. Jolly assured completion of school to children, the late has been supporting in their education. "We shall protect your properties, we shall bring up your children in a proper manner, for those who have not completed education, we shall ensure that you complete as along as u are well behaved,"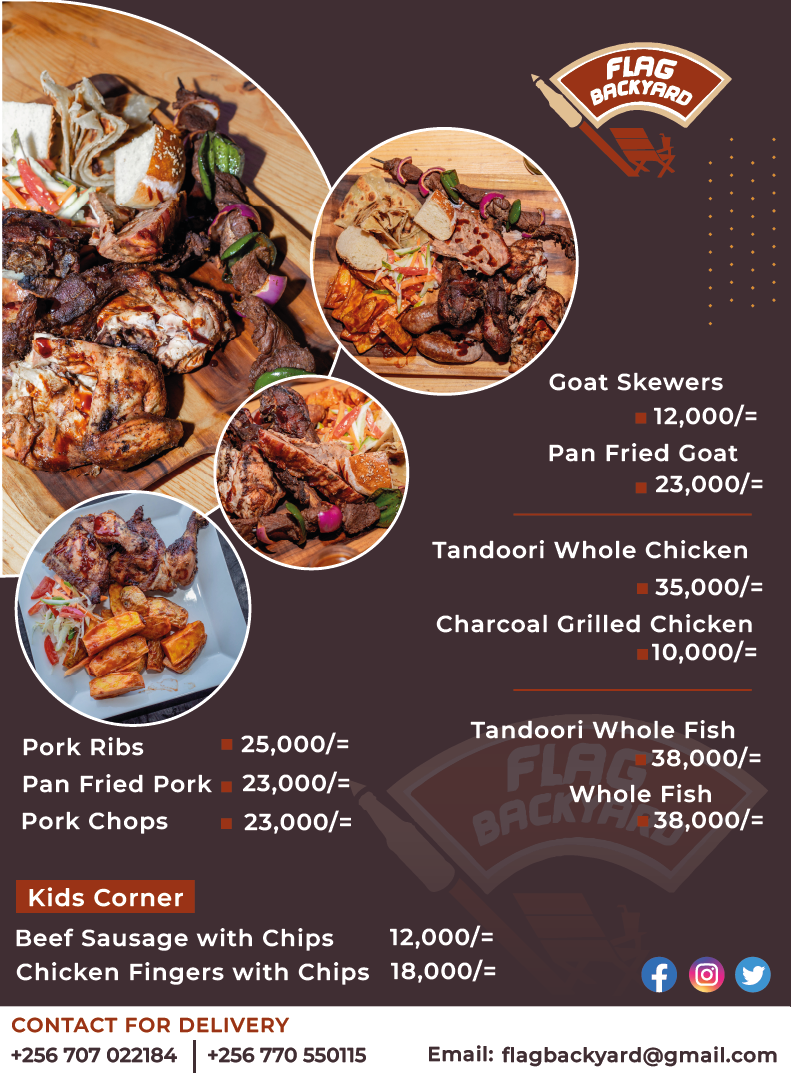 The bishop of north Ankole diocese, Stephen Nahamya noted that General Elly Tumwine was instrumental to the Rwemikoma church and supported the missionary work with 12 million per year. "General Tumwine committed 12 million per year for missionary work. The amount of money that he has paid until recently" bishop Stephen told mourners.
General Elly Tumwine was meant to officially retire from the army today Wednesday but this was cut short by his untimely death, however the army told mourners that he will get all his benefits as a retiring officer. "Tumwine was supposed to be honorably retired tomorrow, but his retirement will be as planned and will get all the benefits when he's supposed to, that he would have got."
The prime minister of Uganda Robinah Nabanja who was also the chief mourner described the late Tumwine as a candid, brave and honest General. "he was a type of a person who would tell you that this is right or wrong and mean it."
The late General was accorded a 17-gun salute during his burial