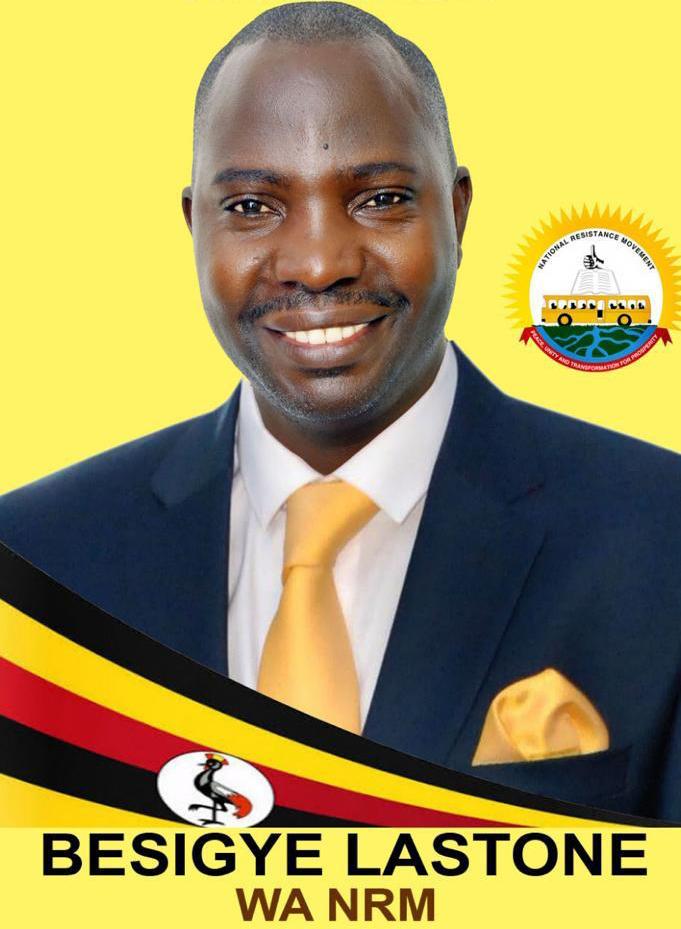 Moslems Asked to Focus More on Vulnerables
By Evans Najuna
WallnetNews/RUKIGA| – As Muslims across the world are still celebrating Eid-al-Fitr after the end of the fasting month of Ramadan, Hopefull Rukiga Parliamentary aspirant Mr. Laston Besigye, has called upon Muslims to consider and focus more on the needy / Vulnerables in their celebrations.
Besigye who is eyeing Rukiga County Parliamentary seat come 2026 on NRM Ticket, revealed this through his Twitter account. "Use the little you have in these celebrations and share with the needy in your communities who are struggling to afford what to eat" he said.
The hopeful legislator congratulated all Moslems in Uganda and across the world upon finishing the milestone of the fasting month of Ramadan to celebrate Eid al Fitr.
He cautioned the public to ensure observance of the Standard Operating Procedures set by Ministry of Health to fight the covid 19 pandemic, saying that Covid is still with us.