Miss Uganda 2023: 24-year-old Asibazuyo to represent West Nile 
By Wod Omoro
Arua – By her own admission, she came to win. It did not matter that it was her first time in a beauty pageant or that very few people knew the qualities of an ideal beauty queen, Asibazuyo Jackie Celine revealed after she was announced  winner of Miss Uganda West Nile on Wednesday at Hotel Le'Confidentiel in Arua city.
The 24-year-old Asibazuyo won the Miss West Nile title, as the 2023 Miss Uganda regional finals kicked off in West Nile.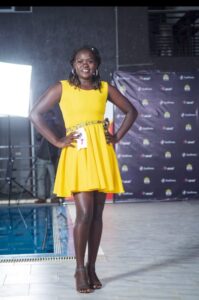 She was was the best among the beautiful bevy of 10 girls that gathered for the regional event.
From the on-set,  Asibazuyo looked so confident that she would win, which is why she joined, of course. She expressed her excitement to the press after the event and said: "I am happy that this has happened. Now I am ready to move on to the finals in Kampala. I am confident that I will do well there."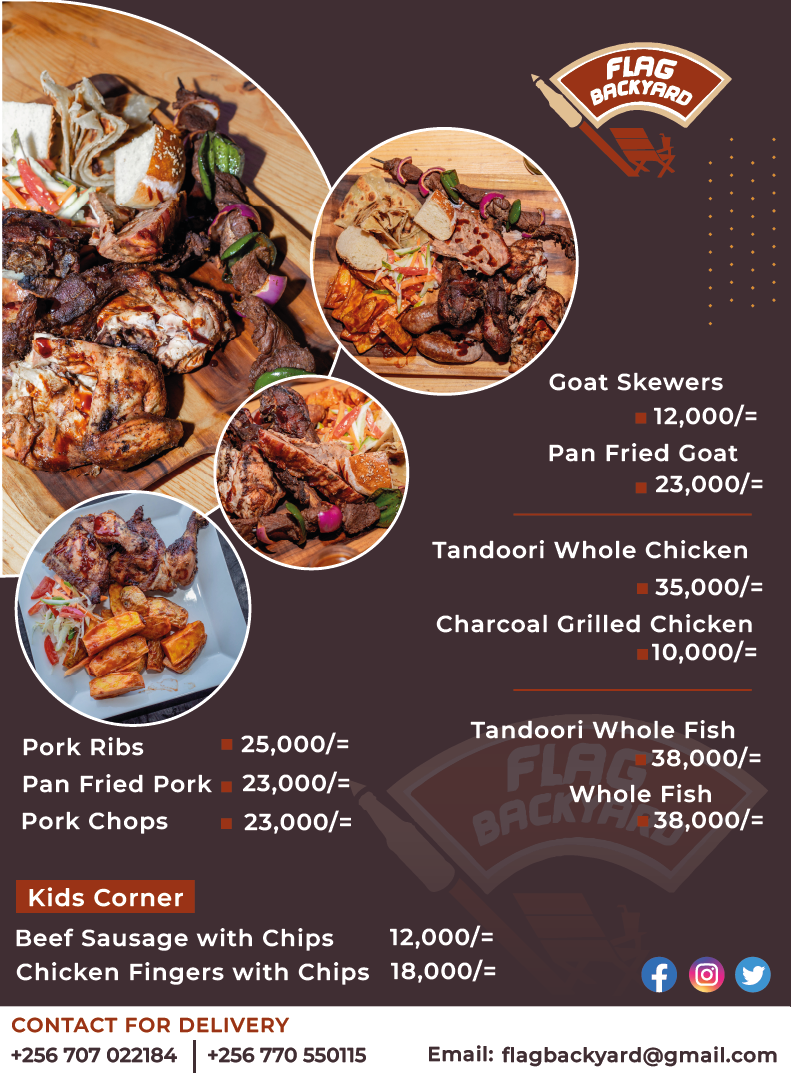 The West Nile regional finals were the first to be held this year under the theme "Beauty beyond looks" also paying attention to character, personality, and other things are not looking for just physical appearance.
The judges of the day were  Phiona Bizzu; Miss Uganda 2012, Petronela Acen reigning Miss Uganda North, Letio Christine; Miss Uganda finalists 2012 also Miss Madi 2018, and Brenda Nanyonjo CEO Miss Uganda.
Driciru Fiona, a 25 year old from Arua City, a Lugbara by tribe was the 2nd runner up while Akello Sarah Racheal; a 23 year old Langi by the tribe was the 1st runner up in the race.
Kezzi Entertainment in conjunction with StarTimes Uganda launched Miss Uganda 2023 edition in December last year in Kampala with the finals slated for March