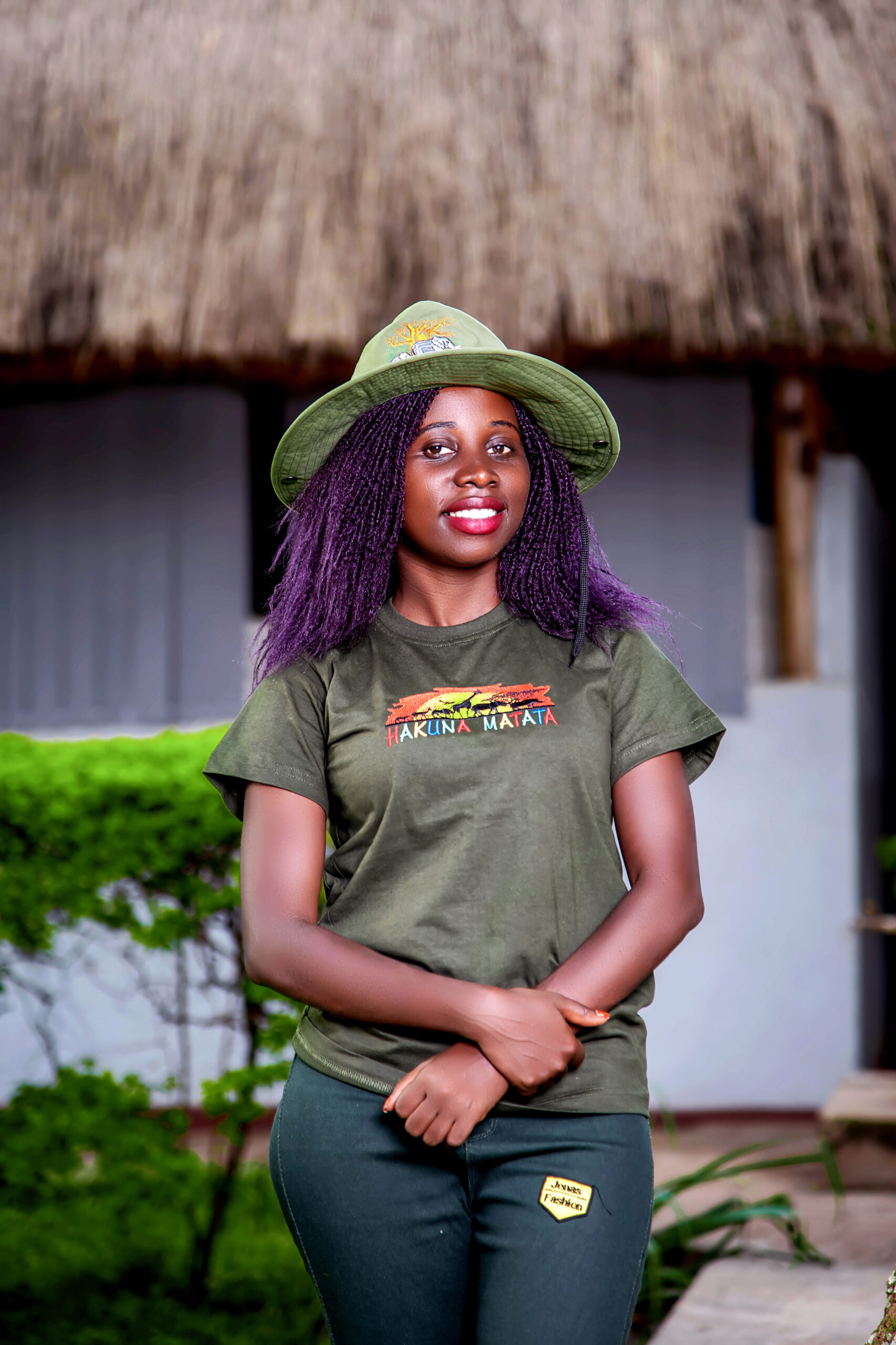 Miss Tourism Bunyoro Set For August 13th
By Emmanuel Sekago
After the president of Uganda fully opened up events, the event is set to happen this year in August and preparations are in high gear according to Riita Karungi Abwooli the Cluster head miss tourism Bunyoro pageant.
Karungi says this year's edition will have a reality television show and contestants will have to fight for the crown live on air. She adds that this year's they will send three contestants to represent Bunyoro at the National.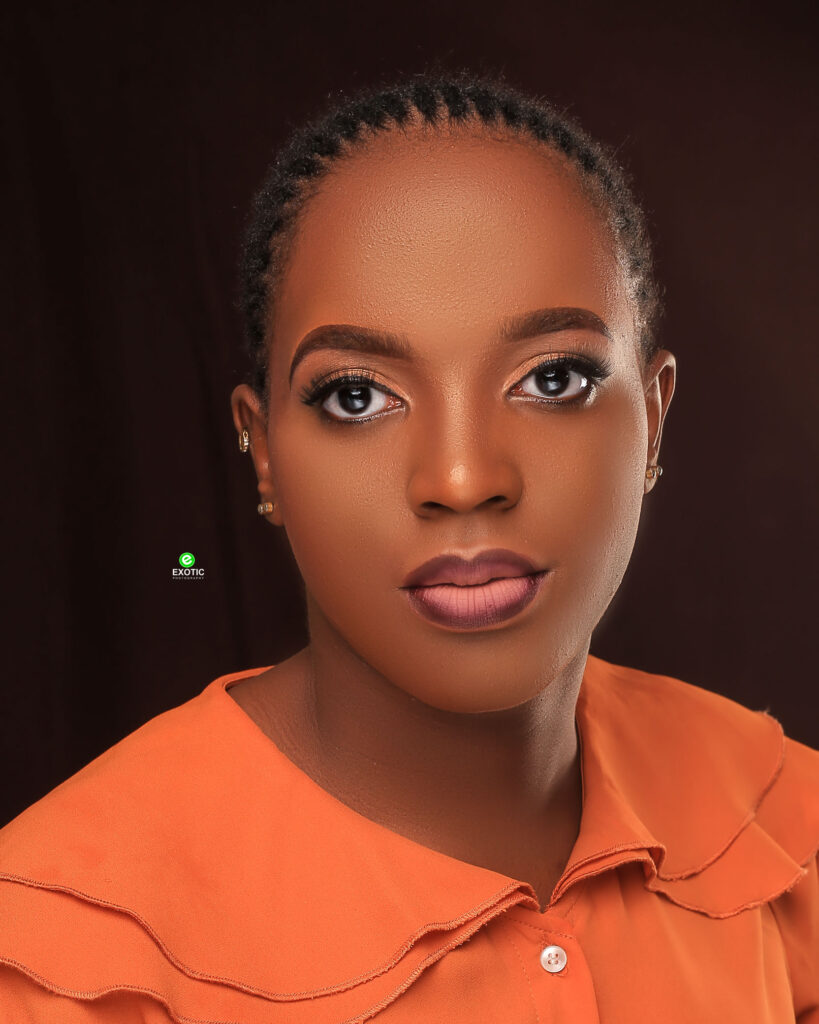 This year's beauty pageant will look at strengthening the women and seeing how they can add value to their personalities to become better, also this year the public will also be part of the process of determining who takes the pageant home through their voting.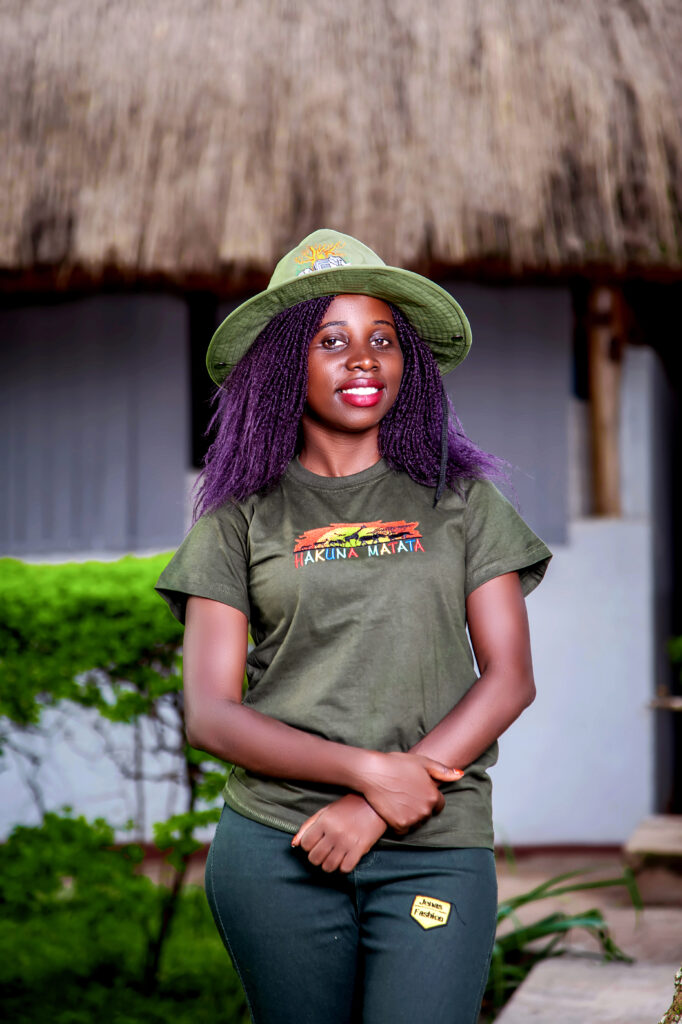 Contestants will have to present their beauty with a purpose project to the public and they will also take part in the head-to-head challenge as a way of making them think outside the box.
According to Karungi, the Miss Tourism Bunyoro Objectives are; empowering a girl child through tourism Education and promotion, Building their confidence, Show casing their talents and creativity, Promoting the tourism pottentials in Bunyoro, Attracting Investments in bunyoro region and Promoting Our Culture and heritage.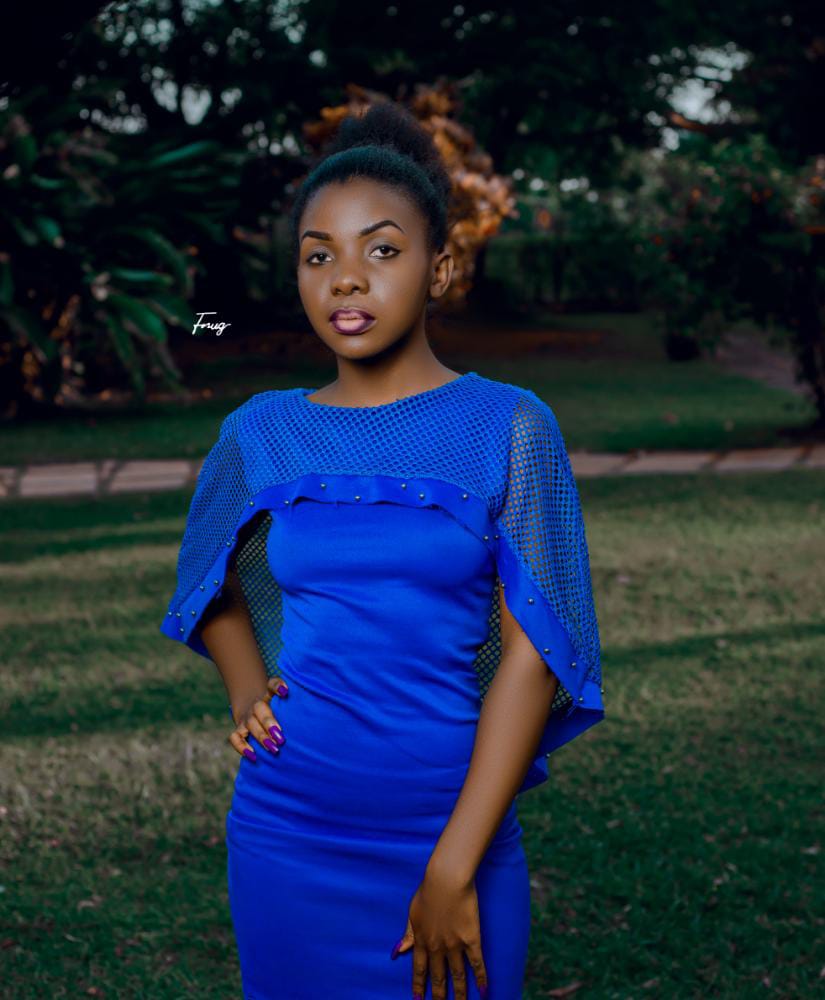 The Miss Tourism Bunyoro pageant will be on August 13th 2022 at HB Hotel Hoima City and the contestant unveiling party will be at Magic club, Hoima City this weekend after set for Regional tours to Kagadi, Masindi, Kakumiro, Kibaale and Kikuube.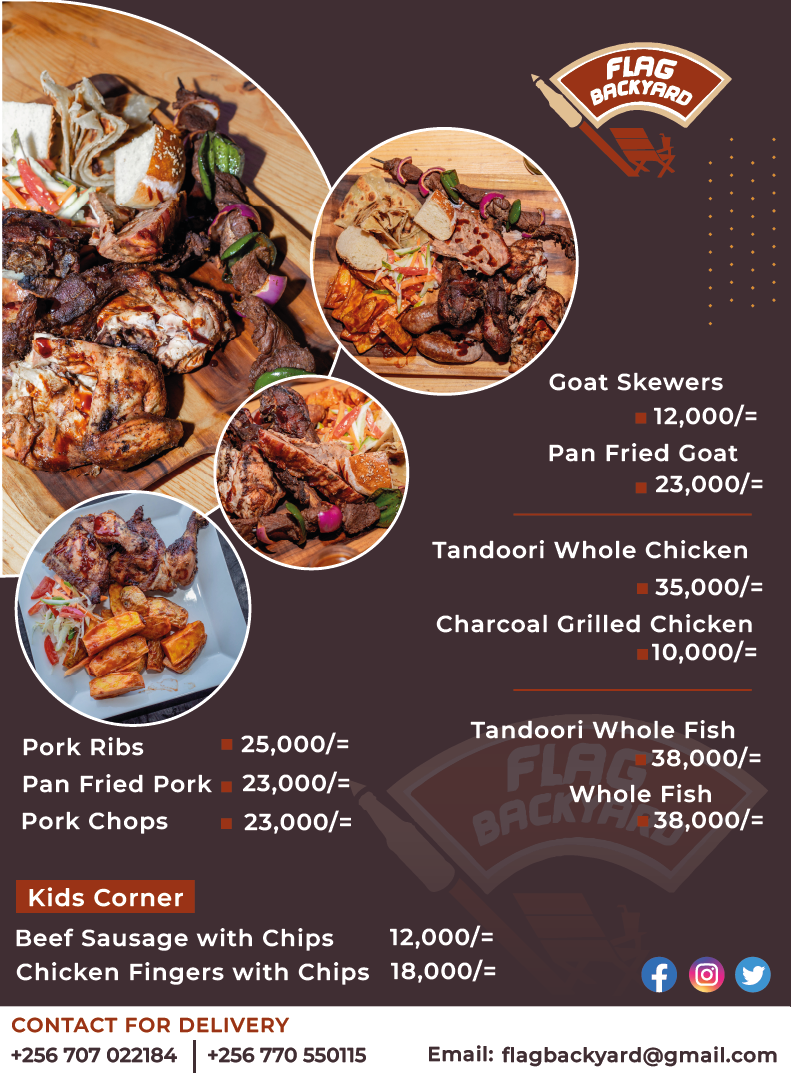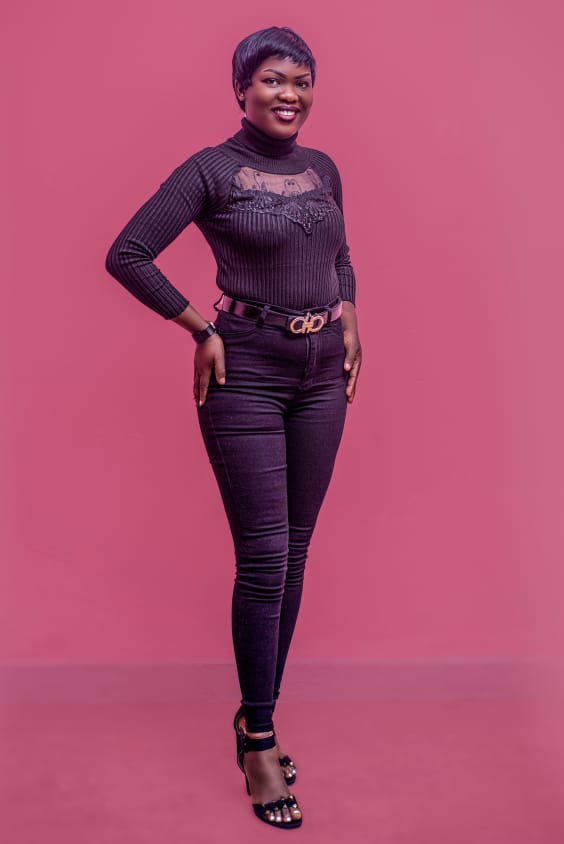 Today, Wallnetnews brings you the Miss Tourism Bunyoro 2022 Contestants;
Nabakooza Mary Phiona 25yrs from Kibaale District, She is a Graduate with a Bachelor of Science in Community Psychology and Psychotherapy.
Reasons for contesting is to  showcase the different cultural diversities in Bunyoro, to sell the region to the rest of the world and promote the different tourism sites in Bunyoro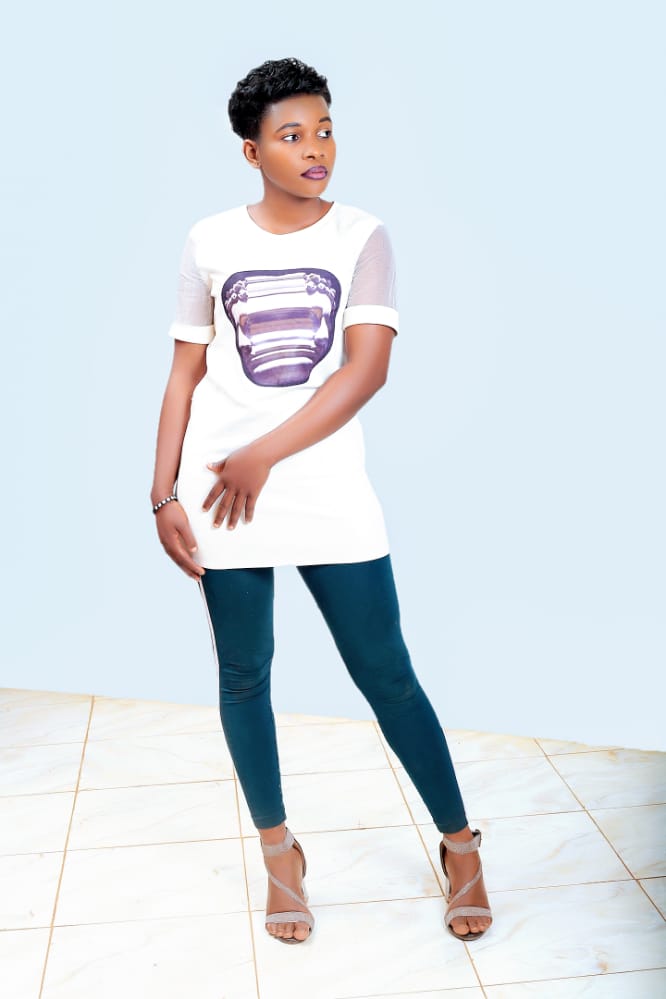 Murungi Jane 20yrs from Masindi Municipality from Mubiito clan, totem Engabi she is pursuing a Bachelors in Social Sciences Makerere University
Reasons for contesting: Because of the love and charisma that I have for tourism and Bunyoro as my culture, to represent Bunyoro and Uganda to the rest of the world as being one of the most beautiful country when it comes to tourism and promote charitable activities among children in Bunyoro and Uganda at large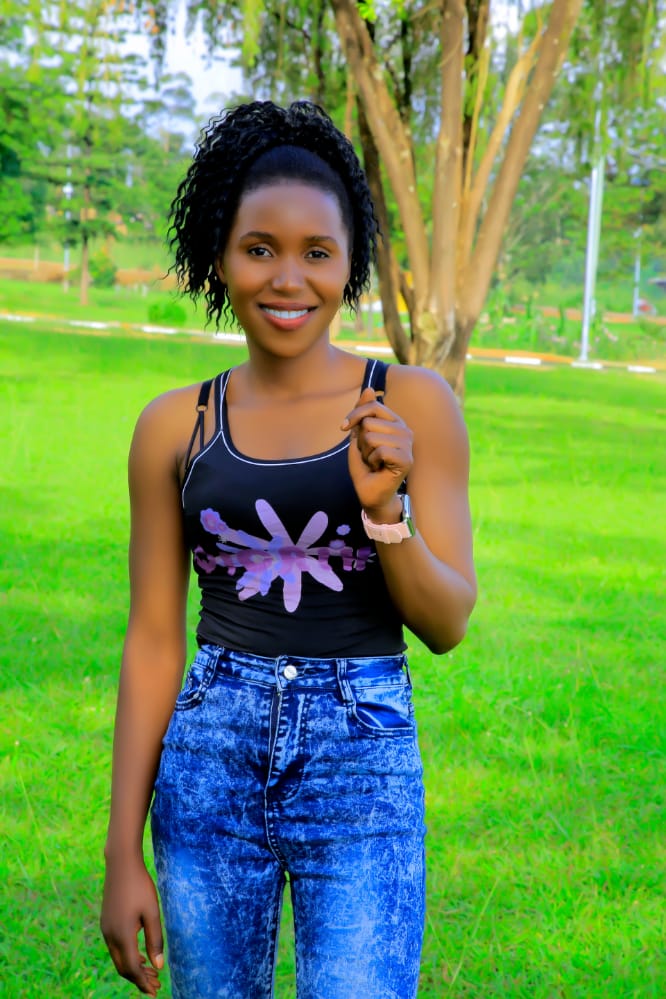 Karungi Precious, 24yrs from Buliisa District from Mubiito totem Engabi a beautician
Reasons for contesting: I'm contesting to promote Bunyoro culture and tourism potentials, to promote girl child education in Bunyoro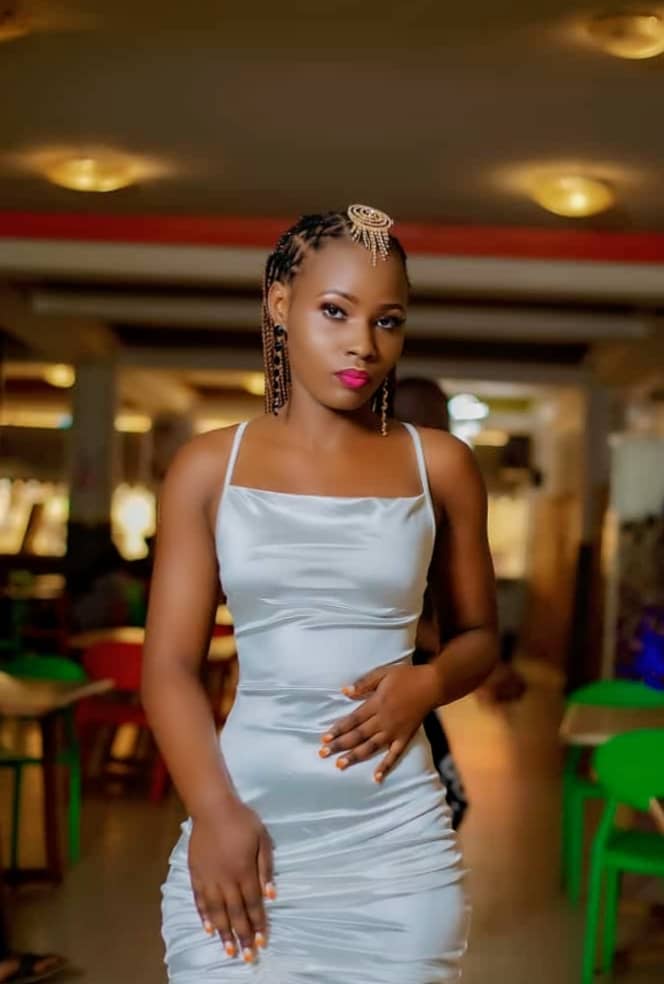 Kyomuhendo Ritah Abwooli, 24yrs from Hoima City, Clan Muyaga, Totem: Akacunzi (African fire Fitch)
Education: Diploma in Education at YMCA Kampala Branch
Reason for contesting: To promote social development skills to international level for employment opportunities.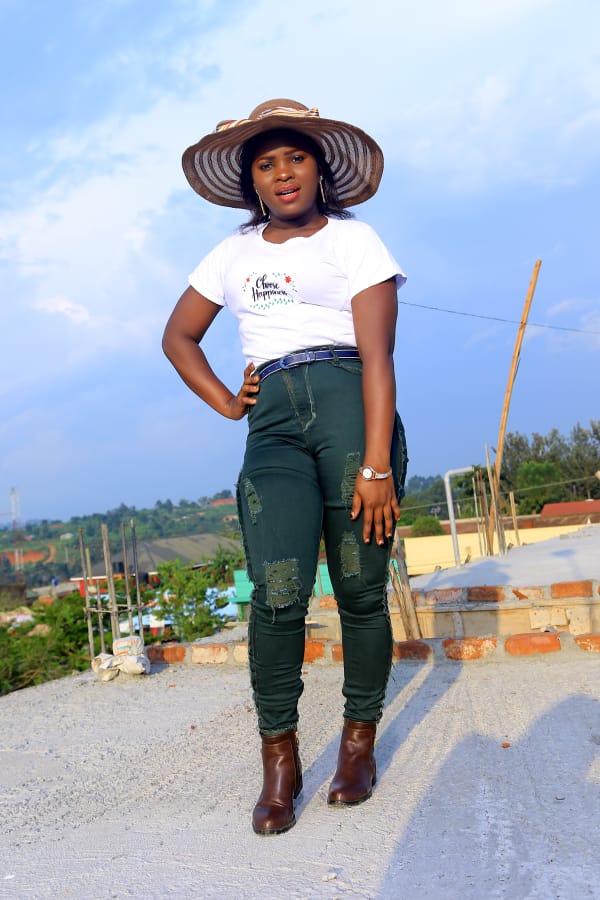 Matovu Bibian Amooti 21 Years from Kagadi District, Clan, Mupiina, Totem: Ngabi
Education: Pursuing Bachelors of Science in accounting and finance at Kyambogo University
Reasons for contesting: To promote tourism attraction sites in Bunyoro region such as Kiraba rocks in Kagadi district, to give a hand to the girl child in Bunyoro who miss out school during their menstrual days, to reduce on the increasing numbers of teenage pregnancies in Bunyoro but mostly in Nyaruziba Kagadi District.
Nyangoma Charlotte Amooti 22yrs from Kiryandongo District. Clan: Babopi, totem: Enjojo, she is Pursuing a Bachelor's Degree Of Adult and community education At Makerere university.
Reasons for contesting: To promote my culture and tourism, to market Bunyoro to the rest of the world.
Nangooba Rose Jacent Akiiki 22 yrs. from Kakumiro District, Clan: Bafumambogo, Totem: Embogo, she is pursuing a bachelor's degree in Information systems at Muni University.
Reasons for contesting: To be a direct participant in enhancing tourism development, to boost self-confidence and test my abilities
Talemwa Constance Amooti ,27yrs, from Kikuube District, Clan: Mudwaro. Totem Engabi, she is pursuing a Diploma in Nursing at Hoima school of nursing and midwifery.
Reasons for contesting: love and passion to represent my region and empower a girl child, to standardize our tourist attractions and expand the tourism market.