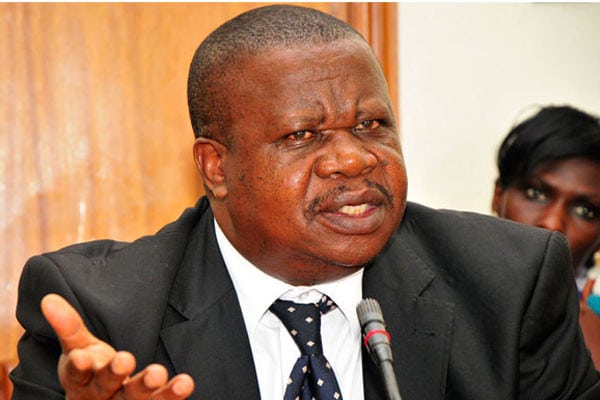 Ministry of Internal Affairs Increases Cost of National ID to UGX 200,000 From UGx 50,000
By Stephen Ocaido
Minister of internal affairs Maj. General Kahinda Otafire while appearing before defense and internal affairs committee of parliament disclosed the plan to start mass enrollment of unregistered citizens and also renewal of national identification cards which are due to expire since their life span is only 18 years. "The current national identification cards that were issued, have 18years life span and are due o expire in 2024/2025" officials from NIRA informed the committee.
It was within this meeting that officials from National Identification and Registration Authority (NIRA) informed legislators on the committee that cabinet has already approved a supplementary budget of Ugsh. 660Billion shillings and will be presented to parliament to have the exercise start early ahead of 2026 general election.
"we passed a budget where you did not have the support budget for this exercise and yet you want to start your activities in 2022, where are you getting that money from" one of the committee members asked NIRA officials. And in response, officials from NIRA had this to say, "cabinet has approved in the cabinet memo a budget of about Ughs. 666 billion shillings. We are supposed to submit this to the ministry of finance and together with UBOS and other stake holders to scrutinize it further. So, we expect that this will probably come through a supplementary budget" one of the NIRA officials told the committee.
The Authority expects that once resources are provided, the process will start in June 2023and will only take 15 months. The authority has however introduced a charge of Ugsh. 50,000/= for express fast enrollment and for express renewal of national IDs.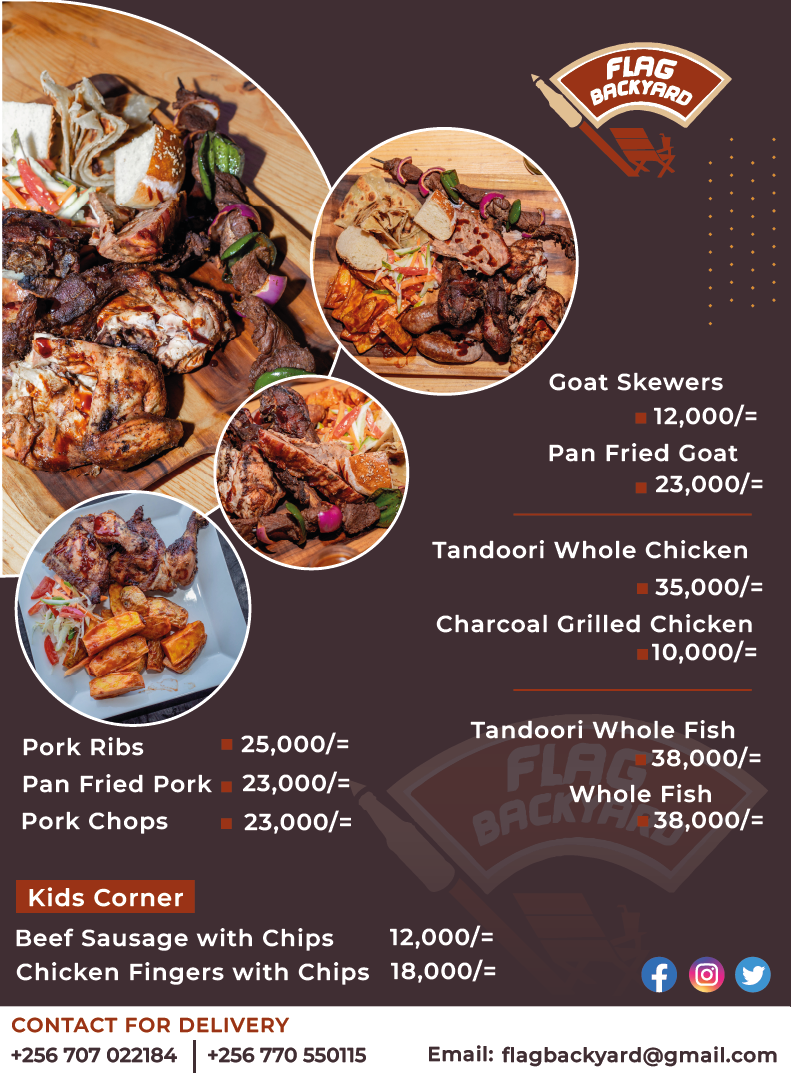 For those seeking to replace their national ID cards, and those seeking to change their particulars, the charge will increase from 50,000/= to 200,000/=. It is said this has been done so as to generate revenue to the government.
Legislators were however concerned about the growing number of foreigners who possess Ugandan national IDs yet they are non-Ugandans and also the issue of people with hidden agenda running to NIRA to change their sex particulars on the national identity cards. "Namara Naboth for example changing to rosemary Nyakikongoro who is a woman, and when biologically I am a man. FDC legislator Naboth Namara wondered. "If I voluntarily change my sex, who are you as government to tell me that I am not who I am" minister Kahinda Otafire responded