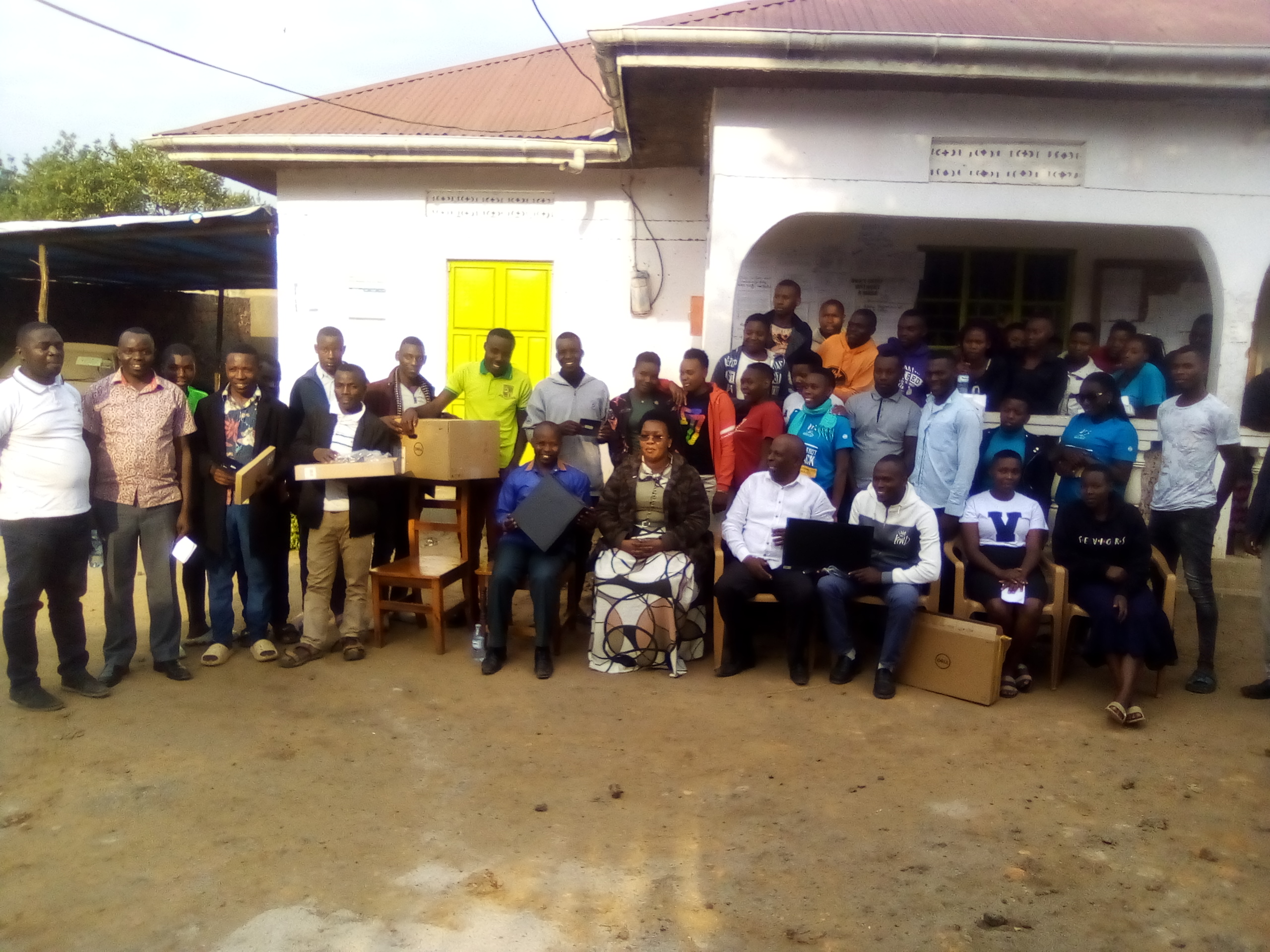 Minister Nyirabashitsi  Honours Pledge Of Computer To KIMUVOTI
By Byamukama Libino
The state minister for labour and social development in charge of children and youth affairs, Hon. Sarah Nyirabashitsi  on Tuesday fulfilled her pledged donation of a brand new DEL computer to Kisoro Municipal Vocational training Institute (Kimuvoti) worth over 2.5 million Uganda shillings.
Hon. Nyirabashitsi made the pledge on the 28th May this year during a handover function of the Guild council.
According to Hon. Nyirabashitsi, her donation is aimed at encouraging the use of ICT among the students to match the current generation where ICT is one of the sources of employment opportunities.
She said that many people are becoming richer due to online businesses. She asked students to always make good out of ICT rather than using it to abuse other people for example on their phones.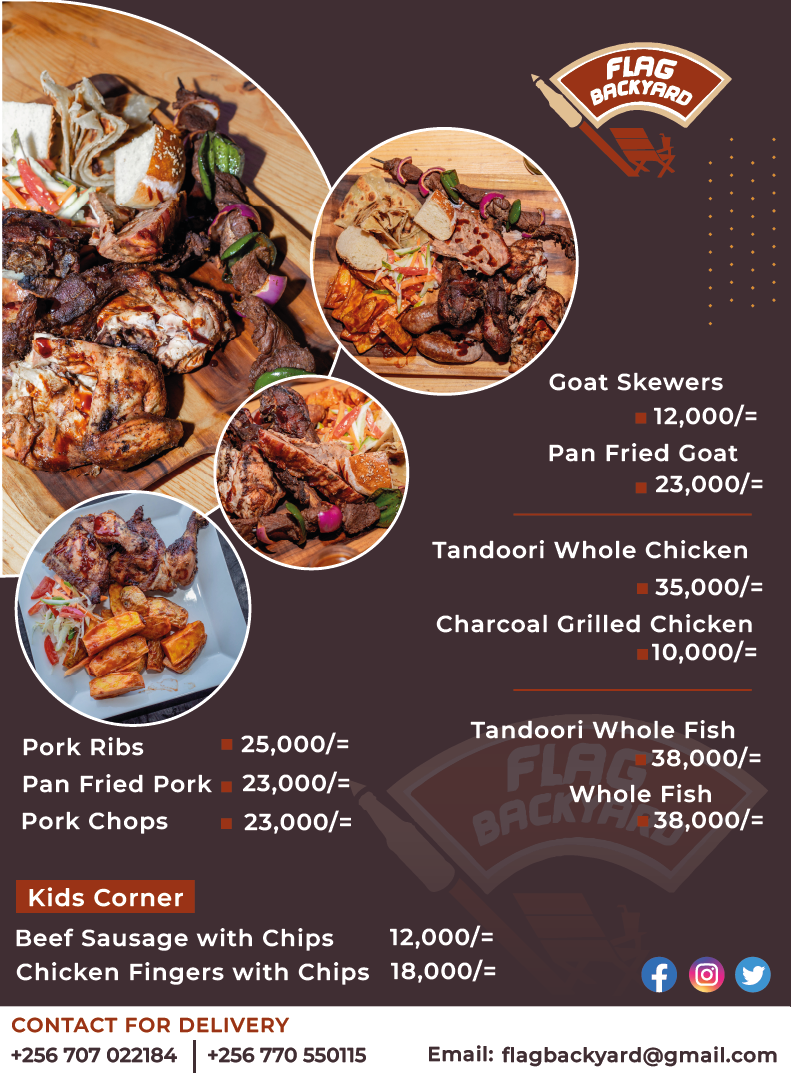 The director of Kisoro Municipal Vocational Training Institute, Hon. Sam Byibesho commended Hon. Sarah for her tremendous performances all over the country adding that she is one of the hard working Members of Parliament in Uganda.
The former Kisoro Municipality MP noted that the computer will be a great addition in the Institute because the student-computer ratio has been unbalanced.  He added that he is proud of the students in his institute because they are well modelled that they easily get employed.
The Kimuvoti principal, Tumwizere Michael asked students to usefully utilise the computer donated by Hon. Sarah to have a bright future. He added that students at Kimuvoti are blessed that Kisoro district has an established University that can help them to upgrade in their studies.
Students at Kisoro Municipal Vocational training Institute also applauded Hon. Sarah for loving and supporting the education sector.