Minister Mayanja orders probe into Masindi school land allocated to South African Investor
Masindi: The Minister of State for Lands, Hon Sam Mayanja has ordered an investigation into officials from the Ministry of Education and the Uganda Land Commission who under unclear circumstances handed out land belonging to the Masindi district, to a South African investor.
The land in question belonged to the National Teachers College-Masindi, which after being closed in 2005, was transferred to Kamurasi Primary Teachers College. Recently, the Masindi district officials were looking to allocate part of this land for the establishment of Bunyoro Public University in Greater Masindi.
These were however shocked to learn that the land had been donated to Magalies Distillers Uganda Limited, to distill Waragi from Molasses from Kinyara Sugar Factory. This company belongs to a South African national named Keith Brown.
According to Hon. Joab Businge, the Masindi Municipality MP who brought this matter up on the floor of parliament, the land was supposedly handed over to Brown by the Uganda Land Commission, after receiving the green light from the Ministry of Education.
The letter from the Education Ministry was signed by one Methodius Mwongyere on behalf of the Permanent Secretary.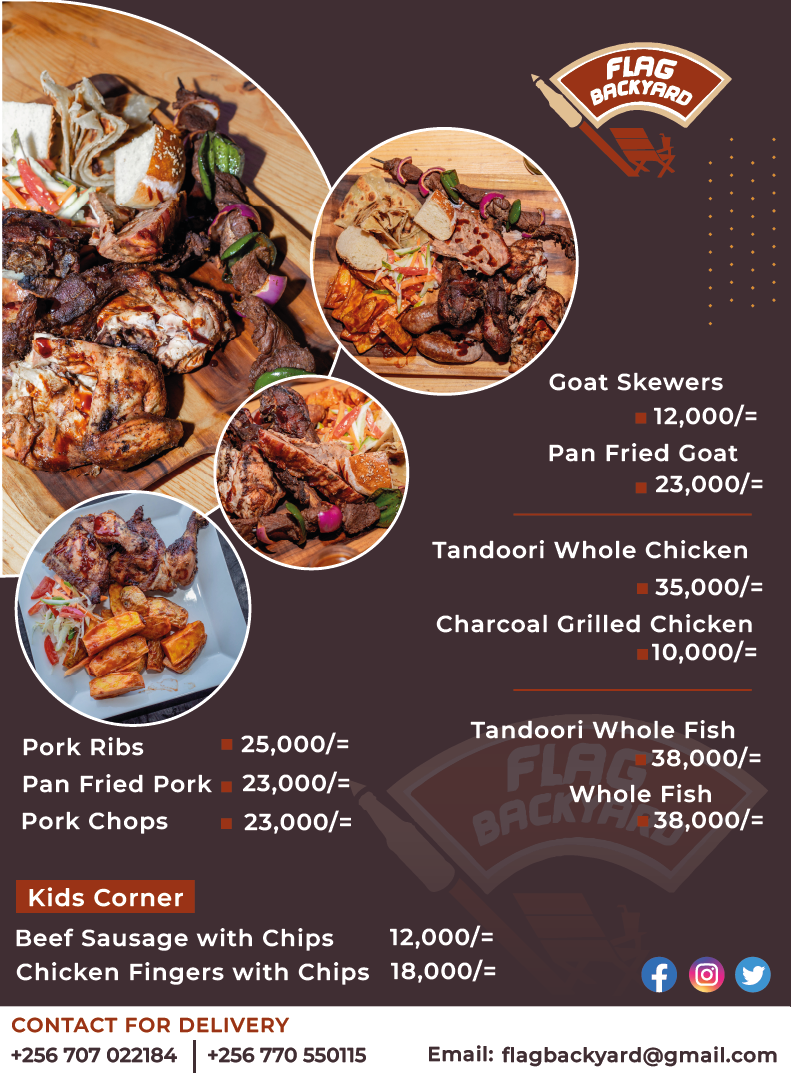 The MP told the house that although the South African investor claimed to have been invited to Uganda and his project cleared by President Yoweri Museveni back in 2004, the president's directive was for him to be allocated land to build a distillery and a milk plant in Ntungamo district and not Masindi.
Minister Sam Mayanja, while meeting Masindi district officials this week, said the officials from the Uganda Land Commission, the Education Ministry, and the investor were all at fault and ought to be investigated and brought to book.
To begin with, Mayanja noted that the land in question was under a 49-year lease and that once the teacher's college ceased operations, the land should have automatically reverted back to the community (which donated it to the college) under the stewardship of the district land commission.
"This is community land and belongs to Masindi District Land Board and not the Uganda Land Commission. It was therefore not available to be given to anybody," he said.
"If the college had a running lease and it was unable to complete it, the land should have gone back to the authority – the district land commission. This entry here is an illegality."
As such, the Minister directed the district land commission to sit immediately and conclude the process of taking back the land. "Thereafter you can decide whether or not and how to allocate it to Bunyoro University on your own terms," he said.
The Minister also said he was to call Brig Henry Isoke, the head of the State House Anti-Corruption Unit to look into all the individuals who took part in the allocation of the land to the South African investor.
"We are going to hand it to the State House anti-corruption unit to find out who was behind this fraud. Our job cannot just be rectifying mistakes while the perpetrators walk free." Source: MulengeraNews