Minister Bahati Donates 20 Iron Sheets To Constituent
By Innocent Ruhangariyo
Kabale – About 20 relief iron sheets have been received by a resident in Rubaya sub-county in Ndorwa west from the area Member of Parliament Hon.Minister David Bahati.
According to Nelson Atukwase the Rubaya L.C3 Chairperson when contacted, the beneficiary is Elinah Nyinanzira a resident of Kashungera village of Burimba in Kitooma parish Rubaya sub-county whose house was blown off by recent strong winds that hit most of Rubaya sub-county areas around April and May.
Nyinanzira a 72-year-old woman commended minister Bahati for helping her,  and for the good Samaritan heart by providing her with iron sheets which she said will contribute much on the rehabilitation of her house to a respectable living condition.
Atukwase expressed much pleasure to the legislator Hon. Minister David Bahati for being concerned ever about what the people in the constituency always pass through, whether good or bad.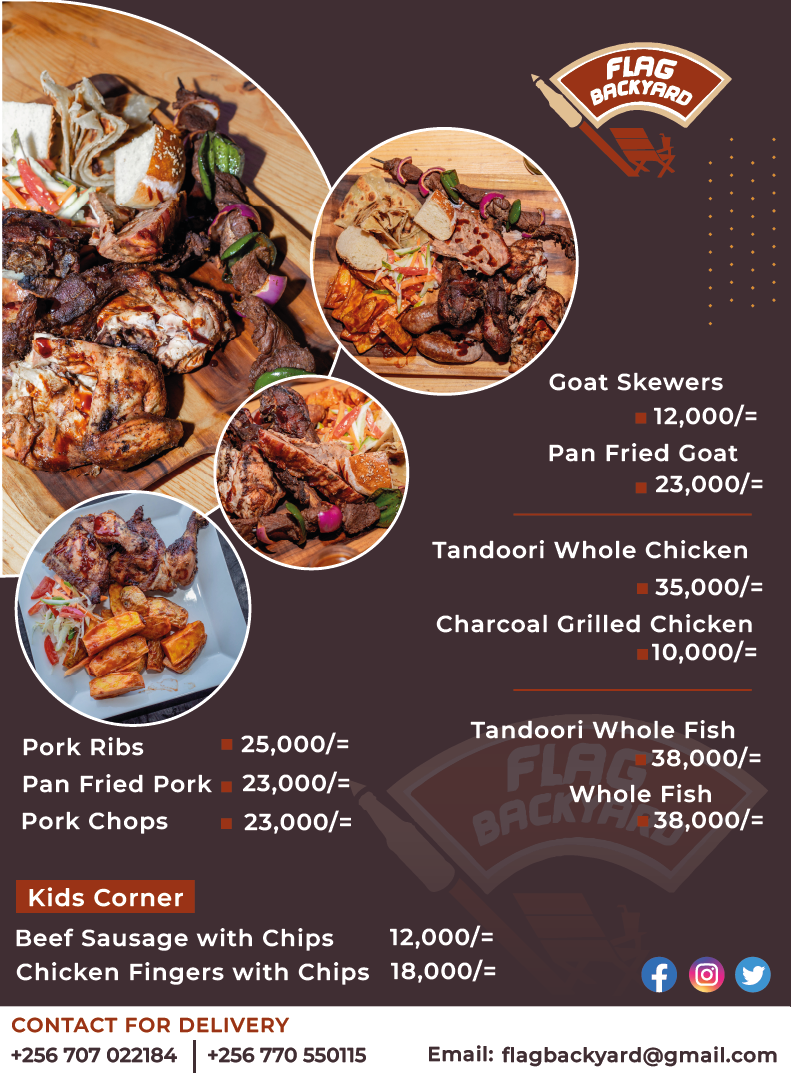 Other officials who were present include the Rubaya sub-county Speaker Willy Niwomurinzi, Kashungera Lc1 chairperson Byaagota among others.