Min. Mutasingwa Rallies Youth to Participate in Sports & Boost Their Talents
By Evans Najuna
MUKONO
The State Minister in the office of Vice President, Hon. Diana Mutasingwa Kagenyi, who doubles as Buikwe District Woman Member of parliament has rallied the youth to double their efforts in Sports so as to boost their talents. Mutasingwa made these remarks on Sunday while officiating the kickoff of Buganda regional Zonal tournament Min-league that was held at Kirondo pray grounds, Nakisunga Sub-county Mokono District.
Speaking with our reporter after the function, Minister Mutasingwa, said that sports is one of the activities that brings people together, mostly the youth and the major out come and benefit is positive health and social diverse connections.
She said that one of the reason why she supports sports is to bring the youth together, boost their talents and also benefit from their talents. "As a leader, I support sports to bring Youth together and benefit from their talents" she said.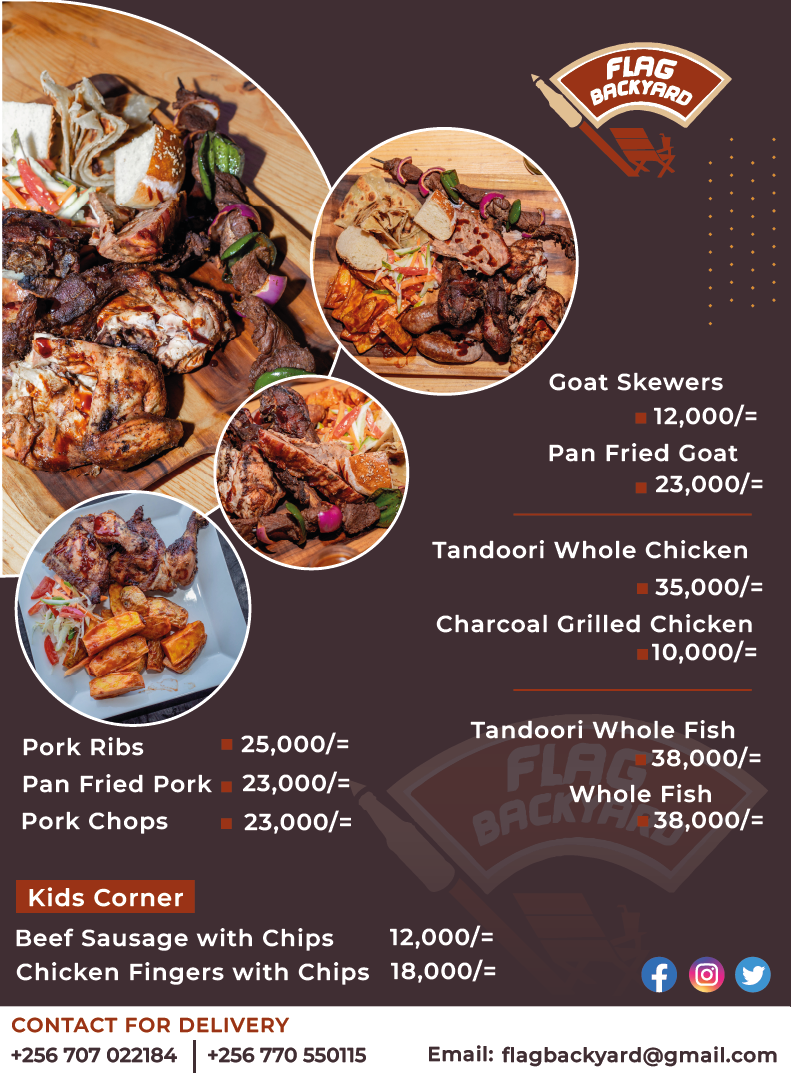 She added that youth like any other working groups encounter alot of stress on their work hence resorting to the habit of use of different drugs to releave them from stress. She encouraged fellow leaders, different NGOs and individuals to to join hands and support youths in sports such that they can boost their talents, become productive, add value to the growth of their communities and the nation at large than spending most their time in drug abuse.
The legislator thanked all sports lovers and fans from greater Mukono, kayunga and Buikwe for coming in large numbers by showing love and support of their teams. The Minister on behalf Diana Ka Foundation pledged 1m to support in the dress up of the executive committee Zone one.
Buganda regional Zonal tournament Min-league brings supper Clubs participants from three Districts of Mukono, Buikwe and Kayunga and the winners will qualify for group three Uganda league of Buganda regional league. This zonal tournament as supported by Diana Ka Foundation, City sports house and Watoto wasoka.