Medics warn public against too much alcohol, smoking
By Innocent Ruhangariyo
KABALE
Kabale district Health Educator, Dr. Alfred Besigensi, has warned residents in Kabale and Ugandans in general against over smoking and too much alcohol consumption.
Besigensi revealed this a few days ago while speaking to our reporter in his office at Kabale district headquarters in Kabale Municipality.
He said that most Ugandans have adopted smoking and consuming too much alcohol which has resulted into serious and dangerous Non Communicable diseases like cancer, heart disease, pressure, diabetes among others.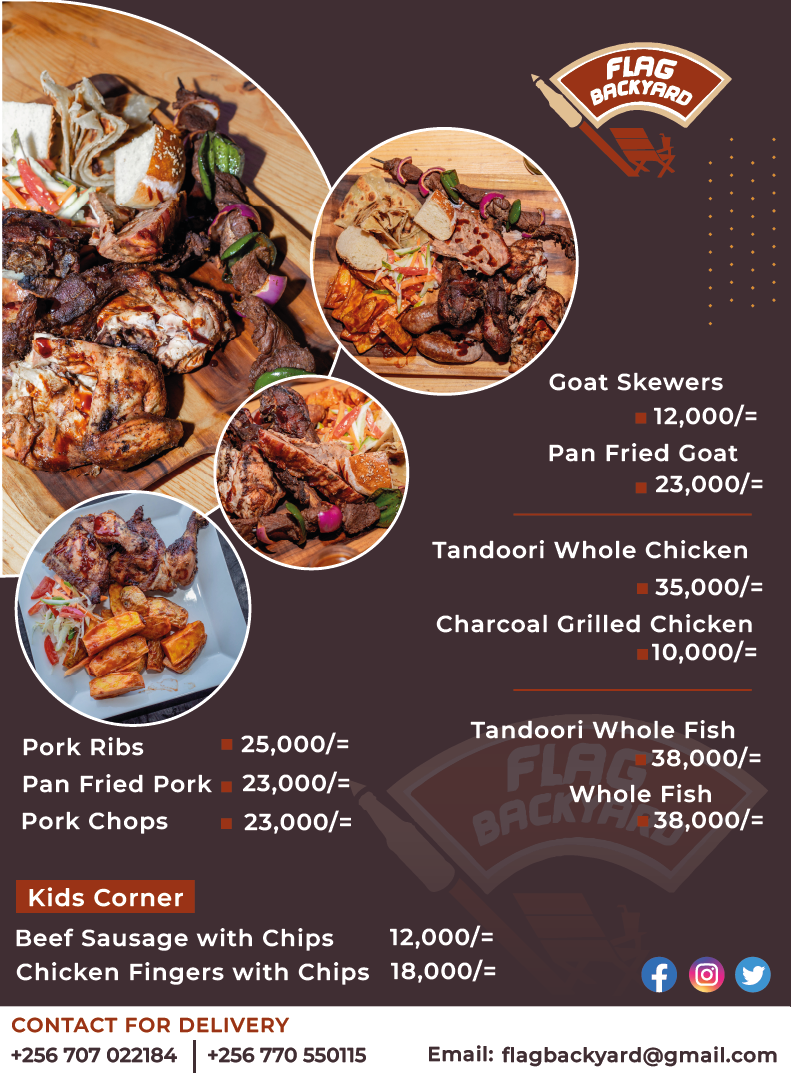 He said that these diseases have left people in poverty and encouraged locals to limit the consumption of alcohol and smoking.
He encouraged the locals to do physical exercises, change their eating habits and avoid alcohol /tobacco consumption.
The development follows WHO reports that 70% of the diseases can be prevented and defeated locally. These include both communicable and non-communicable diseases.
It doesn't require a lot of money if people can live health lives like having a clean environment and a well ventilated house. "Living healthy lives and having the bare minimum like a  toilet,  washing hands, eating nutritious foods like local vegetables and even sleeping under mosquito nets can help to curb these diseases like diarrhea, typhoid dysentery among others," he said.