Mbarara MK Team Split, NRM Mobilizer Rweyeshera Kicked Out
By Amos Tayebwa
Mbarara – As Mbarara and the whole of western region are preparing to host the first Son Gen. Muhoozi Kainerugaba ahead of sports gala event, the organizing committee have resolved to force Ashraf Rweyeshera a strong NRM Mobilizer in Western Uganda to step aside from Team MK mobilizations.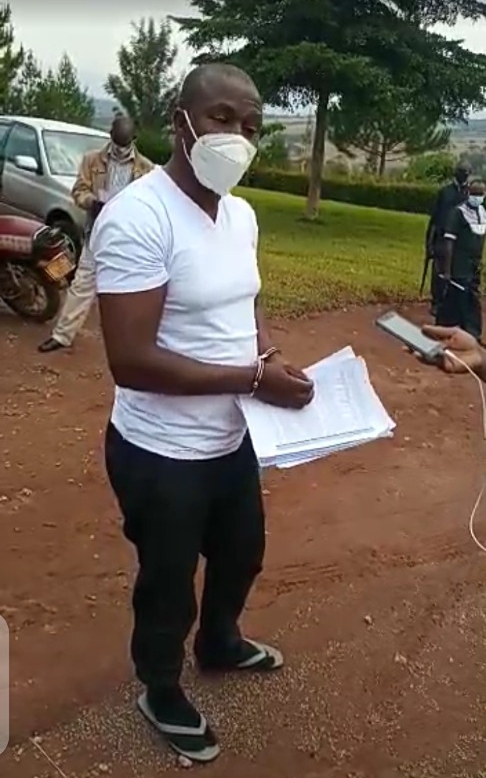 Rweyeshera has been harassed by a number of Top Leaders from western Uganda because of his malice and evil characters. Since the two months ago, Mbarara team MK have been organizing and arranging the event that include sports gala and sorts of entertainments where Gen. Muhoozi will be the Chief Guest on the day that is yet to be communicated. The team started well organized in which Rweyeshera was part of the organizing committee before differences started. Through these mobilizations it's when Rweyeshera and some of his colleagues started misunderstandings amongst other fellow members on the organizing committee.
This event was largely being arranged and pushed by team Kibuka headed by Ambroze Kibuka from Kampala in collaboration with Team MK Mbarara team headed by Polly Katwire Chairman organizing committee and the Rweyeshera who was formally working as western region co-ordinator for this event before he has been kicked out. Sources reveal that recently, Rweyeshera went wrong with Ambroze Kibuka due to money related issues, that Rweyeshera dismissed some money from Kibuka that was meant for mobilizations. From then the team strated splitting as Rweyeshera and some of his colleagues started disorganizing the mobilization team that forced the National team MK Chairman Michael Toyota to call for an urgent meeting that was held at Lake view which was meant for bringing harmony and reconciliation within the team.
From of this meeting, nothing was yielded out when most of the members bitterly insisted that Rweyeshera must step aside and stop being involved in these mobilisations ahead of Team MK sports gala. One of the mobilizers identified as Sansa told Toyota that as Mbarara team MK they don't want Rweyeshera on board, that he is a real thief, a corn man and someone who confuses.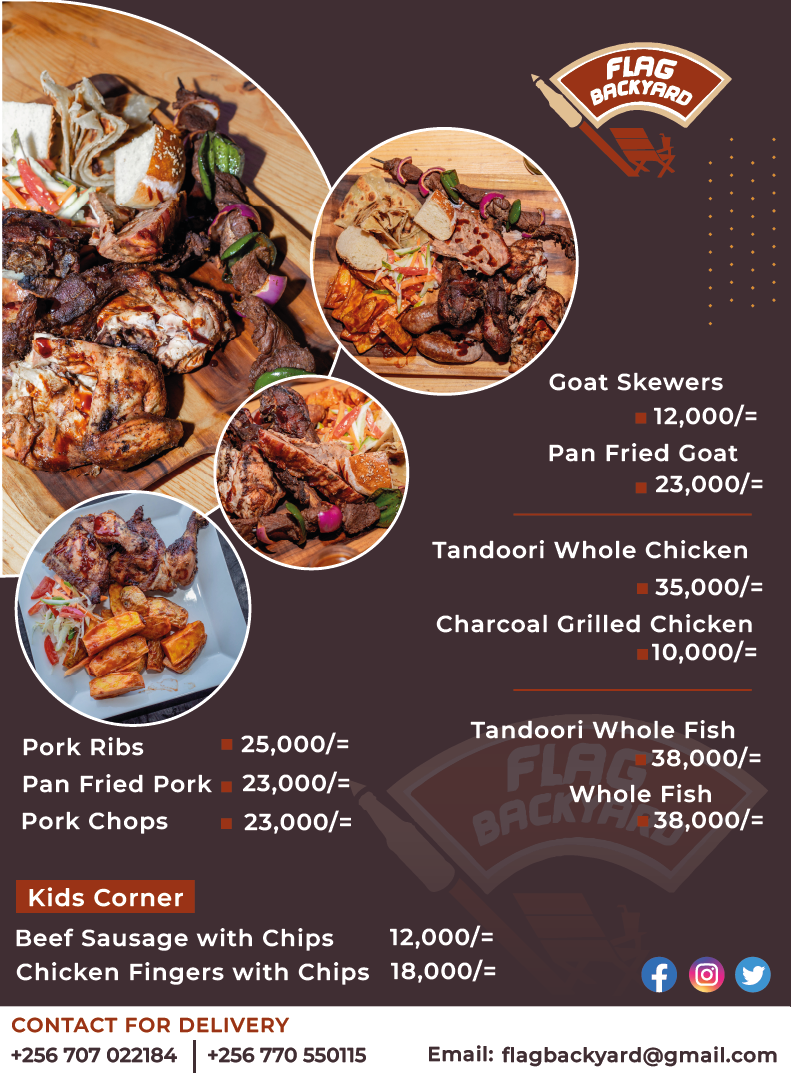 Polly Katwire told our reporter that he had no issue with Rweyeshera but when he started moving around even in some big offices in Kampala tarnishing the name of Team MK Mbarara, some of the members turned against him. "But me as the Chairman of Mbarara team MK mobilizers I had no any problem with Rweyeshera though he resorted at tarnishing my name. Therefore my team has decided what they feel can work because he was disorganizing the team. And most of the leaders here like MPs, the RDCs and other influencing leaders are not interested to work with him" said Katwire.
The latest is that the Members of Parliament from Western region headed by Bazir Bataringaya who is leading team MK western Parliamentarians asked the organizing committee to remove Rweyeshera from these mobilizations unless the members of Parliament will not be part of these arrangements. At the beginning of this week, Barum Barugahare, one of the top national mobilizers of Team MK and Toyota met some members of Parliament from Ankole region in some Hotel in Kampala who include Bataringaya the MP for Kashari North , Rwenduru the woman MP Kiruhura and others and resolved that Rweyeshera should be scrapped off from any MK mobilizations. In a video clip that was released which is also circulating on social media, Barum Barugahare called Rweyeshera on phone call, put him in conference and ordered him never again to involve himself in team MK mobilization.
Rweyeshera is one of the top Mobilizers of NRM and media activist from western Uganda. He is more popularly known for playing elections on behalf of NRM in western Uganda. Last year Rweyeshera was arrested by the Woman Member of Parliament for stealing his academic documents, marriage certificates and land titles. Rweyeshera claimed that he was demanding some money totalling to 200m which said that she did not pay him during elections. Rweyeshera was the campaign manager of Kamateneti during the 2021 elections.
Sports gala was planned to happen on 18th June 2022 at Kakyeka stadium, it was later extended to 26th June 2022. Now the latest has it that the date has also been postponed until further notice. According to the organisers of this event Polly Katwire the Chairman Event's committee has revealed that they received a call from Gen. Muhoozi who asked the team to extend this event from 26th June 2022 until he gives them the clear date that will be convenient with him to attend in person. Up to now the date has not been identified. About 80 teams both males and females are set to participate in the sports gala. According to Katwire, all the arrangements are already done for this event. That the whole of western Uganda will participate in this sports gala, about 13 districts from western districts will participate.