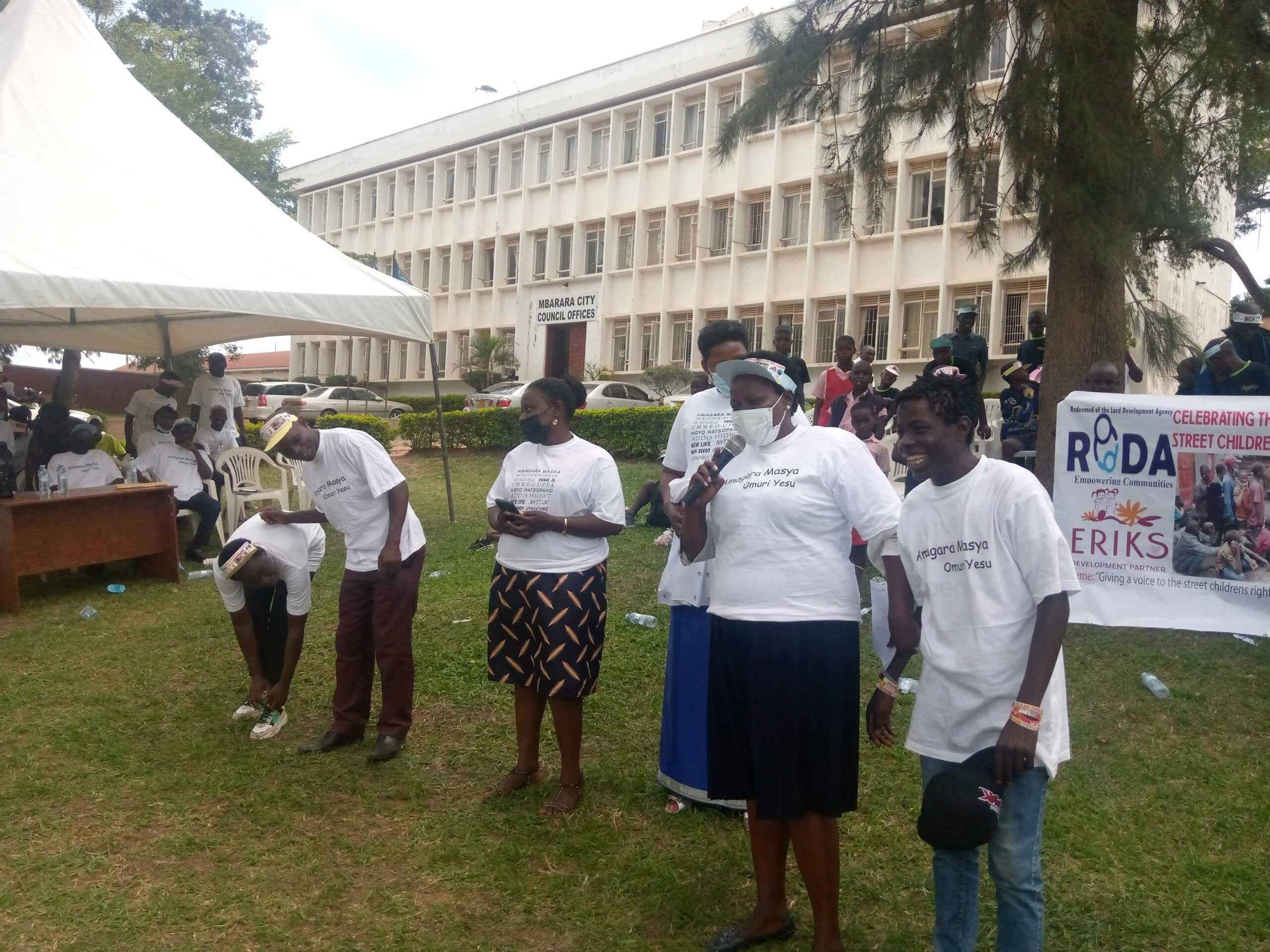 Mbarara City Council asked to increase budget for street kids
Mbarara: Mbarara City Council has been asked to increase the budget to save the stranded street kids who are living in misery.
This was raised by the Mbarara City Principal Community Officer Peter Turyamuhaki during the function of celebrating street Children day that was held at Mbarara City Mayor's garden. Turyamuhaki said that they are worried about the number of Street Children which is increasing everyday around Mbarara Town. He said that if the council does not intervene to have some good budget for these street children, it's becoming a threat to the community.
He added that the Council has been raising only 3m in its budget for children activities, and that this budget can't be enough to cater for the huge number of street children in town.
That Mbarara City must pattern with and register more charity organisations to save these children. He revealed that currently Mbarara has registered only six organisations officially but as the city they still want to register more serious charity organisations to make sure the issue of street children is well handled.
Every 12th day of April of the year it's an international street children's day. Andrew Muyambi from Amagara Masya Charity organisation told journalists that it's important the government should take this seriously and put emphasis on the issue of street children. He said that there should be mechanisms to end domestic violence in families, that this is one of the major causes why children escape from their original homes to go on streets.
He appealed to the public to stop considering street children as criminals. That it's true sometimes these children go wrong but they don't deserve to be mistreated, beaten or be killed as it has always been a case in towns. He added that charity organisations need more funding to enhance their efforts towards catering for these stranded street children. According to Muyambi he said that as Amagara Masya they have tried to help and save about 500 street children. They normally take about 40 street children at a time which is not easy when there is lack of funding.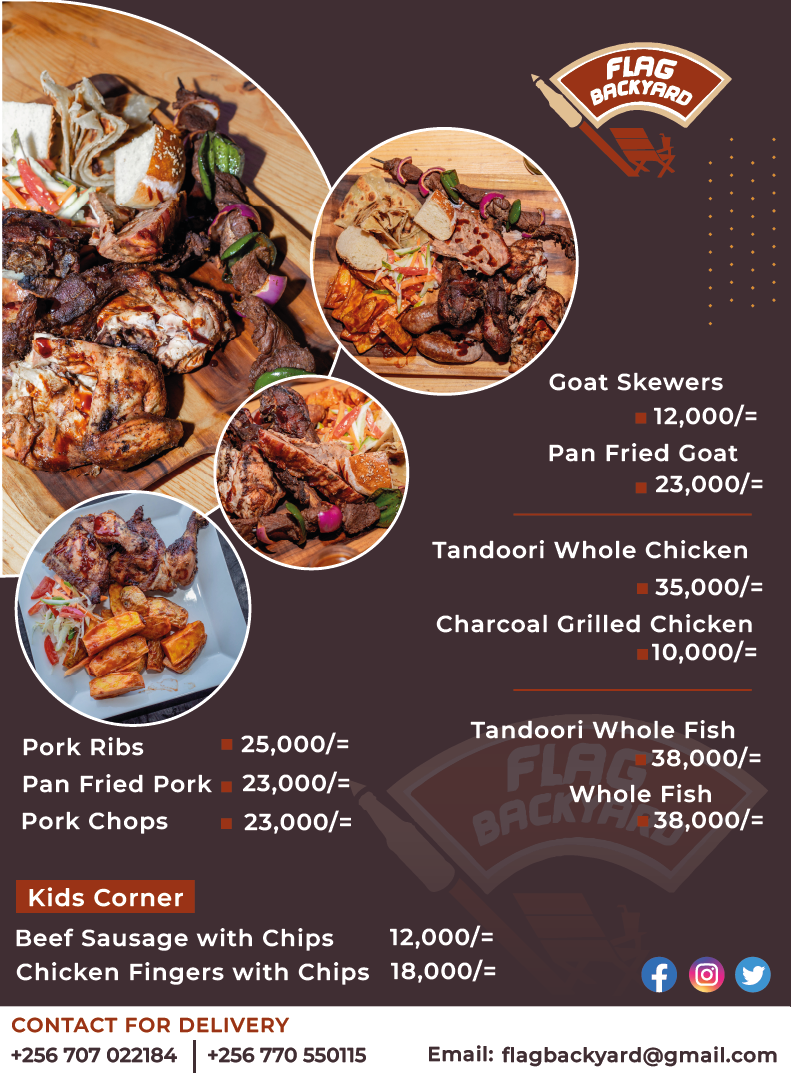 This function was presided over by the Mbarara City Council Deputy Mayor Prisca Mulongo who appealed to the community to have mercy on the street children. She further discouraged domestic violence in the community. She asked Mbarara City Council to have some good budget to save street children.