Mbarara City Boda Boda Riders at War Due to Overstay in Power By Their Leaders
ADMIN
Mbarara
There is war that has erupted between Boda Boda Riders in Mbarara City, where a section of them are fighting the current leadership led by Sadius Owokunda, the Mbarara City Chairman Boda Boda, whom they accuse and his cabinet for overstaying in power when their term has collapsed.
According to sources, Owokunda and his executive members plus the City Division leaders were elected about three and a half years ago, according to the Boda Boda constitution the term of leadership is only two years. The section of Boda Boda Riders who are against the current regime claim that two years were over but there has not been any electoral arrangements to elect new leadership. Last elections were held in April 2019.
Godfrey Ssemanda former Aspirant for the Mbarara City Boda Boda Chairman claims that this has abused the rules of Boda Boda constitution, despite the fact that there was COVID 19 lockdown which is no longer an existing excuse. Ssemanda was the tight rival to Owokunda in the last elections.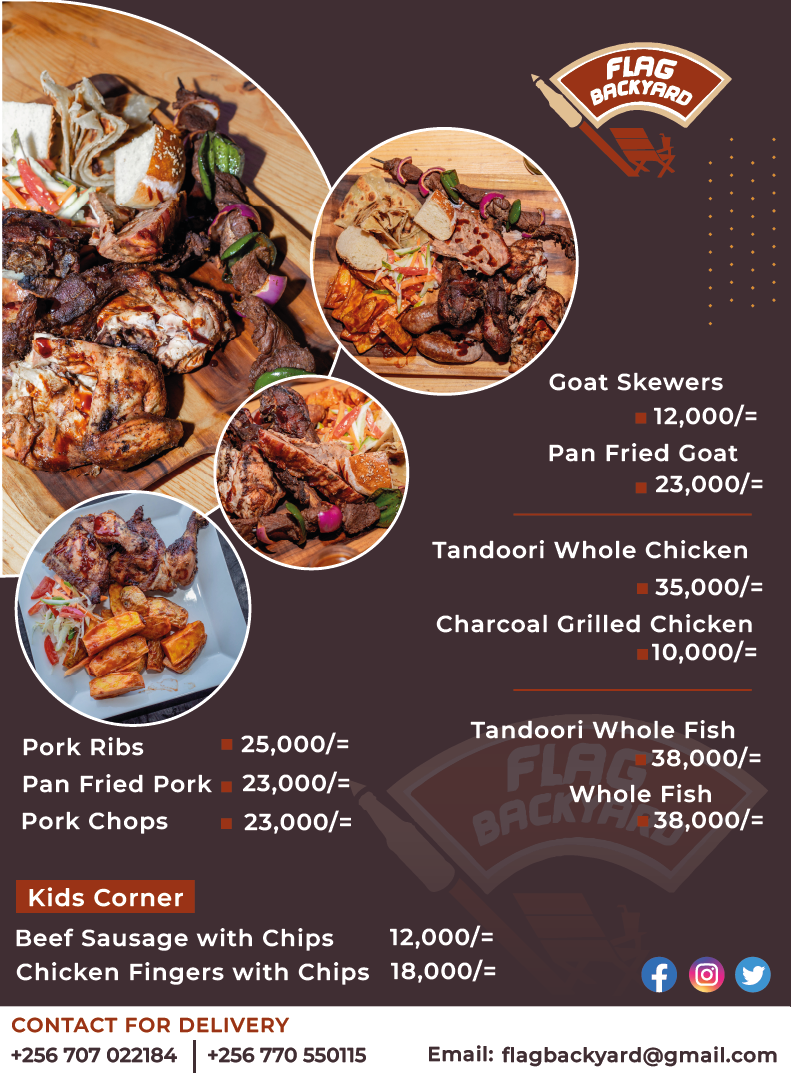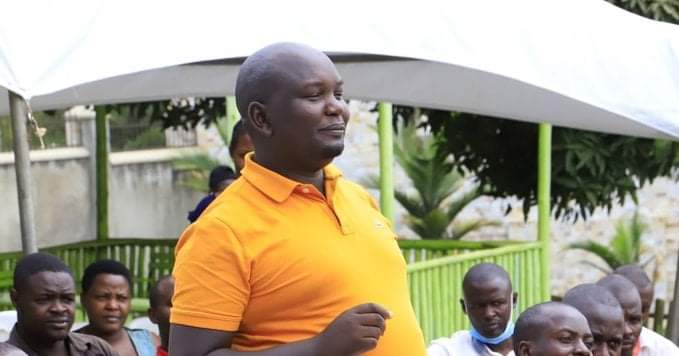 Several reports have been made to various offices in Mbarara City including the Office of RCC, Office of DISO, office of the City Clerk, office of the City Mayor and office of the City Commercial Officer as Some Boda Boda riders complain against the current leadership. They also asked for interventions into the matter why the regime of the Current Boda Boda Leadership has overstayed in power yet their term collapsed sometime back.
Ssemanda has also reported that the body of electoral commission that was formed by the same Boda Boda riders was banned by the current regime. That currently there is no electoral body that can arrange electoral processes among the Boda Boda riders. There has been sources alleging that the Vice Chairman Boda Boda, Christopher Byaruhanga used the powers entrusted to him by his Boss the Chairman, to ban the committee of Boda Boda electoral commission in mbarara City.
According to Sadius Owokunda has revealed that electoral processes were affected by the COVID-19 lockdown when public gatherings were not allowed. That there is no way how they could put elections when public gatherings were prohibited.
He added that in the same way they were stopped by the RCC Col. James Mwesigye not hold any gatherings for electoral processes due to COVID-19 pandemic insisting that they must first wait until the situation is normalized.
He added that he is not the one to hold electoral processes as they have to first wait for the orders from the authorities. That another issues why there has not been elections since their time has ended is that Mbarara City Council asked the Boda Boda management to first do registrations for all Boda Boda riders in Mbarara City which is undertaking now.
He confessed that they banned people who were heading electoral processes in the last elections due to the fact that they also wanted to take part in leadership. They wanted always to engage themselves of meetings held by the Boda Boda Leaders which is out of the constitution.
Owokunda added that they have over 40, 000 Boda Boda riders in Mbarara which can not allow the registration process to be more easier. That he has authorized all his division chairmen to register all stages and their Boda Boda riders which he hopes that very soon this registration will be finished and after registration there will be a general meeting which will be meant to do some amendments in their constitution that match with the level of the City.
" We have not overstayed in power by forces of interest or by our choice but it is caused by some circumstances which every Boda Boda riders is aware of. People are the ones that make decisions not us as the current leadership. Whatever that will be decided it's what we shall follow, if the authorities decide that we should go into elections we are ready enough, we shall again participate and we shall win. The power lies in our people. And we want Boda Boda to remain independent and as their leader I must ensure that there is peace among our Boda Boda Riders", said Owokunda.
He added that electoral processes would have come across but the fact is that all Mbarara Commercial Officers were interdicted from their offices and they are the ones who run businesses of Boda Boda Riders, and that if Boda Boda leadership is not in touch with the Office of Commercial Officer nothing can be. That this is one of the reasons also why electoral processes have not started.