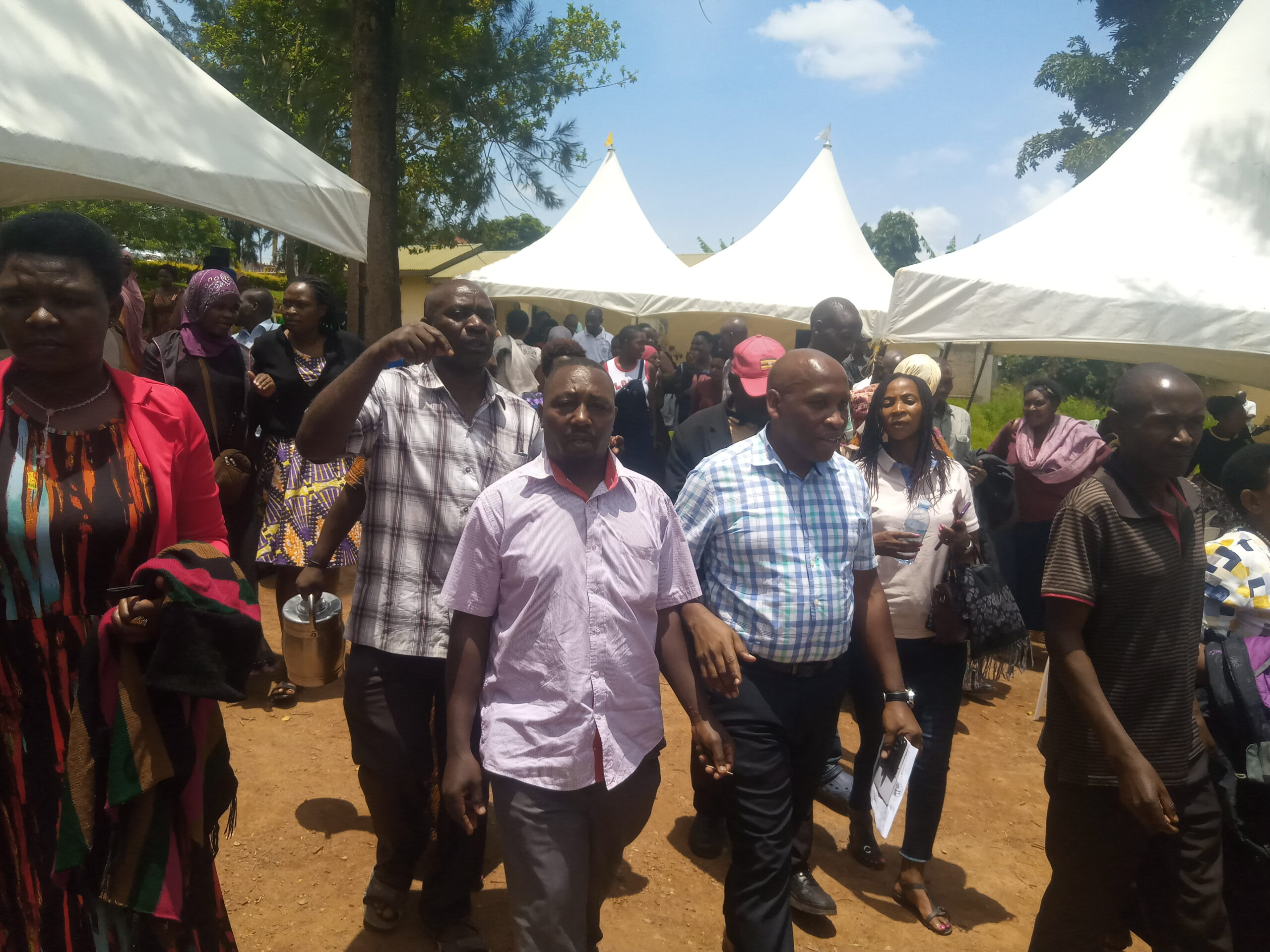 Mbarara Central Market Vendors, Town Clerk Disagree on rental charges
By Our Reporter
Mbarara – Conflicts between Mbarara Central Market vendors and the City Council leaders are not about to end. This follows a disagreement between the two parties over the determination of market rental charges.
On Friday, Mbarara City Council directed vendors to close their business at Central Market and gather at Mbarara City Mayor's Gardens where the Deputy Town Clerk held a meeting with them about the rental charges each vendor must pay to the city council per month.
Richard Mugisha, the Mbarara City Deputy Town Clerk presented the market facility approved rental charges each vendor from the market will be paying.
He said that initially when the vendors were entering the market, Minister of Local Government, Raphael Magyezi directed, and gave vendors a grace period of two months free without paying rent and they are elapsing very soon.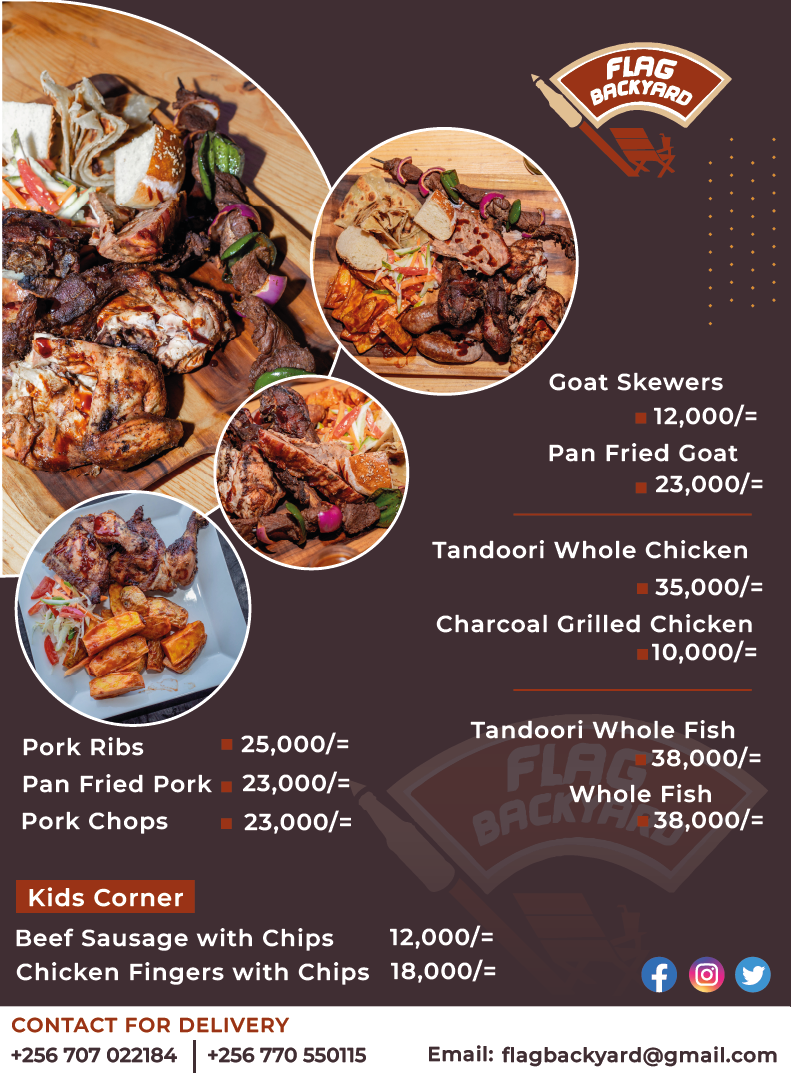 However, during the meeting, Mayor Kayebezi added an extra month for the vendors.
The Deputy Town Clerk in his capacity directed that when the extra month added by the Mayor clerks, council shall request for advance payment of two months from all vendors.
That the vendor who have been identified and they entered, working from the facility, council shall request them to pay advance payment once the extra month is over.
Such statements from the Town Clerk created different emotions from the vendors, some of them were seen defying the directive on top of the rent charges which the vendors were not satisfied with. Some of them walked out of the meeting with bitter reactions.
According to Mugisha, the rates of rental charges were different depending on one's location. According to the market facilities approved rental charges are highlighted in different categories as shown below;
Common Lockup (single) L1 Ugx150,000=, Common Room (double) L1 Ugx200,000=, Advantage Room (single) L1 Ugx150,000=, Advantage Room (Double) L1 Ugx250,000, Fowl Cage L1 Ugx150,000, Pitch Open and Pace food – L1 Ugx30,000, Common Room (single) L2 Ugx150,000, Common Room (double) L2 Ugx200, 000, Advantage Room (single) Ugx150,000, Advantage Room (double) L2 Ugx250,000, Specialised Fish Butcher L2 Ugx150,00=, specialised Beef Butcher L2 Ugx150,000, Stall L2 Ugx30,000, Chicken Butcher L2 Ugx20,000, Common Room (single) L3 Ugx80,000, Common Room (double) L3 Ugx120,000, Stall L3 Ugx30,000, Common Room (single) L4 Ugx80,000, Common Room (double) L4 Ugx100,000, Food Court L4 Ugx200,000, Restaurant L4 Ugx300,000, Day Care L4 Ugx100,000, SACCO Office L4 Ugx200,000 and toilet tender all levels Ugx1000,000.
According to the vendors, they were dissatisfied with the approved rental charges imposed on them by the city council.
They claim that they cannot work in the market only for rent and losses. That as low income earners they cannot manage to pay the rental charges.
Winnie Begumanya Rubonente said that Council did not consult vendors before imposing the rental charges on them.
"You cannot come up and put charges which I will not be able to pay. These people did not follow the guidelines. The guideline are very clear that a vendor will pay the money for rent that is affordable for him or her. Some of us we were given bad allocations that are not easily accessible by the clients. They must first revise these rental charges otherwise we can't pay them, instead we shall move out of the market, and we leave it for them (council).
For example, they want to charge me Ugx80,000 per month but I can tell you since I entered the market I have never made Ugx100,000 as profit. Now where do you expect me to get the money from?" Rubonente questioned.