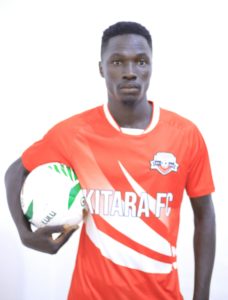 Maxwell Owachgiu Retains Kitara FC Captaincy
By Our Reporter
As football clubs gear up to kick off the 2022-2023 City Oil FUFA Big League next week on October 13th 2022, the Hoima-based royal club, Kitara football team is putting together its structures well.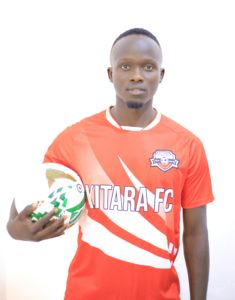 The head coach Mark Twinamatsiko earlier this week unveiled a quartet that will skipper the club going into the new 2022-2023 season.
The gaffer revealed that Maxwell Owachgiu also known as 'Kamulali' will be the Royals captain maintaining his role having donned the armband since 2017 to date when he joined from Booma Young FC a year earlier.
He will be deputized by experienced midfielder and new signing Paddy Muhumuza while left back Jasper Aheebwa Baguma and forward Edson Agondeze will be the third and fourth skippers respectively.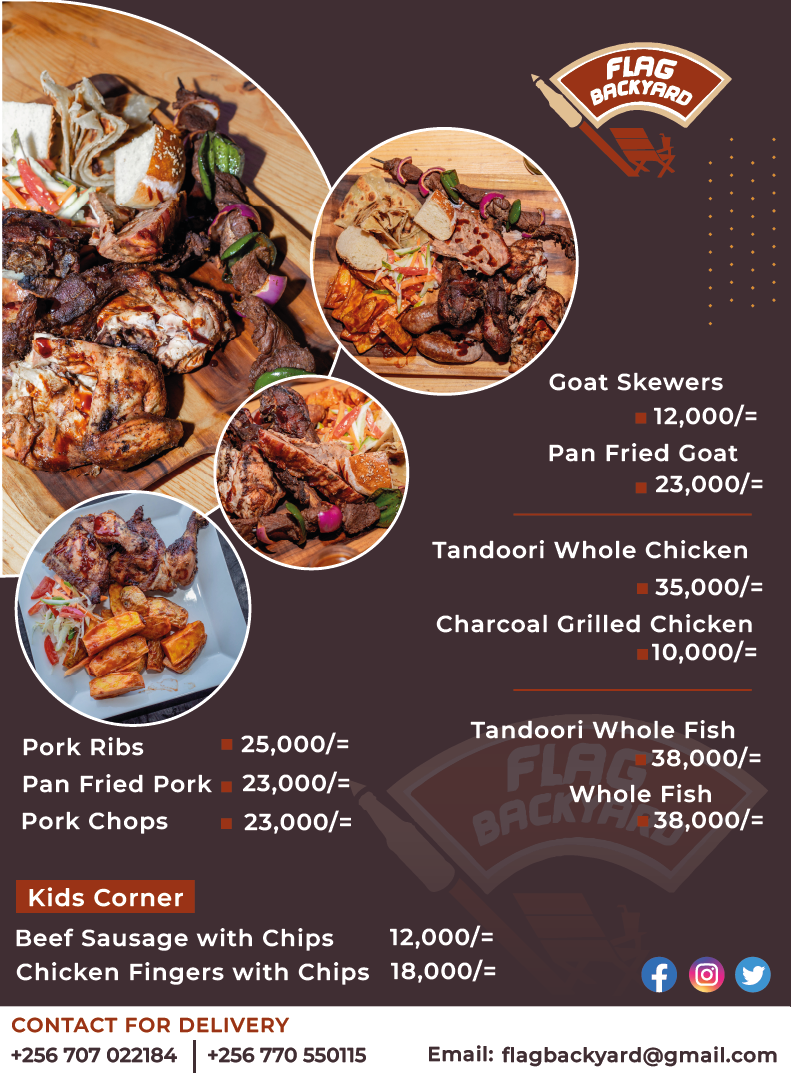 This announcement was made during a meeting held by Twinamatsiko and the players at the club offices and the quartet will embark on their roles immediately.
While Patrick Mugume was named assistant to Owachgiu last season, the defender does not retain the title this time around.
Meanwhile, Kitara begin their City Oil FUFA Big league campaign on October 13, at home against Northern Gateway SC from Lira.
New Kitara captains in summary;
Team Captain – Maxwell Owachgiu
1st Asst – Paddy Muhumuza
2nd Asst – Jasper Aheebwa Baguma
3rd Asst – Edson Agondeze.