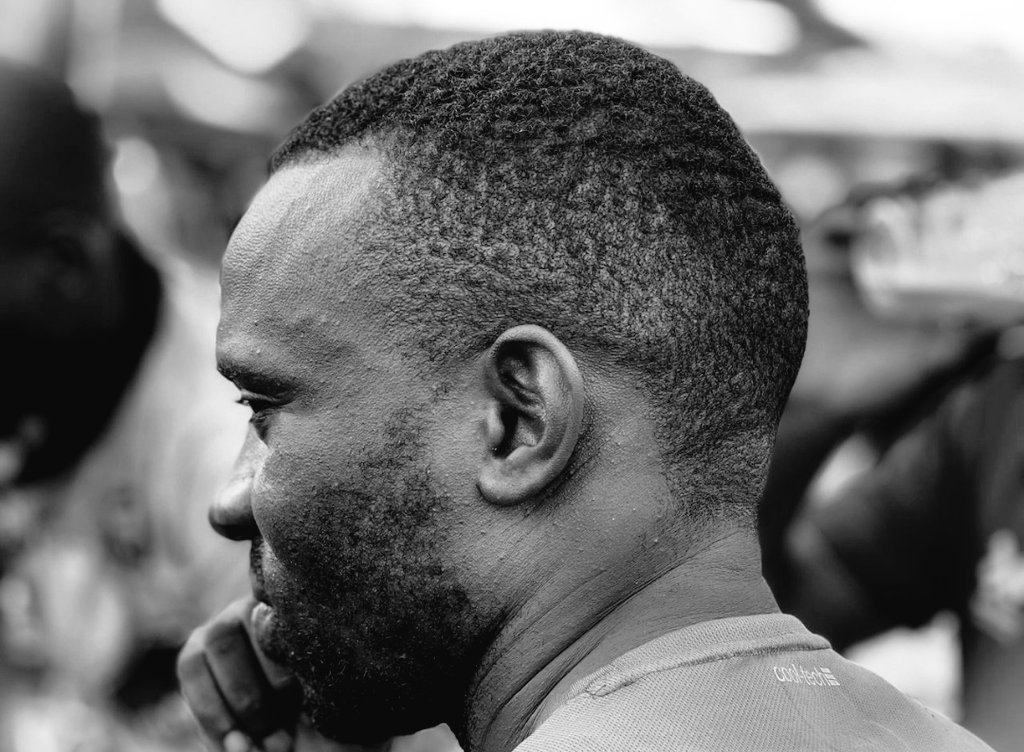 Matchday One of SMACK League dedicated to Chris Ntege
Matchday One of Season 6 of the SMACK League happened on Sunday at Legends Grounds in Kampala and it was dedicated to celebrating the life of Christopher (Chris) Ntege who perished in accident with his wife and children during the Easter weekend earlier this month.
Ntege belonged to the Outkasts (class of 2000-2005) and his side triumphed in the regular season opener beating Vendors (class of 1994-1999) 3-2 thanks to goals from Abura (2) and Sam.
Joseph Kasule Kawooya who is the Acting Chief Marketing officer of the SMACK League said that Sunday action was dedicated to Ntege who was loyal to the league, with the Outkasts labeling him a legend of the SMACK League.
"Today in a special way we are remembering our own Chris Ntege…we are dedicating this day to him," Kawooya said.
Matchday one was characterized by inclement weather as the skies were open throughout the day making the pitches soggy something that could have somehow affected the performance of some players and teams who may not be used to such conditions.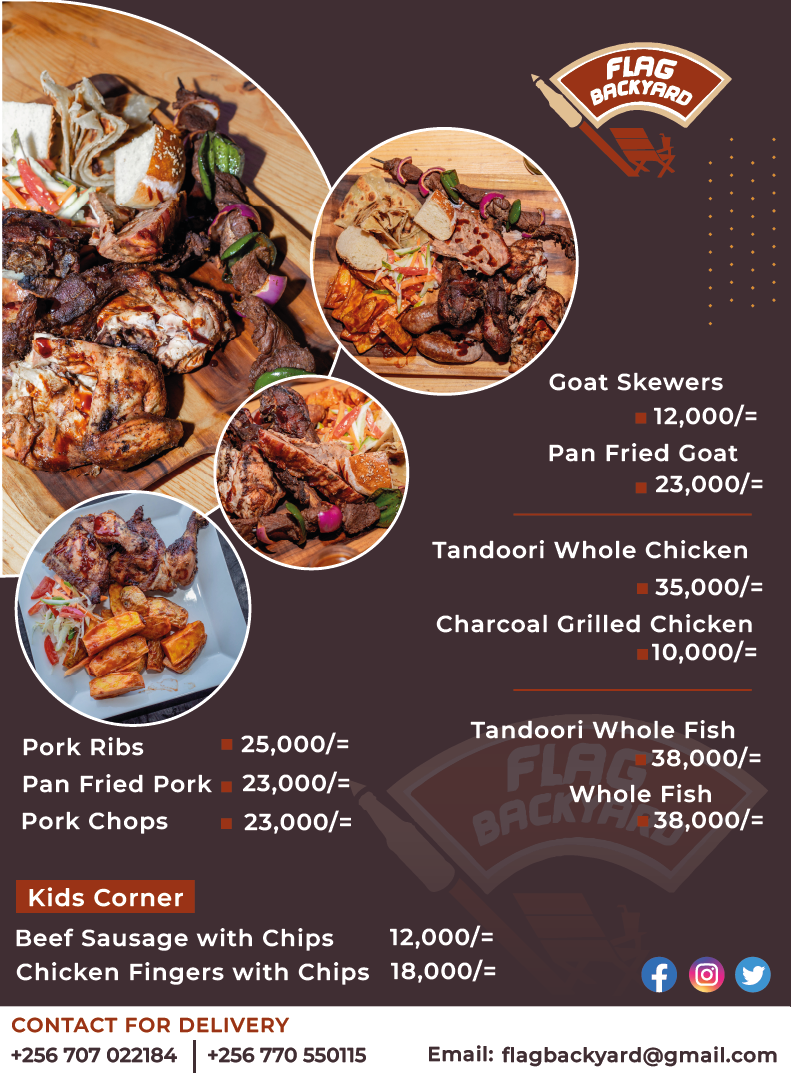 "We thank the Lord for the weather and we are happy that we were able to execute matchday one as it was planned in the beginning. The old boys are here from all the 24 cohorts which is a testament that they have faith in the league and are still interested in it," Kawooya added.
During the season 6 launch, three new sports disciplines were introduced, that is; eSports (electronic sports) which is organized competitive video gaming, basketball and golf. eSports happens on each matchday but basketball and golf will be happening later in the season.
"The very first golf tournament is going to happen early June. For all interested golfers please watch out for TSL golf. Basketball is going to happen much earlier," Kawooya revealed.
Kawooya adds that matchday two which will be happening in two weeks time is going to be bigger and better because the league always gathers momentum from matchday to matchday.
The SMACK League is a creation of the Old Boys of St Mary's College Kisubi (SMACK) and is used as an avenue to meet, network, socialize and exercise. The league is also used as a platform to create opportunities whilst giving back to community. Zuluz (class of 2009) are the defending champions.
The SMACK League partners are; Guinness, Sanyu FM, Soccanett, Captain Morgan, Safeboda, Oregon Dental and Legends.