Mary Cholhok Return For Her Fourth Season In The Purple Dress
Loughborough Lightning's 2023 Vitality Netball Superleague (VNSL) squad is now complete with the announcement of returners Mary Cholhok.
Lightning fan favorite and Ugandan International Mary Cholhok returned for her fourth season in the purple dress. Mary enjoyed a successful off-season as she competed at the Commonwealth Games in Birmingham as Uganda secured a record fifth-place finish.
Head Coach Vic Burgess is understandably thrilled to have Cholhok back and noted her continued improvement since she arrived in the UK back in 2018.
"Mary returning to us for a fourth season gives us such strength in the circle, and she has continued to improve year-on-year," she said.
Cholhok is currently gearing up to face the Vitality Roses in next week's international Test series where she'll come up against Lightning teammates Hannah Joseph, Fran Williams, Alice Harvey and Nat Panagarry. Despite her current focus on international duties, Cholhok was quick to share her determination for the upcoming domestic season: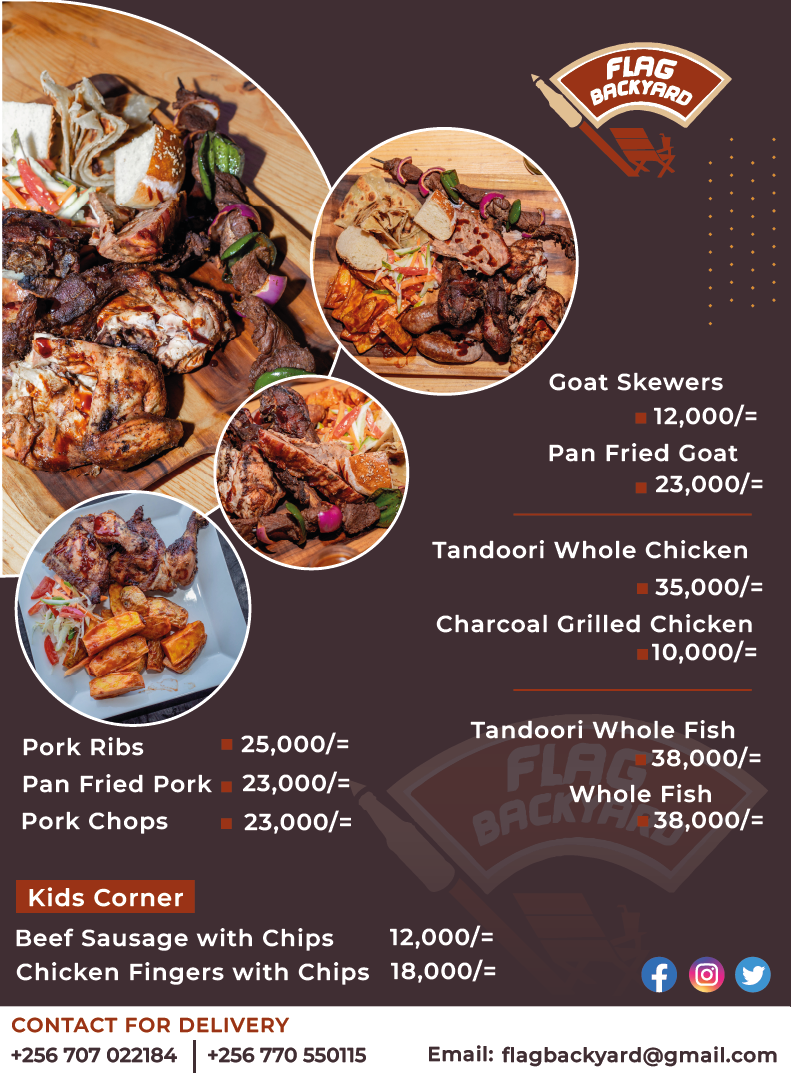 "I am so excited to continue my journey for a fourth season in the VNSL and I can't think of a better team to be a part of than Loughborough Lightning. Last year was tough for us and I am even more determined to win back the title."
Joining Mary in the shooting circle next season is Future Roses duo and Loughborough University students Emma Thacker and Suzie Liverseidge. Signings Burgess is delighted to have board:
Lightning's 2023 line-up is now complete and for many of their 2023 squad, international duties now loom.
Williams, Joseph, Panagarry and Harvey are all gearing up to don the famous red dress next week for the Vitality Roses who are set to face teammate Mary Cholhok and the Uganda She Cranes.