Market Closed For Operating Illegally in Kabale.
By Byamukama Libino.
KABALE
The suspension comes after the angry food vendors from the central market commonly known as Kigongi market stormed the kabale Municipality council demanding explanation to why the market has been operating without any course of action taken from the council.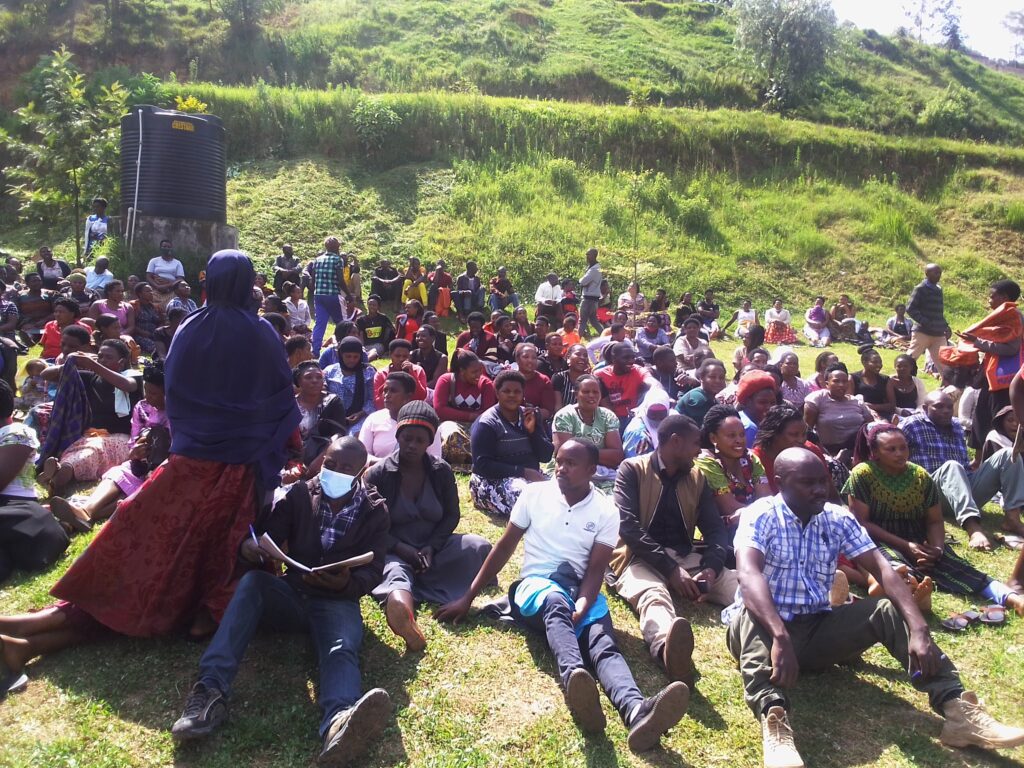 Speaking to our reporter today at Kabale Municipal council , the angry vendors showed concern on how the authorities have failed to collect ground rent from the illegally operating market and rush to their stalls correcting the revenue from them yet they are not selling.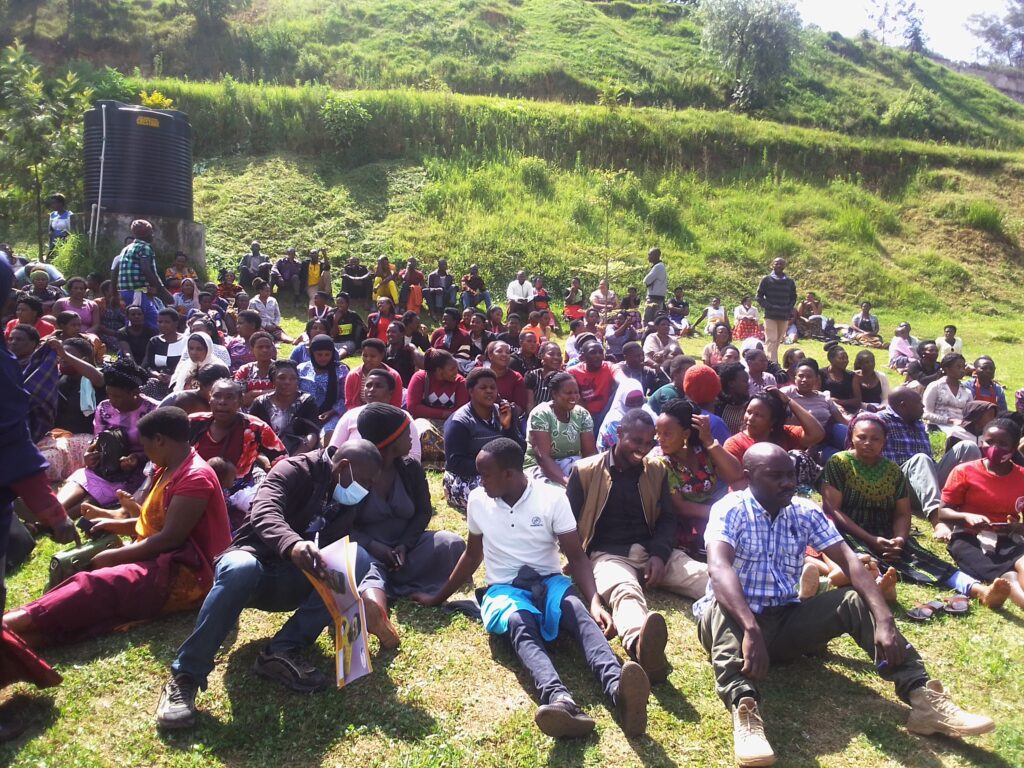 They added that council has also neglected the road side vendors most especially those carrying out their business of fresh foods at Active supermarket along Kabale- Kisoro road which has also hindered customers from going to the central market.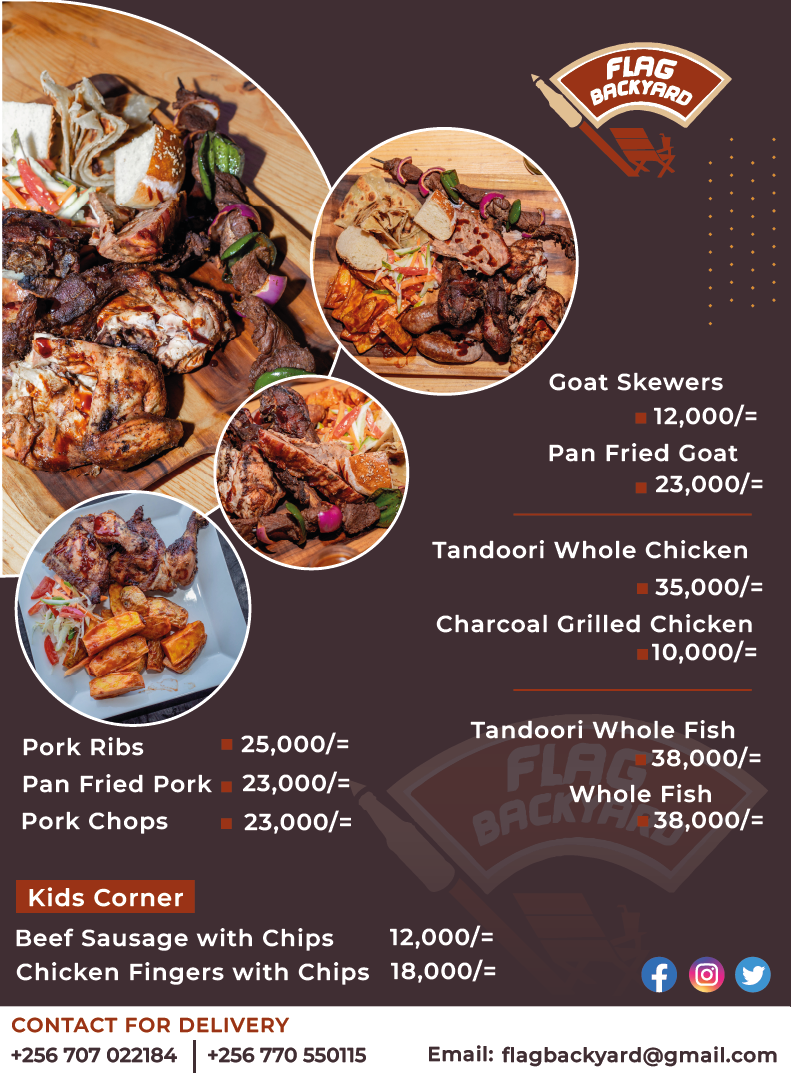 Angry vendors led by Peninah Nabimanya,Gelevasio Ngabirano and Turinawe Julius who is the chairperson of the food vendors said that the vendors have shunned the stalls to roadside vendors. Nabimanya added that the tax collectors are extorting money from them without giving them receipts and that they failed to give them a bank account where they could deposit the ground rent.
They added that authorities take advantage of them not reporting the matter to the relevant authorities.
They further showed concern on how retail business has also put fresh food business at their business yet they are exempted from paying tax
Mrs. Justine Barekye the town clerk of Kabale municipality pledged to work with the central division authorities to have the transactions done on mobile money to avoid extortion from the vendors.
She urged the vendors to select a committee to work with so that they can fight street vendors. She however warned them against arrests of street vendors saying that they are not mandated to do so.
Barekye suspended the operation of the outside market, those selling fresh foods in retail business and those at active supper market for the stability of the vendors
The Kabale Municipality Mayor Byamugisha Sentaro agreed with the town clerk to have the market suspended. He however showed concern on the revenue collectors who have been confiscating merchandise of the defaulters saying that it's an ethical and uncalled for.
The Kabale District Resident District Commissioner Mr Godfry Nyakahuma vowed to deal with low enforcers from Kabale municipal council who beat or abuse vendors saying that it's uncalled for.
He pledged to give support to the law enforcers to eliminate the roadside vendors outside in the market.