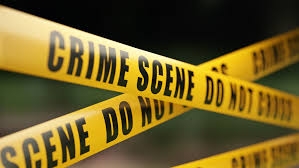 Man kills Son over theft of 40kgs Sorghum
By Byamukama Libino 
The Police in Kisoro have arrested Yohana Maniragaba 55, a resident of Nturo village Gisorora Parish Nyakabande sub-county Kisoro district for alleged murder of his 15 year old biological son Rogers Ndayambajje.
It's alleged that on the 24/09/2022, at around 10:30am, at the above village, the victim was assaulted by his father and others accusing him of stealing his 40Kgs of Sorghum.
Elly Maate, the Kigezi region Police spokesperson said that the victim of assault later succumbed to death on 27th September/2022 at around 11:00pm from their home.
Maate added that the death was not reported until on the Wednesday 28th September at around 6pm when Police learnt of the incident through a whistle blower and officers looked out for information to confirm.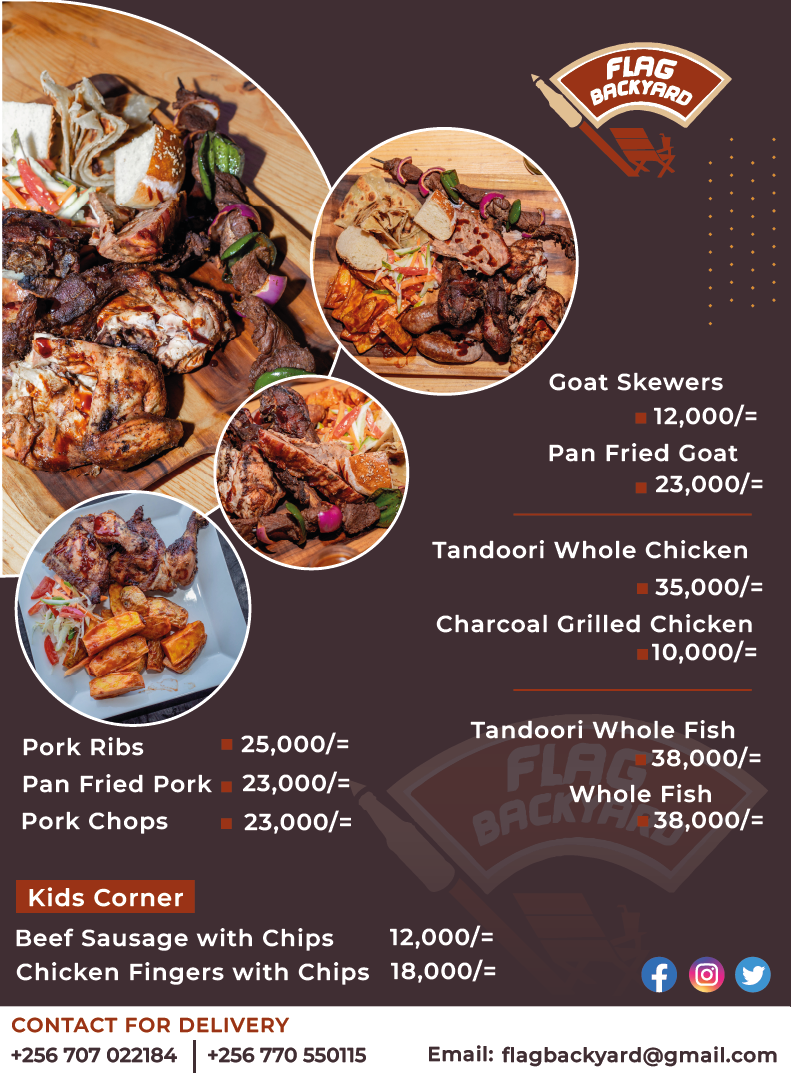 The police spokesperson added that the scene of crime was visited and examined, statements obtained from witnesses and the father to the deceased arrested and is in police custody.
Maate said that the body was taken to Kisoro Hospital for postmortem and inquiries are at hand concerning the incident.
A case of murder by assault has been registered at Kisoro Police station under the ref No CRB 648/2022.