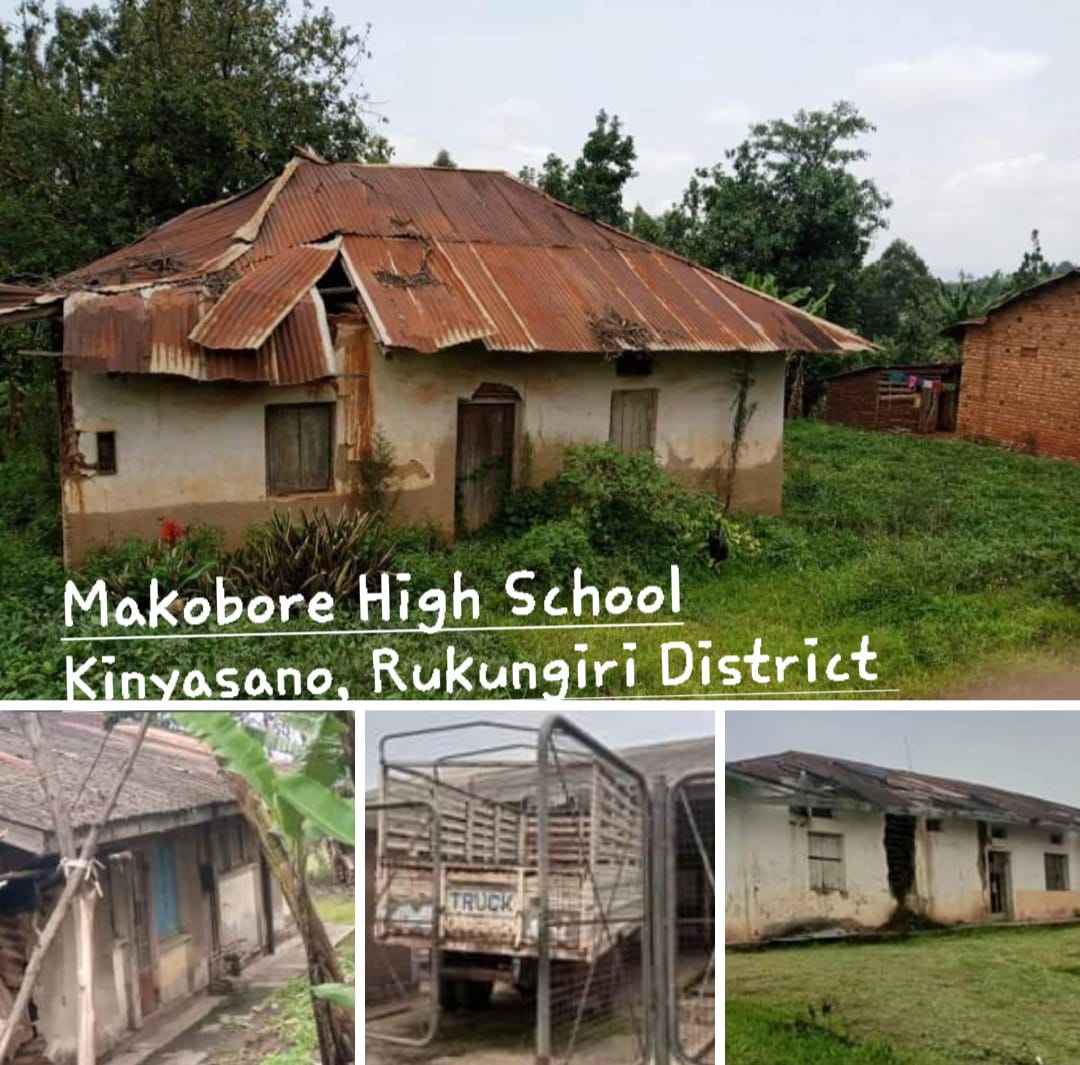 Makobore high school in a worrying state: What went wrong?
By Bamwesigye Isaac
Opinion: I will not blame you if you did not recognise this school. Yes it's a school and not just any school but Makobore High School Kinyansano (Nitwinamuka) for you.
The school truck, the laboratory, famous Burundi and Rwanda dormitories and the Deputy Head Masters house are all in this picture.
From Makobore,  in 1982 emerged the best student in Uganda, a prominent lawyer Kwesigabo. It has even produced a Professor of History!
A prominent NRM Minister Jim Muhwezi passes this school on the way to his home.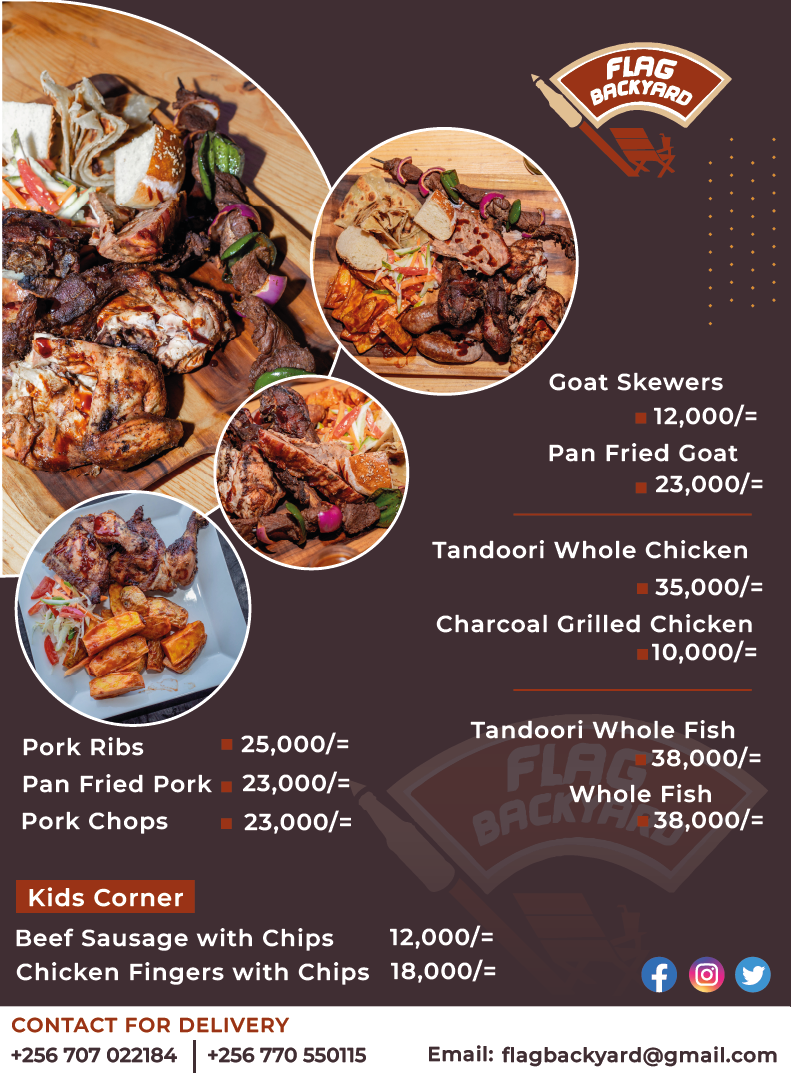 At Kinyansano, less than 100 metres away from Makobore lies graves of three famous Anglican Bishops Ruhindi, Kahigwa and Magezi. So this is not one of your byafandimu outfits.
Enrollment in this school is at an all time low today.
So as you struggle to get millions to pay for your sons and daughters in schools such as Uganda Martyrs Namugongo, Ntare, Nabbingo, Budo e.t.c ask yourself why these famous schools are rotting away. I too cannot answer this question.
One only wonders what went wrong to the  former academic giant, and if at all there is a vibrant alumni association for the school, so that at least they do a fundraising event to get funds to renovate some of the dilapidated structures.
The writer is an old student of the school.