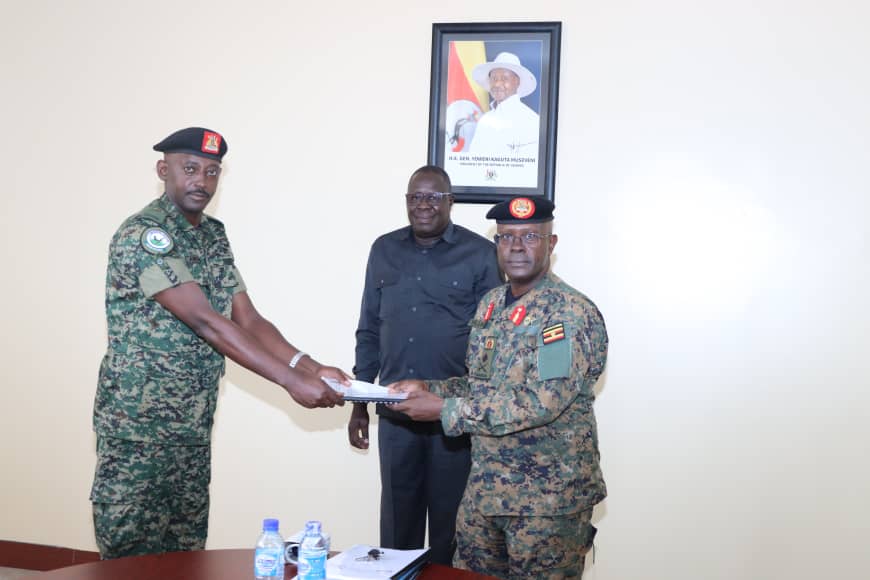 Maj. Edgar Ankwasa takes over NEC Uzima water Ltd
By Wod Omoro
Wakiso – On Tuesday, Maj. Gen. (Rtd) Innocent Oula, the Deputy Managing Director National Enterprise Corporation (NEC) presided over the hand/take over of the office of the General Manager of NEC Uzima Ltd at Kakiri barracks in Wakiso district .
NEC Uzima Ltd is a subsidiary company of NEC that produces natural mineral water called Uzima.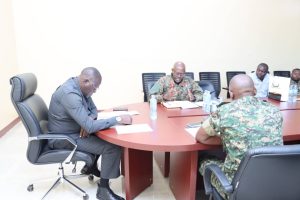 Brig. Gen. Dr. Emmanuel Shillingi, the outgoing General Manager- NEC Uzima Ltd handed over to Maj Edgar Ankwasa as the Ag General Manager.
General Shillingi heads to Kigali as Uganda's Defence Advisor.
Gen. Oula congratulated Brig. Shillingi upon his appointment and wished him well in his new tour of duty.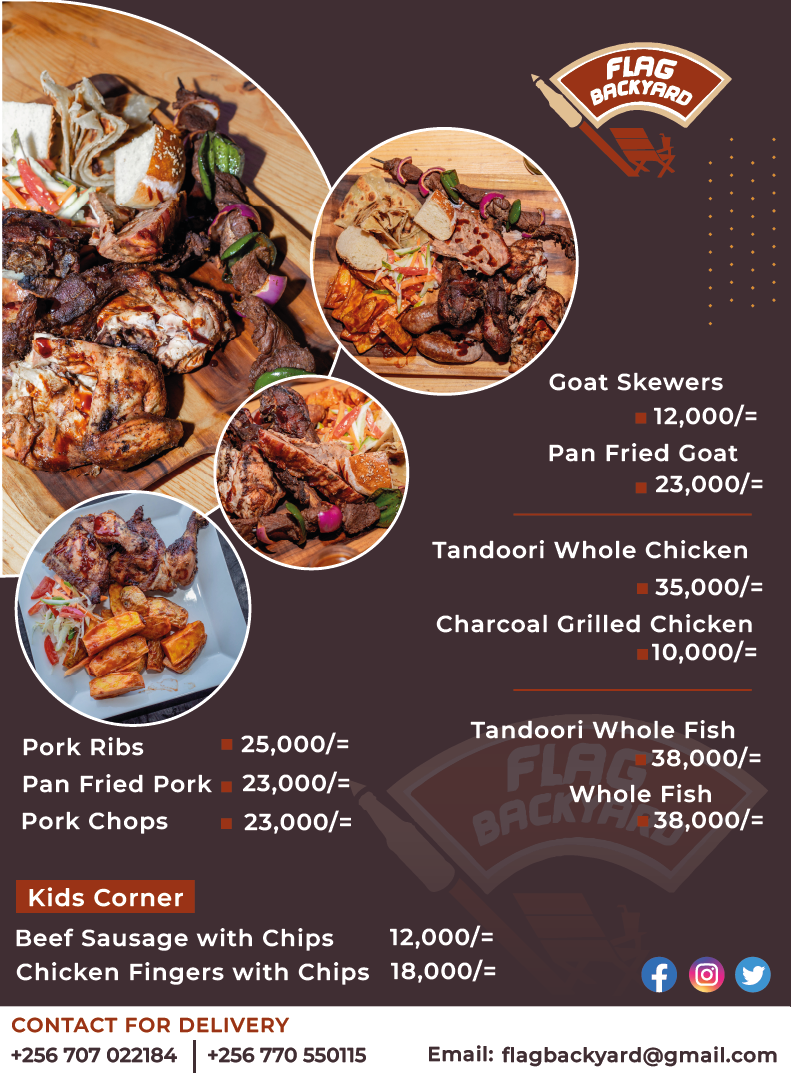 Gen. Oula further congratulated Maj. Ankwasa on his new assignment as the Ag General Manager and called on the staff to work as a team .
Gen Shillingi thanked the Commander In Chief Gen (Rtd) Yoweri K. Museveni and the army leadership for the trust and confidence bestowed on him to lead NEC Uzima Ltd and later promoting him as Defence Advisor to the Republic of Rwanda.
He further thanked NEC leadership and fraternity for the support accorded to him during his tour of duty as a General Manager .
He appreciated Ministry of Defence and Veteran Affairs/UPDF for the provision of reliable market .
Maj Ankwasa, the new Acting General Manager thanked. and appreciated the army and NEC leadership for the confidence and trust put in him by appointing him to lead NEC Uzima Ltd.
He pledged full royalty, commitment, dedication in execution of his duties and responsibilities .
He thanked and appreciated the outgoing General Manager for his enormous contributions that has led to the expansion of NEC Uzima Ltd from a small factory to a medium-sized production plant and asked him to continue being a good will ambassador .
He asked the staff to work collectively, proactively , professionally and dedicate their energies on team building, discipline and dedicated service .
The hand/take over was attended by the Chief Internal Auditor Oyera Edson-NEC, Katongana James; Public Relations Officer-NEC, NEC Uzima senior staff and heads of departments.