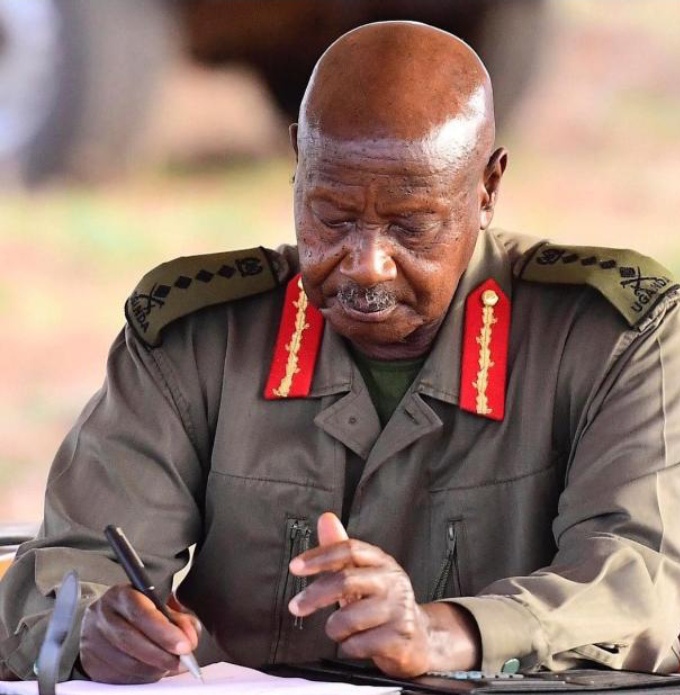 M7 Explains why 9th June was Declared National Heroes Day
By Evans Najuna.
KOLOLO
The President of the Republic of Uganda, HE. Yoweri Kaguta Museveni, through his social media platforms has explained why 9th June was declared a Heros' Day. In the statement that reads; "Countrymen, Countrywomen and the Bazukulu. Greetings. I congratulate you all for reaching the 41st Heroes' Day Celebrations" stated in his message.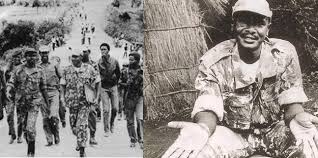 The President explained that, he equate the heroism & valour of the 9 NRM supporters, who were brutally hacked to death by Bazilio Okello at Kikandwa, to that of the Uganda Martyrs. These 9 heroes were; Edidian Lutamaguzi, Nkangirwa Matayo, Sentogo Sebastian, Gitta, Kibuuka, Kirumira Edrisa, Sebowa & Kibirige.
He added that, Despite the threat of death, they declined to reveal the hideout of the NRA guerrilla unit under the command of Jack Muchunguzi. It was in honor of the memory and legacy of these patriots; and many others, that they declared the 9th of June, a Heroes' Day.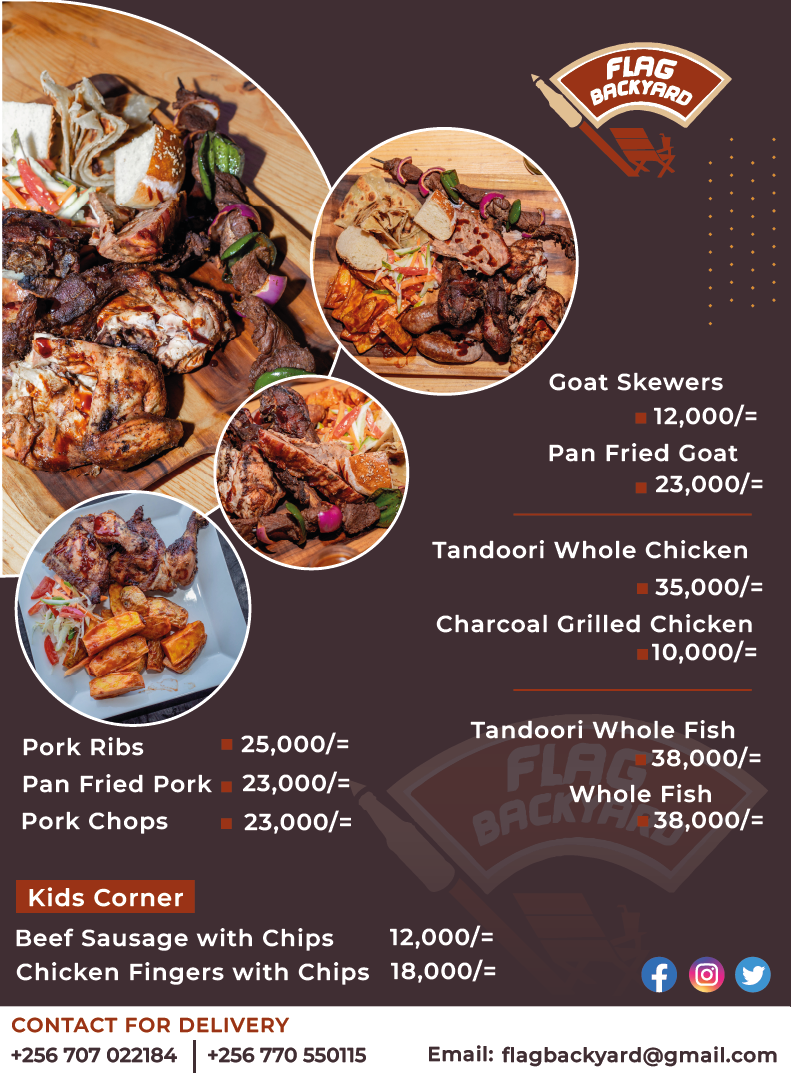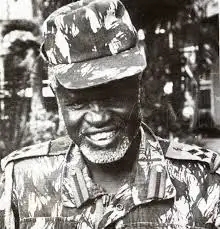 Museveni says, he use the same occasion of Heroes' Day to remind the African freedom fighters that our safety and security as a black race remain in jeopardy as long as they continue to glorify the small and weak African states. "We must end the balkanization of the African people to guarantee their security and total liberation. I thank you all and wish you happy Heroes' Day Celebrations", said Museveni.
On 29 July 1985, General Tito Okello replaced Bazilio Olara-Okello as Chairman of the Military Council, and Bazilio Olara-Okello was promoted from the rank of Brigadier to that of Lieutenant General, and named chief of the armed forces. He commanded the army until Yoweri Museveni's National Resistance Army seized power on 26 January 1986. Bazilio Olara-Okello fled to exile in Sudan, where he lived until he died in Omdurman Hospital in Khartoum on 9 January 1990.