LUWEERO BUILDER WINS 626M, SETS NEW 2023 RECORD
Year 2023 winning history was rewritten over the weekend by a builder from Luweero after winning a record 626 million.
This win, the highest in 2023, was courtesy of, among others, Leandro Trossard winning goal for Arsenal against Everton.
This winner placed on his ticket 33 matches, going for a number of betting options including; over 2.5, over 1.5, 1+over 2.5, home wins, away wins among others.
This is unbelievable; from a stake of just 10,000/=, this winner won a jaw-dropping 626,527,700/=.
"I am extremely happy for winning such a huge amount. I am going to do with it so many things,\" the winner whose identity is withheld on request, said while picking his money at Kololo in Kampala. He added, \"I encourage everyone to bet with ForteBet, but responsibly, one day you will win, just like me." This win was on ticket number 3325871233979999.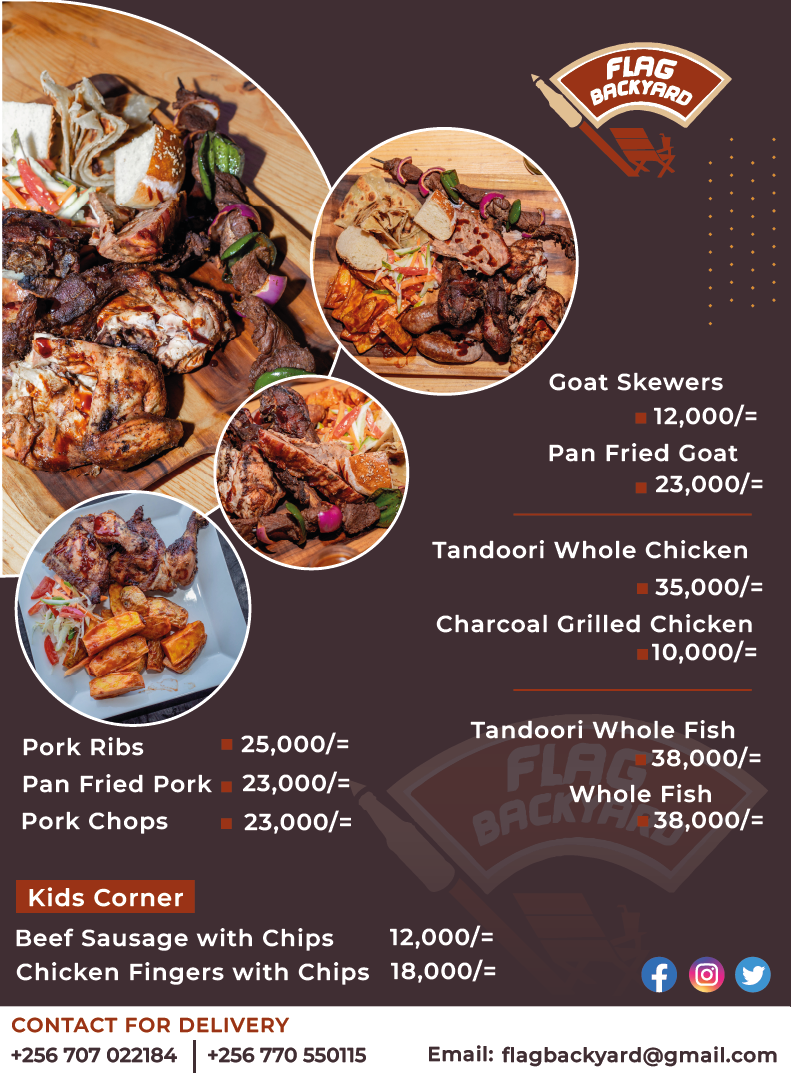 Congratulations!!