Lt Gen Muhoozi Dropped as Commander Land forces, Promoted to Full General
The commander-in-chief of the armed forces General Yoweri Kaguta Museveni has today made rather surprising promotions and appointments in the army structures.
The commander in chief has dropped Lt. Gen Muhoozi Kainerugaba from the position of commander land forces. The same appointing authority has elevated Muhoozi to the full rank of General, which is UPDFs highest rank.
According to a press statement by the UPDFs spokesperson Brig Gen Felix Kulayigye, Gen Muhoozi will continue with his duties as senior presidential advisor for special operations.
In the same press statement, Museveni has also promoted Major General Kayanja Muhanga to the rank of Lieutenant General and at the same time appointed him as commander land forces. This means he has replaced Gen Muhoozi.
This sudden change comes only a day after several controversial tweets from the General himself awash social media via his twitter account handle in which he questioned Kenya's rule of law and constitution, explaining that there is only a revolution that will soon be announced.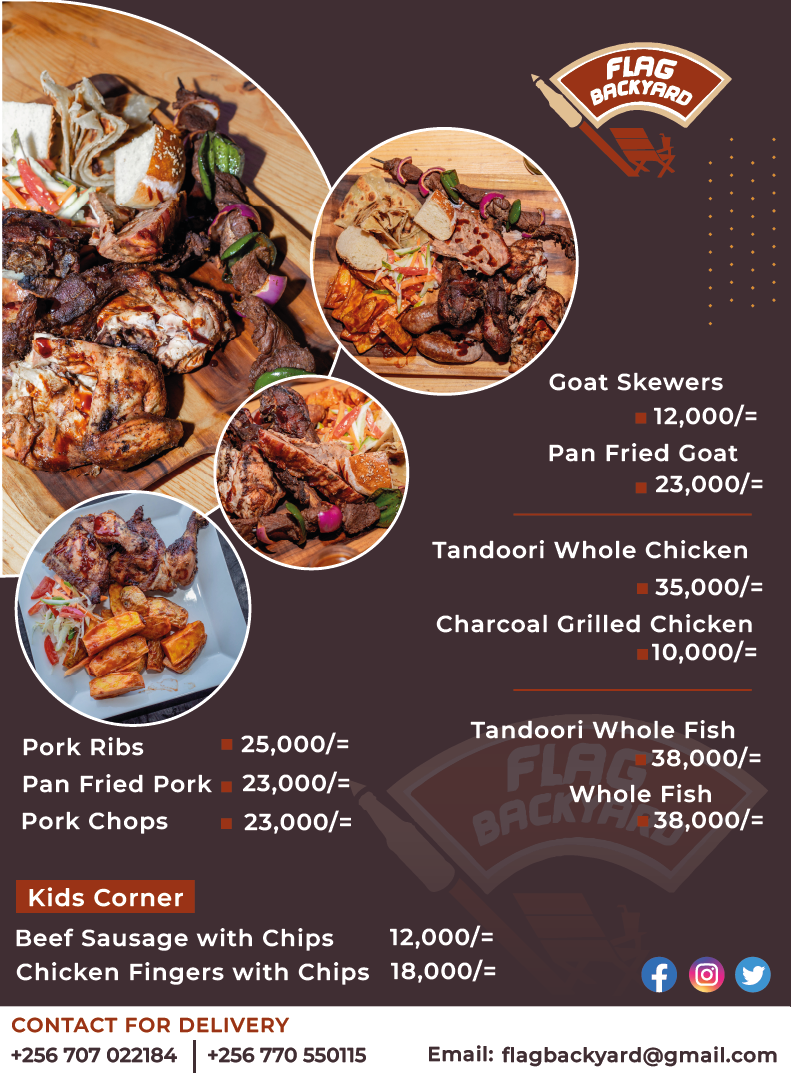 According to some of his tweets, Muhoozi said it wouldn't take Ugandan army two weeks to capture Nairobi.
He further went ahead to say, "I am happy that members of our district in Kenya, have responded enthusiastically to my tweet. It's still two weeks to Nairobi! After our army captures Nairobi, where should I live? Westlands? Riverside? He wondered.
Muhoozi however tweeted that he has no plans to attack Kenya after his father advised him against making such plans
Meanwhile, before reports of promotion in the army circulated, he said,
"Had a good discussion with my great father this morning. Apparently, my tweets scared Kenyans too much. He will announce the changes. There is a special prayer I shall make for our army."
Gen kainerugaba rose to his current rank following his appointment in June 2021. It was the second time Museveni was appointing Muhoozi in the army hierarchy in the shortest period. In 2021, he was appointed to lead the UPDF's Land Forces while also serving as the presidential advisor on special operations.