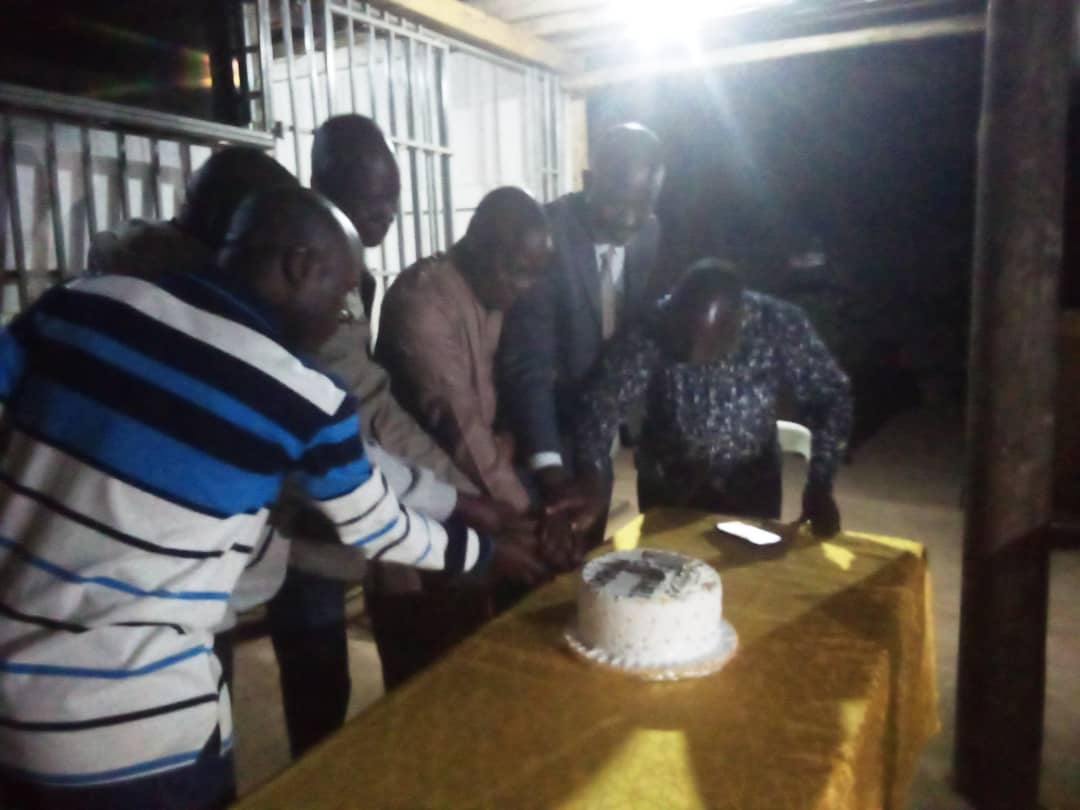 Lt.Col. Mutabazi Bids Farewell To Authorities Of Kabale District
By Innocent Ruhangariyo
The 31st battalion commander Lt.COL.Abraham Mutabazi has finally bid farewell to residents and Authorities of Kabale district after 9 months of service.
Mutabazi while addressing the congregation said that he had come to bid farewell to authorities of kabale district. This was at Sparks bar and Grill conference hall in Kabale municipality yesterday. He thanked Kabale district and municipality authorities for the great work done to keep security tightened from the areas of designation.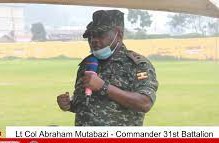 In his speech, he commended the Unity, cooperation he found and established between district security officials not forgetting residents who enabled him and Uganda people's defense forces to succed, wishing them to continue with the same spirit with incoming officials.
Both Godfrey Nyakahuma the Kabale Resident District Commissioner, Emmanuel Sentaro the Mayor Kabale municipality and Nelson Nshangabasheija L.c5 chairperson, thanked the tremendous security work that Mutabazi has offered to the people of Kabale and requested to never forget Kabale wherever he will go for the unity, cooperation and a spirit of team work they have been having which resulted into a concrete security for both country Residents and Property protection.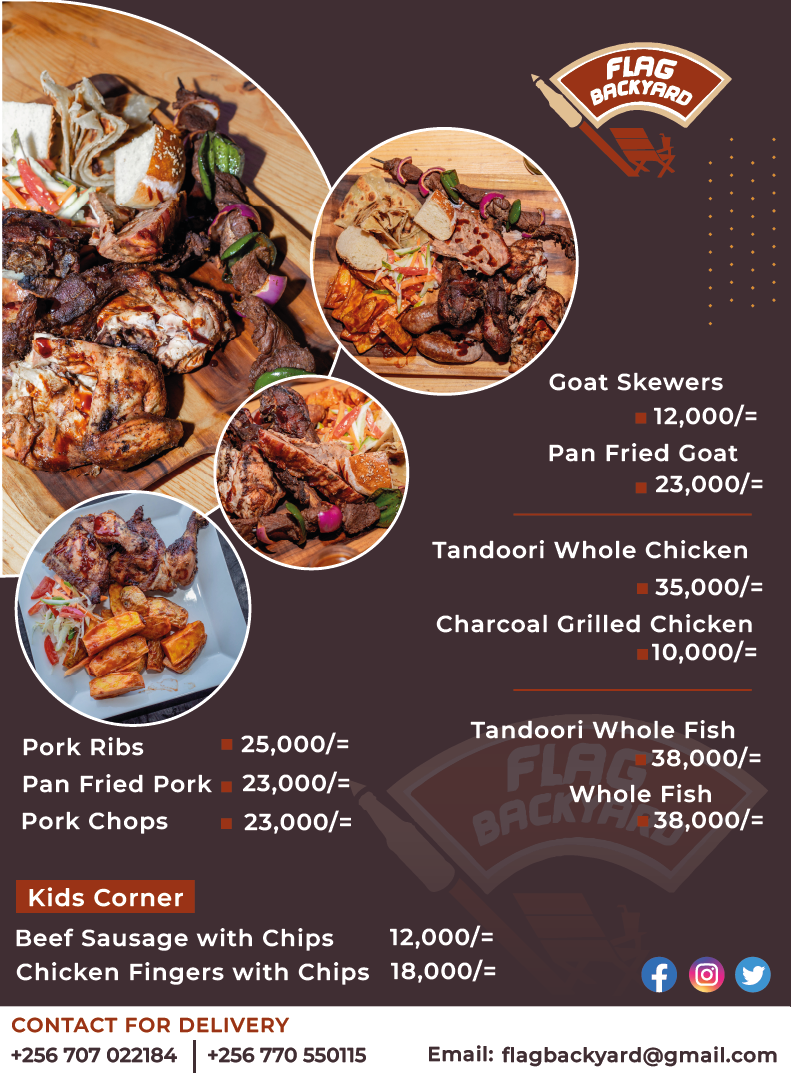 Lt. Col Abraham Mutabazi was posted as a 31st battalion commander in November 2021. Mutabazi is leaving for a I year refresher course and will be replaced by Maj. Geoffrey Otim in the same position