LOVE GONE SOUR! Prison Warder Guns Down Wardress Lover & Shoots Self
By Admin
MBARARA
A Senseless prison warder attached to Kakiika Prison on Monday, gunned down a wardress lover and later turned a gun to himself. The deceased prison officers have been identified as; Chemutai Aloysious No.19015 a male, aged about 27years old attached to Kakiika Prison and Wardress Adong No. 19109 Magodalena a female, aged about 24years old attached to Prison Academy and Training School Luzira.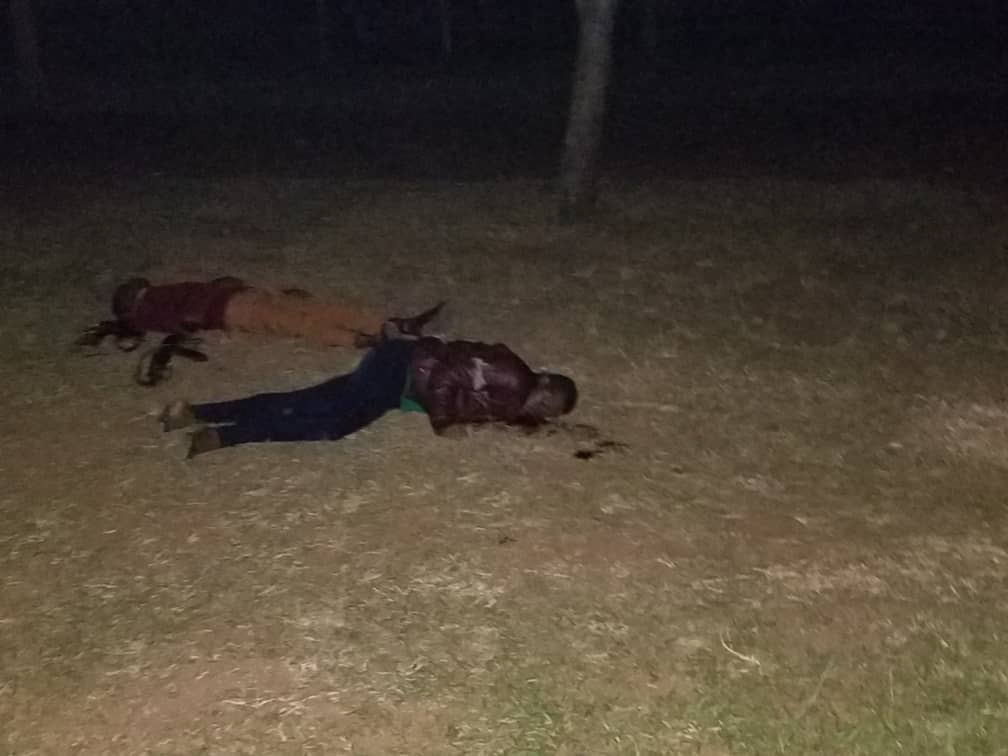 According to Mbarara Police spokesperson Samson Kasasira, preliminary investigations indicate that the two officers have been in a relationship and that while on duty yesterday 13th/6/2022, Prison Wardress Adong Magodalena paid a visit to Warder Chemutai Aloysious at Kakiika prison and before the two could talk for long, Warder Chemutai Aloysious shot and killed Adong Magodalena.
Police visited the scene of crime, recovered the killer weapon SMG Rifle No.UG PRI 49001094-01247 with 24 rounds of ammunition and three cartidages of the discharged bullets.
Bodies of the deceaseds were taken to Mbarara Regional referral hospital mortuary for postermotem