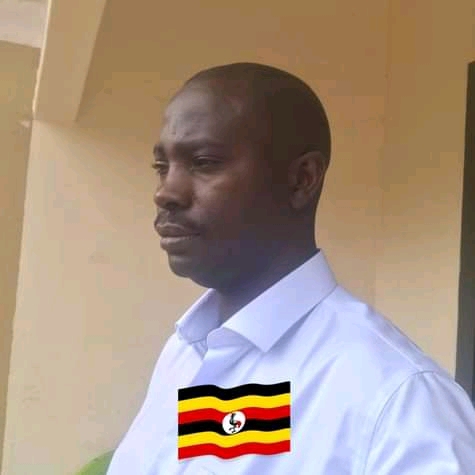 LOCALS TIPPED ON SECURITY OF THEIR CHILDREN AHEAD OF EASTER CELEBRATIONS
By Evans Najuna.
RUKIGA – Residents in the southwestern district of Rukiga, have been urged to keep security of their children ahead of Easter.
The courtesy call was made by Hon.Laston Besigye, in his easter message.
The Rukiga District Member of Parliament hopeful Hon. Laston for 2026, also called upon parents to take care of their children in the easter cerebrations while speaking with this publication in a telephone interview on Friday 15th April .
Besigye attributed the rising cases of teenage pregnancies to parents who have failed to play their roles in families. He adds that some men spend most of their times in bars than with their children which the young boys take as an advantage to prey on the young girls.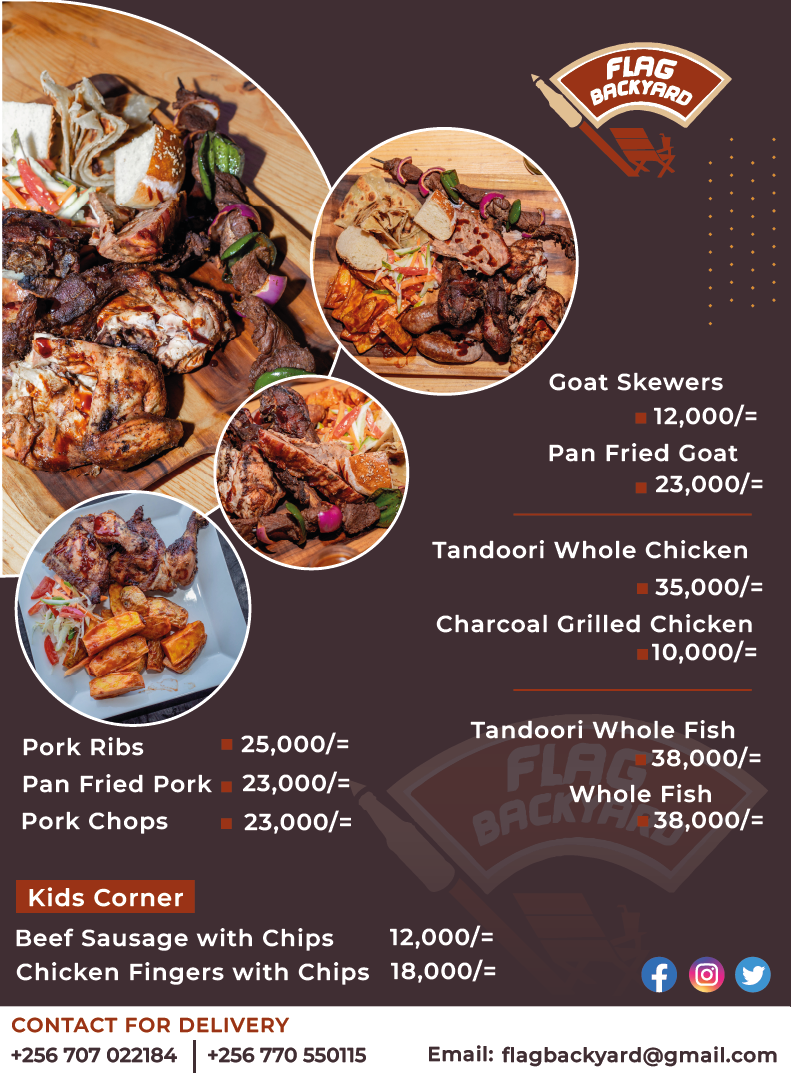 Besigye expressed concern on how young girls get attracted to cheap gifts bought to them by men and end up giving in there bodies. "Education is the key to success, young girls should remain determined in their quest for education," Besigye said.
He further urged parents to take their children in affordable schools were they can manage the tution and avoid selling their land to educate the children.
Besigye said that it's so unfortunate that some parents take their children in expensive schools and find them having anything to sell other than their only piece of land. He urged the public to use the opportunity of the Parish Development Model to elevate themselves from poverty among themselves.