Locals Banish Woman, 40, From Village Over Adultery
By Byamukama Libino
A woman in her early 40s has been chased by locals from their community in Busanabo in Busamba village, Mugaza parish in Chahi Sub County, Kisoro District for neglecting her family due to too much love for alcohol and men.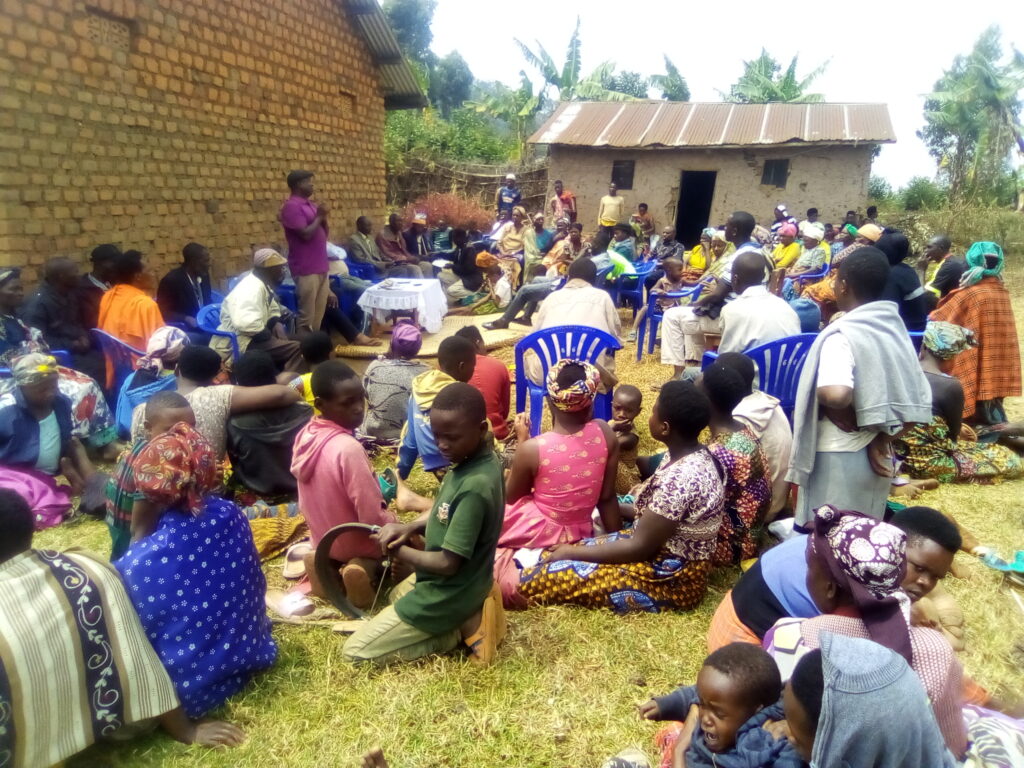 The victim has been identified as Flavia Nyirantezimana, who had been married to Ndagijimana Denis, 47 for 22 years and with six children.
According to eyewitnesses, Nyirantezimana has been unbearable to both the community and her husband for a long time due to lack of respect for them and being a public nuisance. After being caught live by her children having canal knowledge with another man, her husband who has been living in Kampala in the last four months decided to go to the community to seek for some help.
In a sitting held at Ndagijimana's home, the community members confirmed that Nyirantezimana had become a wife for many due to alcoholism. They unanimously decided to send her to her father's home so that she can rehabilitate herself.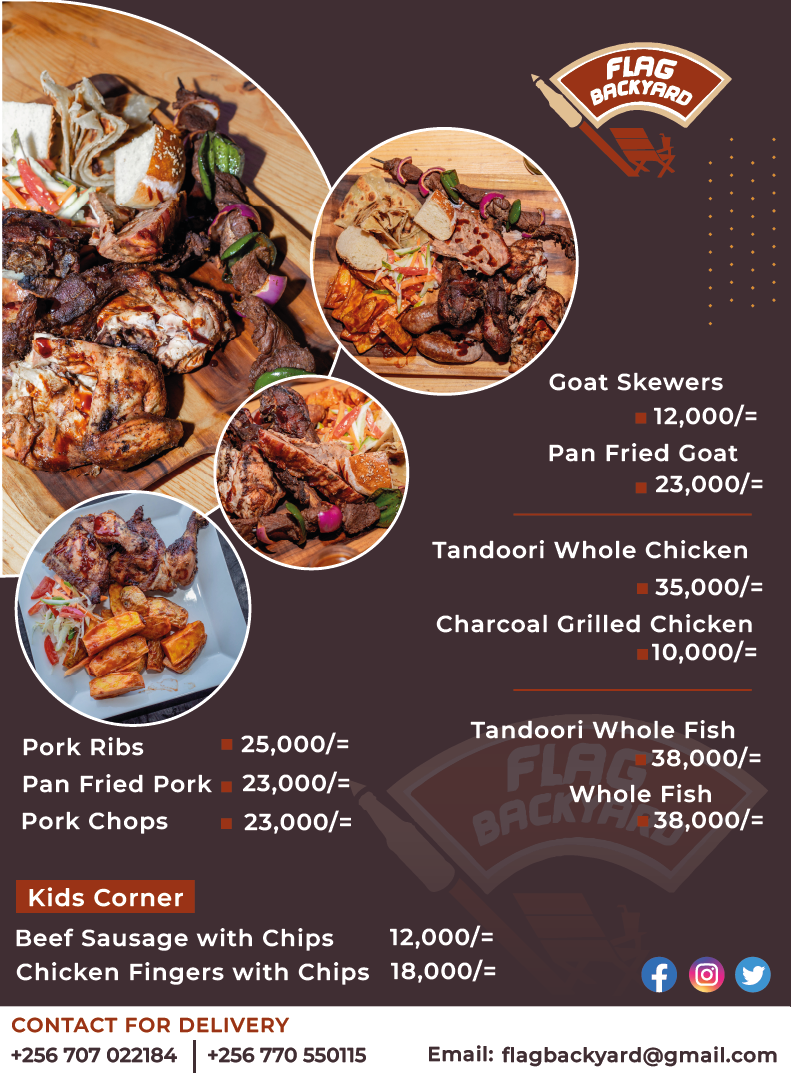 A temporary separation agreement was signed by both the wife and husband in presence of the Kisoro district probation officer. Speaking to our reporter, Ndagijimana noted that he has lived in depression for over ten years due to constant reports from his children, community members about the indecent behaviour of his wife but he was reluctant to make a decision until when she produced a baby for another man.
He added that he tried to advise her wife to abstain from, prayed and fasted for her but she still brought men at home in presence of his children. He says that he can no longer withstand the depression. The Kisoro district probation officer, Kampire Moira, warned women against cheating on their husbands because no man can withstand it.
She also advised women to take care of themselves and avoid insults from their own children who catch them cheating on their fathers. She said that women are not supposed to sleep out of their homes just to please other men and expose their children produced with legal husbands to poor conditions.
Meanwhile, Nyirantezimana says that she has always slept at her employer's home to avoid continuous and unbearable whips and kicks from her own sons. She declined to ask for forgiveness.