Lions' Club International Donates Over Ugx500m To Promote Education In Uganda
By Innocent Ruhangariyo 
Kabale – Lions' Club International in a bid to promote education has donated Ugx523m to Bevan Community Nursery and Primary School in Kishaze Rubaya sub-county in Kabale district meant for construction of their new  school campus.
Speaking during the donation function, the Kabale Lions' Club President Betty Kemigisha Turyatemba confirmed on behalf of the Club to have to have got this money and allocated it to help in promoting education standards in Uganda but in this case specifically in the district of Kabale.
Kemigisha said this money will used to construct two classroom blocks and each with four classrooms , a football pitch, and other amenities that are required to be constructed at the school.
Spencer Arinaitwe; the Bevan Community Nursery and Primary School  Director  confirmed the donation and hailed Lions Club International for the good heart of promoting Education mostly in our communities.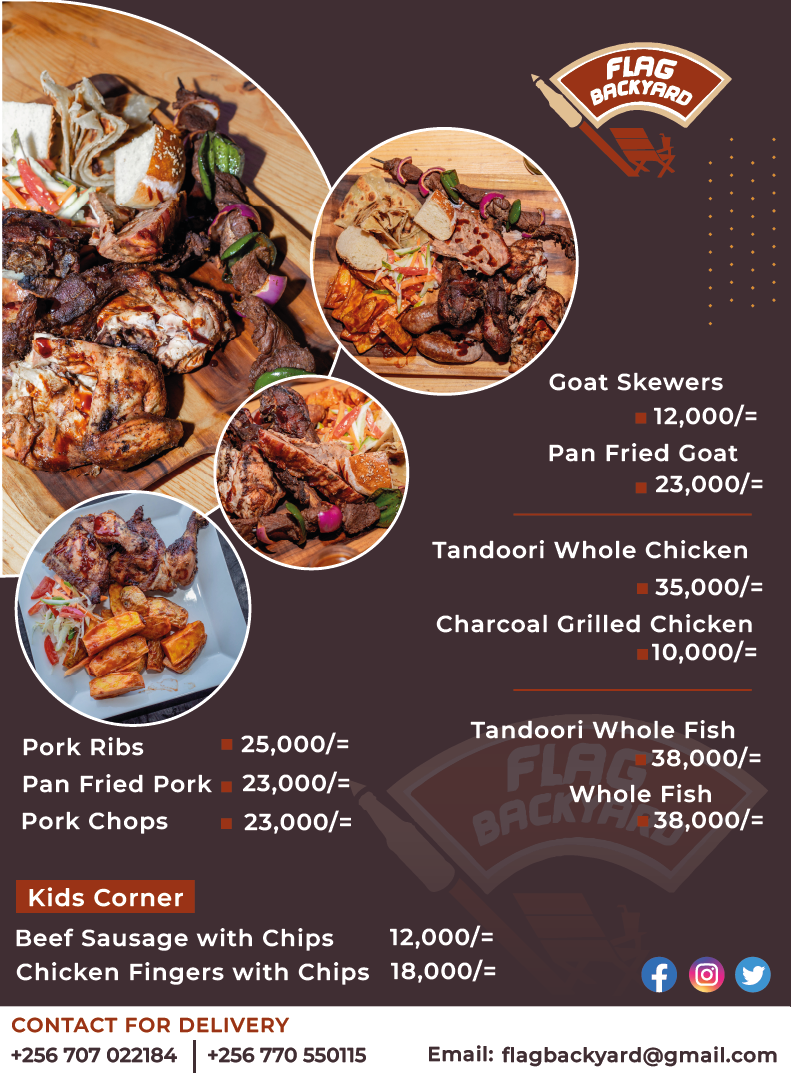 Arinaitwe further said that the idea of the donation to construct the school premises shall help to ensure that more children attain quality education for sustainable development in the future.