Link Bus Operations Suspended For 2 Weeks
By Our Reporter
WallnetNews/Kampala—
The minister of works and transport Gen. Katumba Wamala has suspended with immediate effect all operations of link bus services company following repeated reports of accidents involving Link buses in various parts of the country.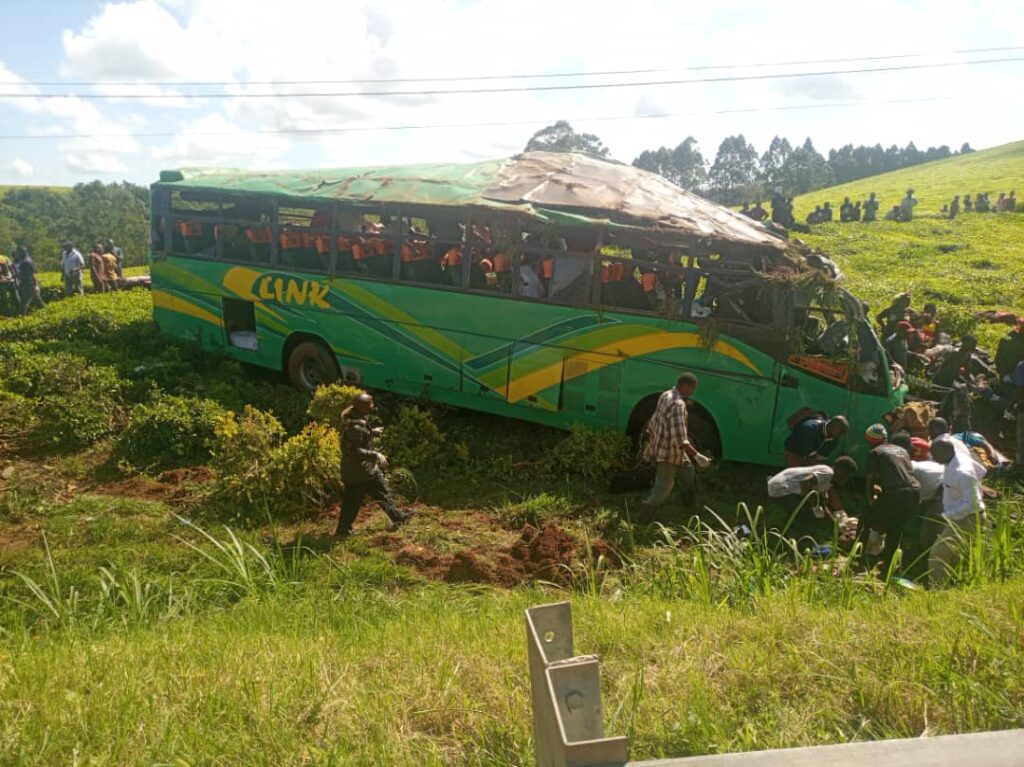 The minister says this will help the ministry to a carry out assessment of the busses and also its drivers to establish whether there is anything wrong with the fleet maintenance and management.
The ministry of works has also sent a team of its experts to Fort portal city to establish the cause of the accident that claimed the lives of of atleast 20 people and left many nursing injuries in a Link Bus accident that happened yesterday.
"Right now I can't put a finger at the cause of this accident in Fort portal that claimed 20lives of link bus. But we have put up a team of officers from the ministry, who will be joined by the traffic officers to go on the ground and do a detailed investigation".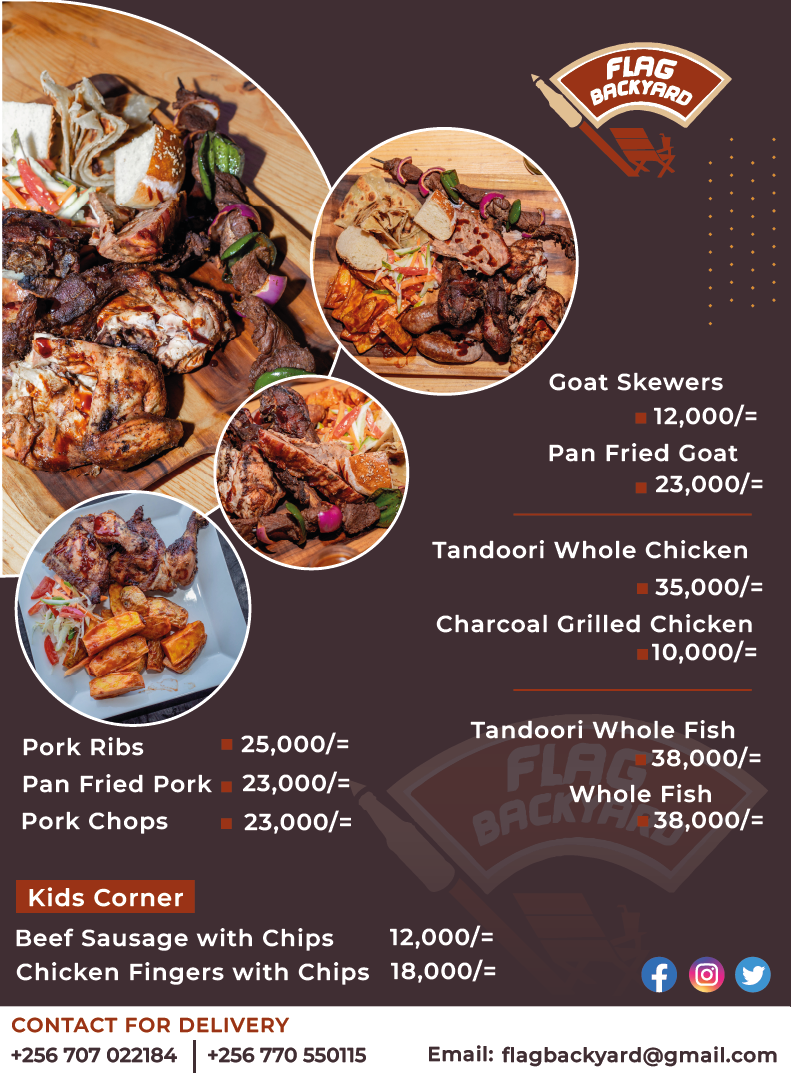 Katumba further says the ministry believes the solution to these rampant accidents is road safety campaigns, but he decries that this activity is still unfunded by government because it is always considered as a consumptive area and not as important as it should be.
The minister further advises that averting accidents should become a community activity.