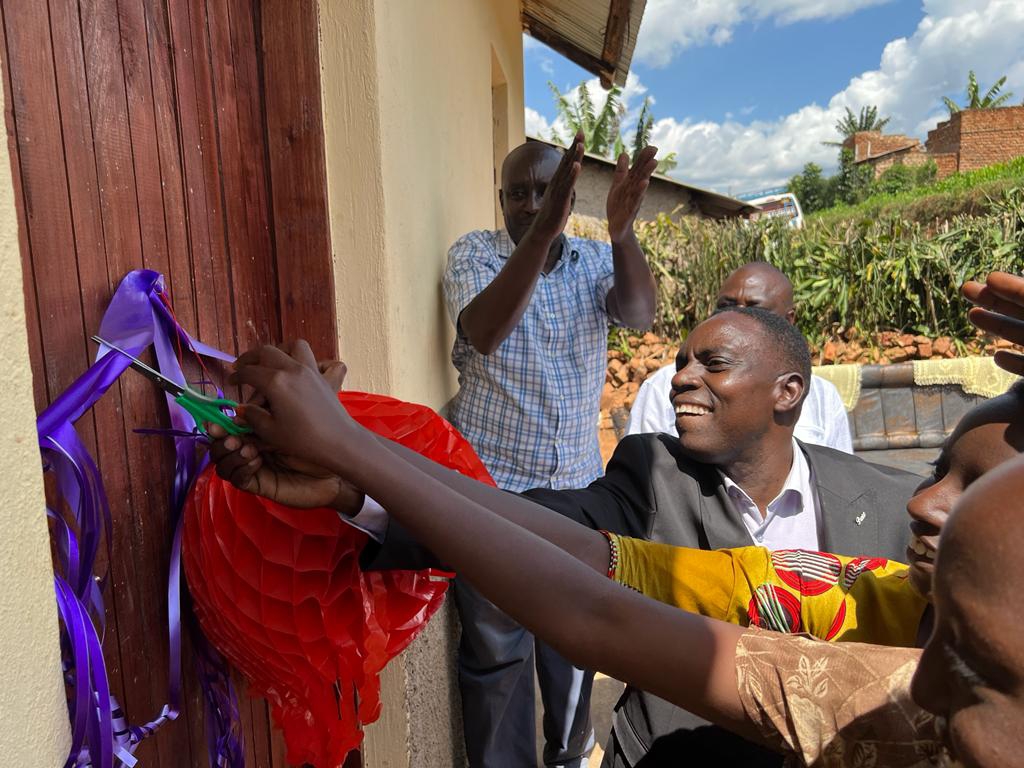 Lift up Jesus Global ministries, Gives back to Vulnerables
By Evans Najuna
KABALE— Lift up Jesus Global Ministries together with Compassion International on Saturday this week handed over three (3) permanent houses to three valuable homes. The three roomed house started in July 2021 under KHAB Construction Company Ltd. These have been constructed in Katumba Sub-county southern Division of Kabale Municipality at a cost tune of 36M.
The Handover ceremony, took place at Rwamukundi cell, Kirigime ward Southern Division in Kabale Municipality and was led by Bishop Aloysius Kiiza and officials from Compassion International.
Speaking at the Handover Ceremony, the Beneficiaries Mugorewera Agnes, Mukazana Recheal and Patience revealed that, they used to sleep with empty stomach with even no shelter and the situation would worsen when it rains.
They further thanked Bishop Aloysious Kiiza, and compassion International which has also paid school fees for their children. The students beneficiaries under Compassion International who included; Niwarinda Shimon, Ruhangariyo Judith and Mutoni Gloria said that they used to fear calling their friends to come home due to the poor and falling structures at home.
The chairperson Lc1 Rwamukundi cell Mr. Tumwesigye Naris applauded Kiiza for the giving heart to uplift the widows and the vulnerable people in the society.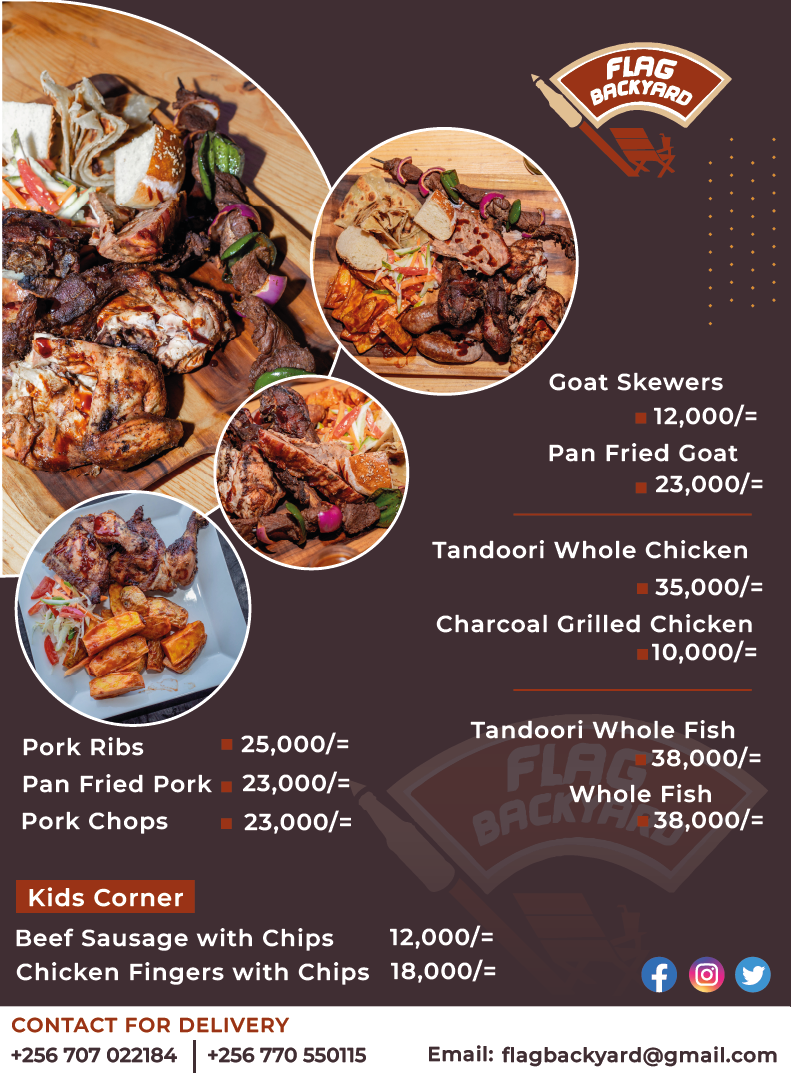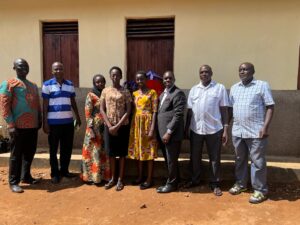 The Kabale District Community Development officer Mr. Namara Christopher also added his voice in appreciating Lift up Jesus Global Ministries and compassion International for the Hard work towards uplifting the wellbeing of the vulnerable people in the community. Namara promised to give More recommendations and urged Kiiza to make more proposals such that next time they construct 30 more houses in the region. He appealed to the beneficiaries to involve themselves in Government aided programs such as parish development model which is intended to elevate poverty in the community.
Bishop Aloysious Kiiza the overseer of Lift up Jesus Global Ministries, said they still have a lot to do for the vulnerable community. He called upon governments' cooperation with church to uplift the vulnerable community Most especially those in Kabale, Kisoro and Isingiro Districts
He however, thanked the Government which has created a conducive environment which has favored the church and Organizations like Compassion in enhancing their services to the vulnerable.
Bishop Kiiza, highlighted challenges in flactuating prices especially raw materials and the rainy seasons which hinder the construction prosses not within the required schedule.