LC1 Chairperson & Her Secretary Arrested Over Murder of 38 Year Old Man
By Our Reporter
KABALE
Police in Kabale District have in custody two suspects to help in investigations, over an allegedly murder of a 38 year old man. The suspects who have been identified as; Peninah Akandinda the LC1 chairperson of Karambwe village and her secretary Medius Orikiriza all from Rugarama parish Maziba sub-county. The deceased was identified as Kanyarutokye Benard, a casual worker resident of the same address.
According to Elly Maate, Kigezi Police spokesperson, It's alleged that on the fateful day this week, at around 8am Karambwe village, one Ndinabo Justus a teacher at Kagunga primary school, woke up and found when his ten bunches of bananas had been stolen from his compound.
He reported the matter to the local council chairperson one Akandinda Peninah who organised other chairperson LC1s of Nyamuhemura village and Katukura village plus their residents and made a search from the home of the deceased, thereby recovering the ten bunches of bananas from the house.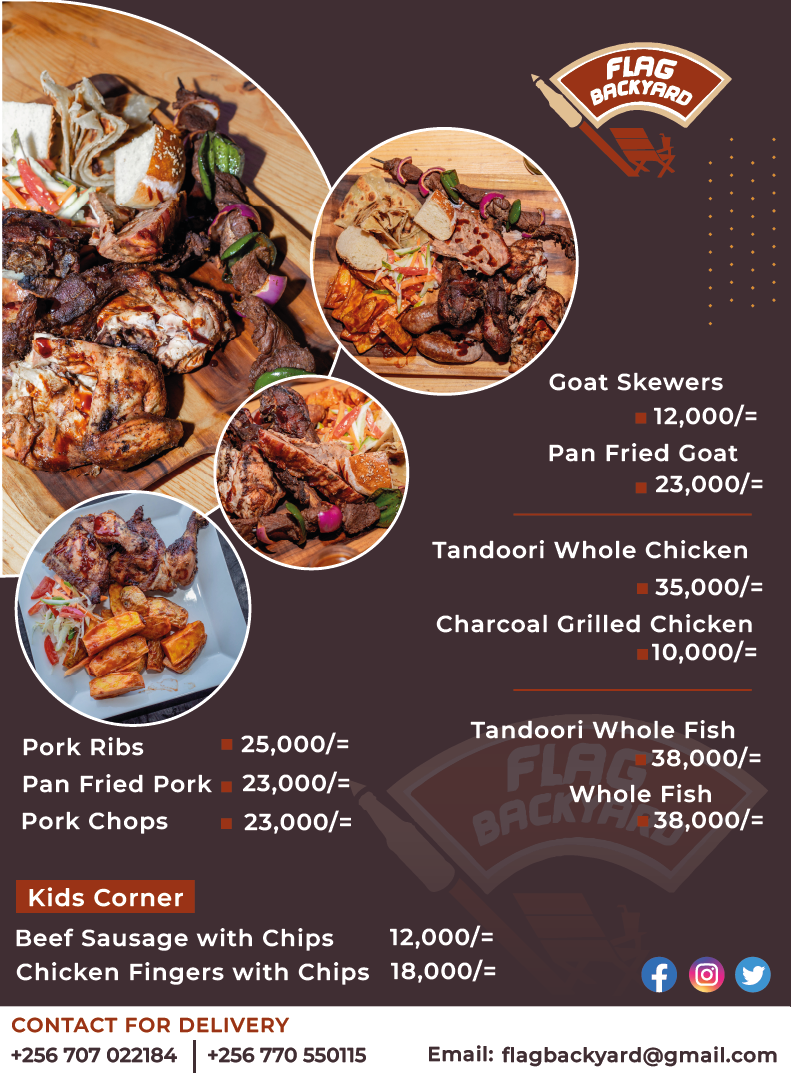 From there, the deceased was arrested, tied both hands, beaten using sticks, bicycle wire padlock and kicks, from 8am to around 12:30pm when he passed on.
A report of murder by mob was registered at Kabale Cps by Jenipher Tindikawa of the above address. Maate added that, kigezi police last evening visited the scene and took the body to Kabale referral hospital mortuary for postmortem.
Inquiries have been Launched and police says, whoever will be found to have taken part in the mob action, must be brought to book. A case of murder has been registered at kabale central police under ref No CRB 420/2022.