Lady Cranes Ready For Rugby Africa Cup
By Emmanuel Sekago
Uganda Lady Cranes have been pitted against Kenya and Zambia in Pool B of the Rugby Africa Women's Cup starting in Kampala in two weeks' time.
Leonard Lubambula's charges will start their campaign against Zambia on October 25th before a mouthwatering showdown against their rivals Kenya on November 2 at Wakulukuku football pitch.
At stake is a qualification to Pool A, where Africa champions South Africa and Namibia await the winner of the pool next year.
Uganda lady cranes forward Winnie Atyang said she is relishing the challenge of facing the two sides.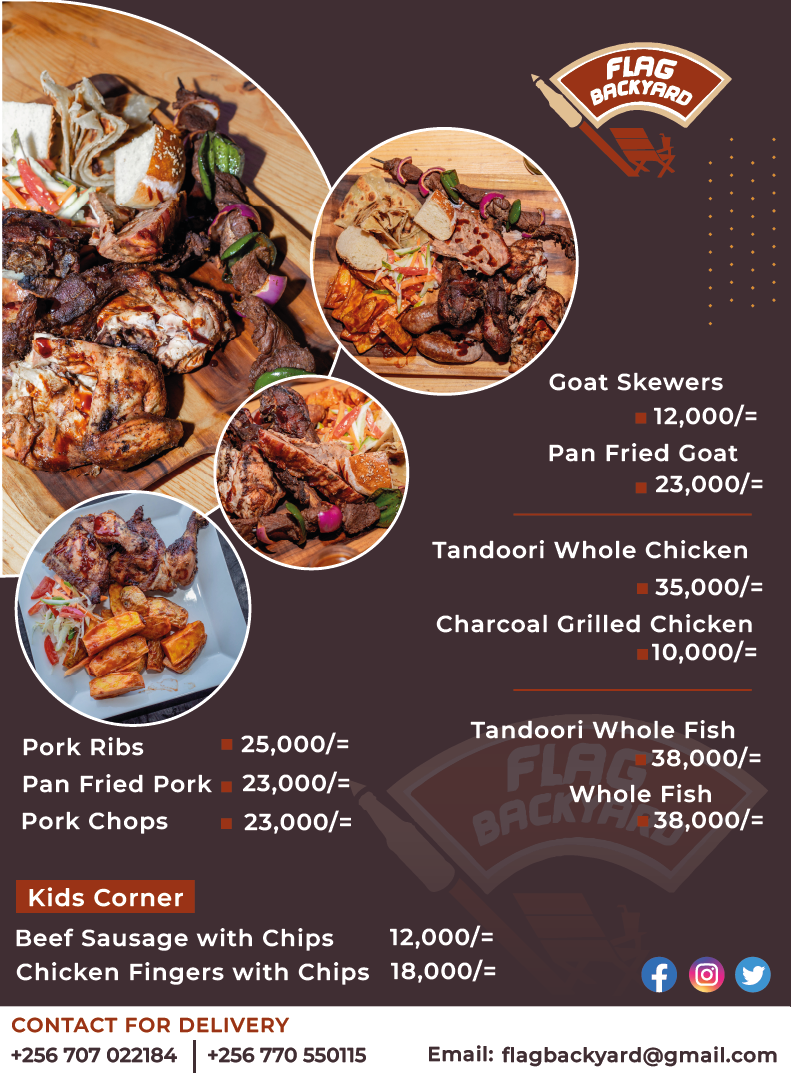 "We are looking forward to the two matches to test ourselves and our target is to gain promotion to Pool A," she said.
The rest of the pools will see Tunisia battle off with Senegal and Madagascar between October 14-23th in Pool C in Tunis, Tunisia. Cameroon, Burkina Faso and Ivory Coast face off in pool D between November 3–13th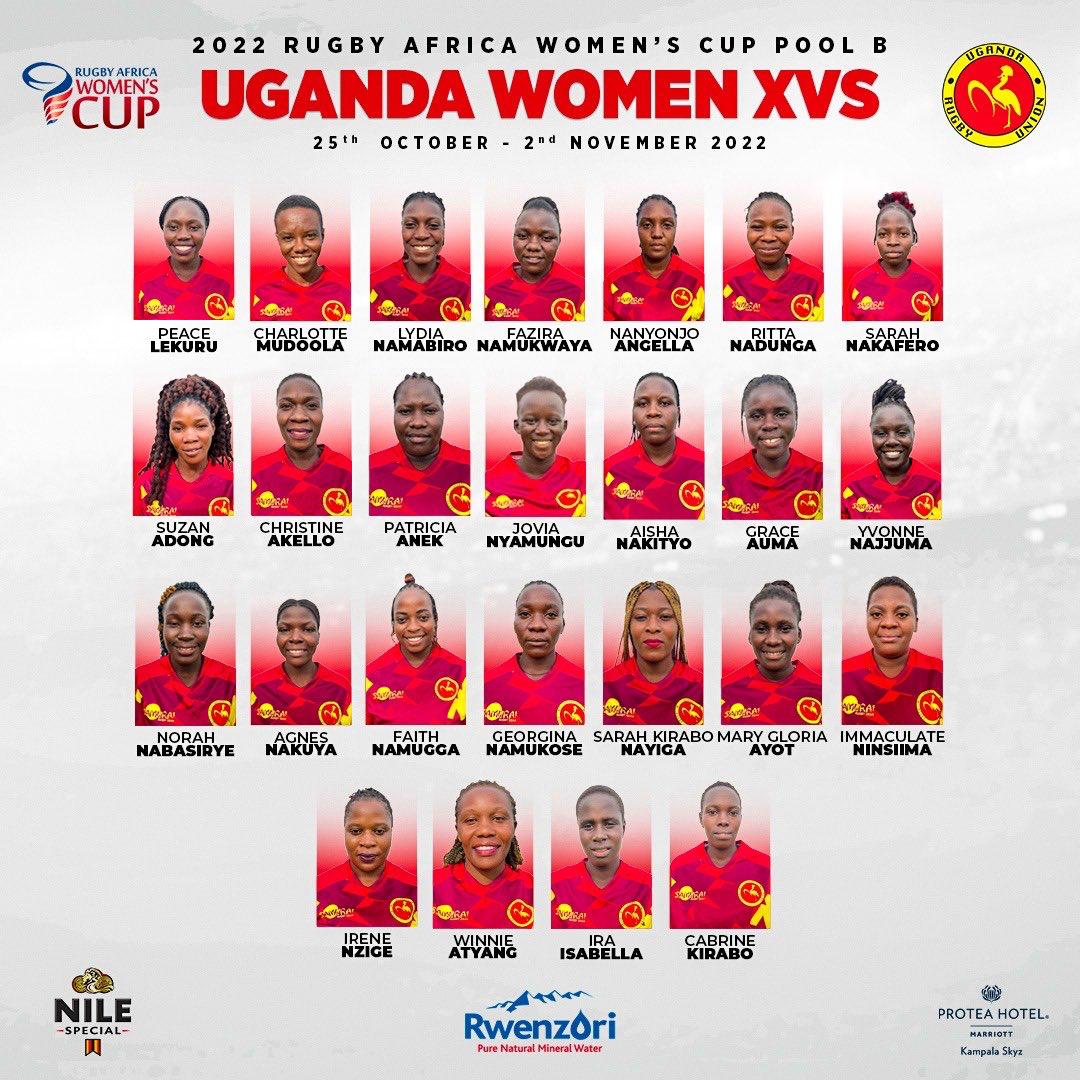 Regina Lunyolo, the women's rugby representative said the young team has grown in leaps and bounds since then and they expect them to rise to the occasion.
"Last year, we played the Zimbabwe women team and it was a test match and also Rugby World qualifiers in Johannesburg, South Africa finishing best three in the four team tournament comprising host South Africa, Kenya, Uganda and Madagascar, I believe we are in better shape this time around," she said.
The second-placed team in Pool B will be relegated to Pool C to be replaced by the winner in Pool D and the same applies to Pool D for the event.
Lunyolo said the team has been training for the past months at Kyadondo rugby grounds also having camps in Jinja and competition for places is quite intense.  "It's a quite competitive environment and everyone is ready to prove themselves."
Squad;
Namugga Faith Nakato, Anek Patricia, Irene Nzige, Ninsiima Immaculate, Yvone Najjuma, Fazirah Namukwaya, Winnie Alexanda Atyang, Sarah Kirabo, Jovia Nyamungu, Cabrine Kirabo, Angella Nanyonjo, Mary Gloria Ayot, Lydia Namabiro, Suzan Adong, Georgina Reginah Mukose, Sarah Nakafeero, Norah Veronica Nabasirye, Charlotte Mudoola, Asha Nabulime Nakityo, Peace Lekuru, Isabella Abbo Ira, Christine Akello, Grace Auma, Agnes Nakuya and Ritta Nadunga