Labour state minister Engola shot dead by bodyguard
By WN Admin
Kampala – The State Minister for Labour, Employment and Industrial relations Col. (Rtd) Charles Okello Engola has been shot dead. The Minister was shot and killed by his bodyguard in the morning hours of Tuesday.
Retired Colonel Charles Engola had previously served as the State Minister for Defence and Veteran Affairs. The shooting took place inside Engola's residence in Kyanja, a Kampala suburb. The Kampala Metropolitan Police spokesperson Luke Owoyesigyire confirmed to our reporter.
The motive of the minister's killing is not yet clear but as per local media, there was an apparent dispute over the bodyguard's wages. Witnesses claimed the bodyguard was yelling that he had not been paid for a long time despite working for a minister.
After killing Engola, the UPDF bodyguard went to a nearby saloon where he shot himself dead before authorities could interrogate him.  He has since been  identified as Private Sabiti Wilson, who had just been deployed over a month ago from Bombo barracks.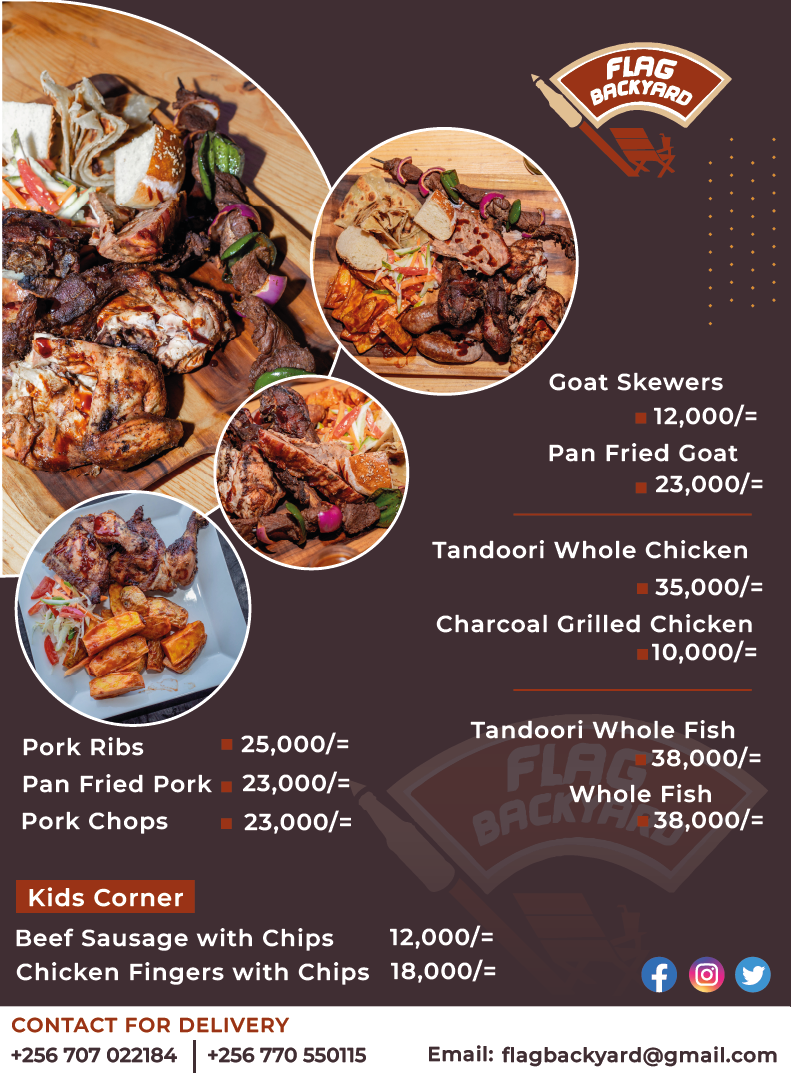 In a statement, army spokesperson Brigadier Felix Kulayigye using his official tweeter handle said: "an unfortunate incident led to the killing of Charles Engola. We shall inform the public of the details as we jointly investigate the matter."
Refuting the issue of lack of pay being behind the shooting motive, Col. Deo Akiiki said that the UPDF pays all officers on 27th of every month, and he said that he himself got paid using his bank account.
Engola's killing is likely to create shockwaves in Uganda where other high-profile officials have been killed in gun attacks over the years.
In 2021, former army Chief General Katumba Wamala was injured in an attempted assassination in Kampala. Four attackers on motorcycles fired at a vehicle carrying Wamala and his daughter Brenda was killed along with the driver.