Koboko Supreme Khadi sworn in amidst heavy police deployment
By Adrew Cohen Amvesi                     
KOBOKO. The Koboko Muslim District Supreme Khadi, Sheik Abdulai Rajab has been sworn in office.
Sheik Rajab was sworn in by Sheik Muhammad Shaban Galabuzi, the Super Supreme Mufti of Uganda amidst heavy police deployment at Oquba Mosque in Koboko Municipal Council on Thursday.
The deployment follows instructions to police to allow the planned function to take place.
This is after police had earlier blocked the Kibuli Muslim faction from proceeding with the occasion over reports of possible clash with their Uganda Muslim Supreme Council (UMSC) counterparts.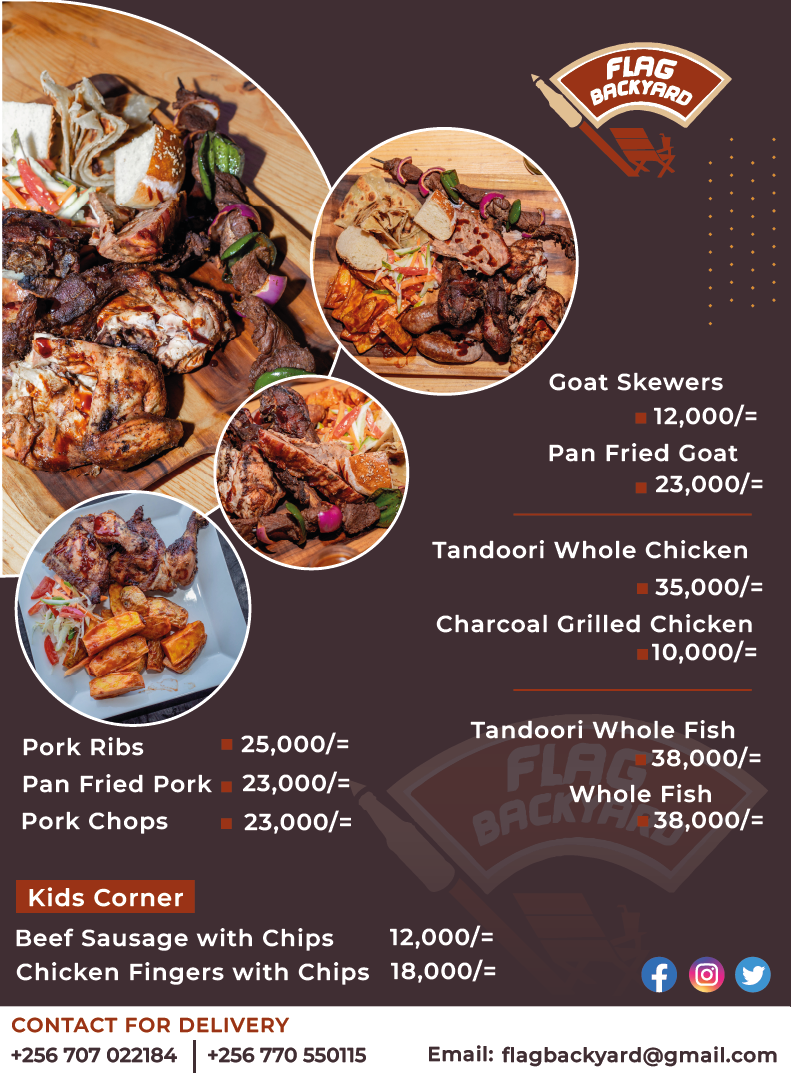 Josephine Angucia, the North Western police spokesperson confirmed that there was a high possibility for the two factions to clash due to the ongoing fight over the ownership of a mosque in Koboko town.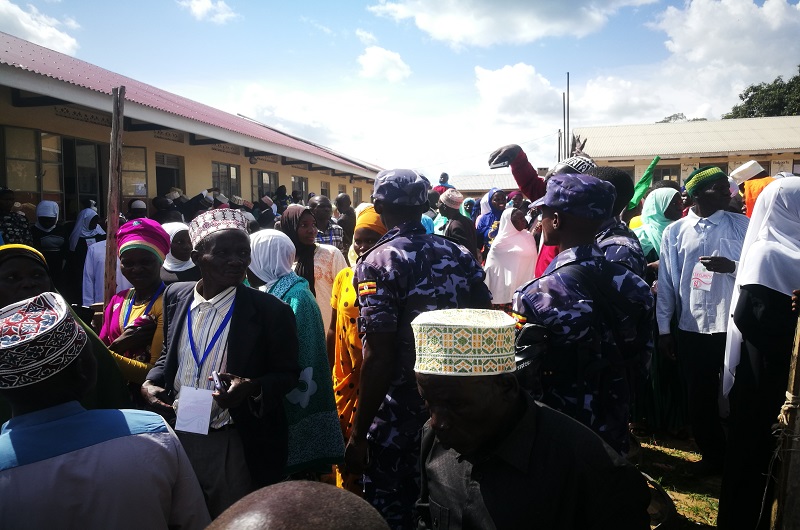 But after two days of protracted meetings with the regional security team in Arua, the function was later okayed at about 11:00am on the fateful day.
As a result, the venue of the ceremony was changed from the main mosque in Koboko town center to Oquba Mosque near Koboko Central Police Station thus denying Sheik Galabuzi and his entourage access to the town center.
Galabuzi and his followers were forced to sit in the scorching sun heat for more than two hours as they ushered in the new Khadi of Koboko.
During the function, Sheik Twaha Mubiru Keezaala, the General Secretary of the Supreme Administration said for the last two years, they have been preparing for the swearing in ceremony only to be told that police has blocked the function while they were still on their way from Kampala to Koboko on Wednesday.
"By yesterday, we were very happy that we were going to bury a few things here and there. However, on our way at the time we were traveling from Kampala to Koboko, we got information that our occasion had been cancelled. That was very unfortunate because we had prepared to come and bury a few things here," Keezaala said.
"One; we wanted to bury poor management, bury illegal sale of Muslim property, we bury theft, bury masqueraders, bury uncontrolled people but we were very absurd when we got this information. Later this morning, we agreed that this occasion should take place and I want to thank the security for allowing our story to be told because they had been filled with lies and fake information," Keezaala added.
He said they are now planting the seeds of love, good management, credibility, trustworthiness and good manners.
According to Keezaala, the swearing in of the Supreme Khadi marks the end of bad management of the mosque in Koboko.
Meanwhile Sheik Abdulhai Juma Vuni, the Arua Muslim District Supreme Khadi used the opportunity to advise the new Koboko Khadi to desist from taking decisions on his own.
He urged Sheik Rajab to make good use of his office by always consulting his subjects before taking any decision.
Vuni also pledged total support to the Supreme Mufti and asked Allah to continue guiding him in his day-today-activities.
In his remarks, Sheik Rajab said Koboko has ever been peaceful, adding that in his tenure, he will ensure that Muslims remain peaceful and loving to each other.
He cautioned his subjects against hatred, saying the vice won't take them anywhere.
While presiding over the function, the Super Supreme Mufti congratulated Sheik Rajab upon his enthronement and urged all Muslims under his administration to jealously protect the institution's property.
He said when Muslim property is guarded very well, it will in future help believers in one way or the other.
Sheik Galabuzi also observed that their existence is peaceful and based on truth, trust and good management.
Galabuzi later donated different items to different District Administrations to ease their work across the country. The Muslims of Koboko also showered Sheik Galabuzi with gifts as a sign of allegiance to his Supreme Administration.